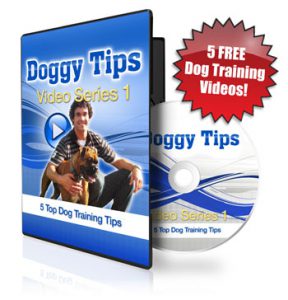 Now if you've ever had trouble with your dog pulling on the leash, then you're going to really enjoy this particular video.
Because what makes this whole method so effective is that it doesn't rely on forcing dogs to obey you, but by convincing them that they should be following YOU.
In other words, they CHOOSE to follow you.
As you're going to see on this first video… it works very quickly even on the most determined of dogs. Enjoy the video..
Testimonial:
—————————-
The 5 Golden Rules are awesome & easy to apply. My 1 yr old Cockapoo was a very picky eater (my bad) & starting to be a real barker ….things are soooo much better now. When I put down his bowl …he eats….it took a few days for him to change his attitude but it's working.
I have definitely changed my way of doing things & he has responded in a positive manner. We are a work in progress but on the right track. Thank you Dan!!
……..Maureen Dillon O'Connell
—————————–
And tomorrow, look out for Part 2, which is a VERY, VERY cute puppy video. The link will be in your inbox.
Thanks for watching,
Dave