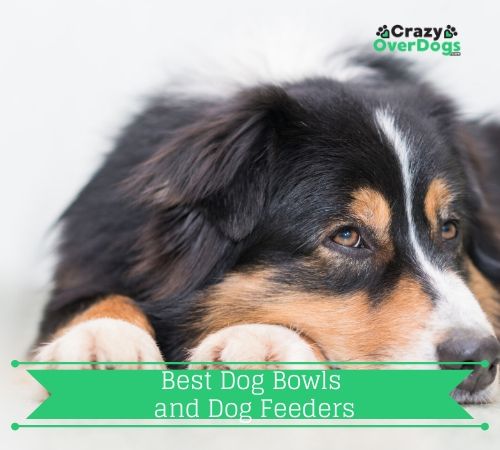 Looking for the best dog bowls and dog feeders in 2021, then we have a solution for you.  Mealtime is an important time for both owners and their dogs.  Indeed the different feeding systems for your pets are varied.
From bowls that slow down the quick eaters, who seem to gobble down their dog food too quickly. Indeed this can result in issues with digestion. There are elevated bowls that are raised off the ground. which can help larger dogs with digestion. In addition, there are specific bowls that are collapsible for travel.
If you are out for long periods, then why not invest in an automatic feeder, which helps to ensure that your pet gets fed.  Here are our top picks for the best bowls and dog feeders. To view the full range, please >>Click Here.<<
Always make sure to check out  "Today's Deals"   to SAVE money with your dog products.
Best Dog Bowls and Dog Feeders Video Review: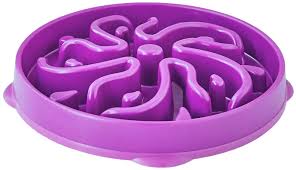 With this interactive dog bowel from Fun Feeder, you can let your dog have fun and eat healthy also. It can keep your pet engaged 10 times longer at their mealtime.  Made with food-safe, high-quality, food-safe material.
A while ago we bought one of these types of pet feeders for one of our dogs because he was eating his fun too fast and was regurgitating his food. We found that it helped with the problem.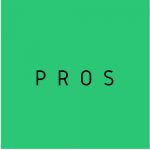 Helps to prevent obesity and regurgitation in your pet.
Promotes healthy eating as well as fun at meals.
Features non-slip base.
Dishwasher safe.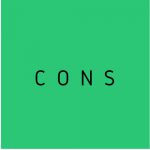 Didn't work for a small number of dogs.

This smart stainless steel bowl from Frisco features a wide and nonskid base to prevent the bowl from tipping. Easy to clean, dishwasher safe, plus is rust-resistant and stain proof. Great for both meals and water. I have always found that a stainless steel bowl is cleaner and better for use as a water bowl.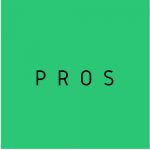 Rust and stain-resistant.
High-quality finish. Looks great.
Non-skid and wide base.  Helps to prevent spills and tipping.
Dishwasher is safe and easy to clean.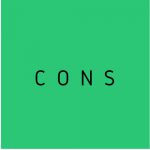 Size not suitable for some owners.

This pet fountain has been developed for small pets, such as pups and cats. The fountain delivers filtered water that is clean and tasting fresh. Oxygen is added by the stream of free-falling water. This encourages your pet to drink more because it is naturally cool, which is a health benefit. The ramp helps to reduce any splash from the falling water.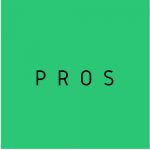 Delivers 40 ounces of fresh water.
Helps to get pets to drink more.
Dishwasher safe. Easy cleaned. 
Made from BPA-free plastic.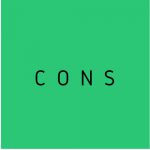 Some owners found the product leaked.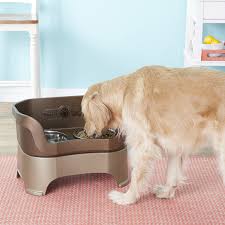 These elevated dog bowls from Neater Pets, have been designed to contain spills of water and spilled food.  This helps to protect your floors. Any spilled water from the bowls flows down the slope, which is gentle and into a lower reservoir. The water is filtered in the process. The upper reservoir keeps any spilled food off the floor. They help joint and kneck strain for your pet.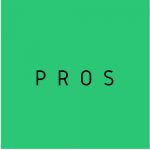 Stylish design plus attractive colors for your home.
Separates spilled water from spilled food.
Protects walls and floors from damage and stains.
Improves digestion and comfort.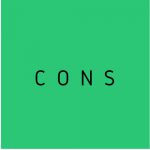 Some dogs did not like the product.

This waterer from Petmate ensures that your pet has enough water to drink. This is a common worry for most pet owners like myself, and an important one.  Bacteria are kept at bay with the stainless steel base. Easy to clean and it's dishwasher safe.
Hey, it takes a lot of hydration to keep a pet pal feeling good when there's this much play going on! No more worrying if your furry friend has enough to drink with the Petmate Stainless Steel Replendish Waterer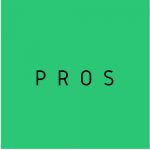 Great for homes with multiple pets.
Always freshwater for your pet, even when you're not there.
Easy to clean.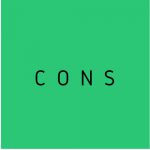 Some customers, not happy with the product.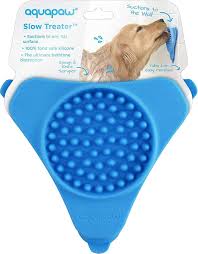 With this slow dog treater from Aquapaw, you can help to make bathtime more fun. The dispensing mat sticks to any smooth surface. Place a favorite treat on the mat and keep him distracted, while you are washing him. Less stressful at bathtime, for both of you.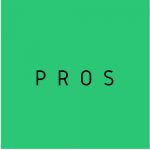 Helps to divert your pet's attention and slow down their licking.
Easy placement and simple removal.
Dishwasher safe, freezable plus 100% silicone.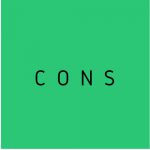 Some owners found the product did not stick well enough.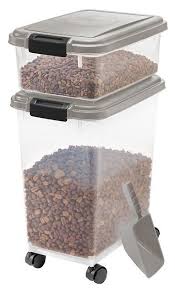 Store your dog's food and treats. Keep them fresh and dry, with this attractive three-piece storage system. It includes a treat container ( 12 quarts -10 pound), dry food container ( 33 quart – 25 pounds) plus a food scoop ( 2 cups).  The containers have snap lock latches and tight seals that keep out humidity, moisture, and also pests.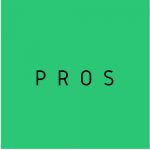 Includes a dry food container, treat container plus 2 cup scoop for the food.
Snap-lock latches and airtight seals to preserve freshness.
Food is easily moved around with free-wheeling casters.
BPA-free food-grade plastic.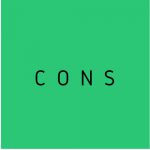 A small number of customers found the containers not airtight.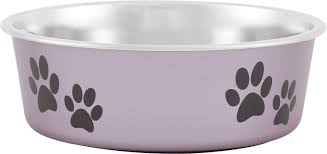 Treat your dog to a beautiful award-winning pet bowl. With amazing colors and patterns which are stylish, you can make feeding a fun time. The rubber base, which is removable, prevents spills and skids. We have one of these bowls and they are great.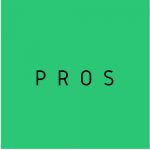 Recommended by vets.
Resistant to bacteria.
The exterior is an attractive poly-resin.
Dishwasher safe.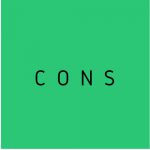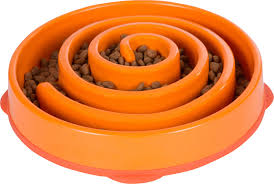 Make mealtime for your dog, fun time, with a Fun Feeder. The product can keep dogs engaged up to ten times longer with their food. A healthy way to prevent obesity, bloat, and regurgitation in your pet.  Made with food-safe and high-quality material.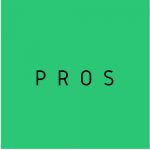 Make feeding time fun time.
Helps prevent obesity, bloat, and regurgitation in your dog.
Non-slip base prevents damage to floors.
Easy to clean and dishwasher safe.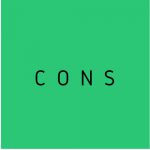 Didn't work for some dogs.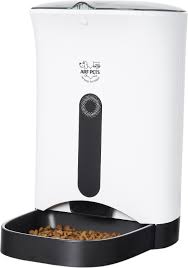 A well-fed pet is usually a happy pet. With this automatic feeder, you can ensure that your pet gets fed regularly and does not miss his meals.  You can set the size of the portion for your pet, plus the designated mealtimes. The finishing touch is a meal call recorded by you, which lets him know when it's time for him to eat.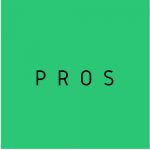 Not at home. This automatic dry food dispenser allows you to feed your pets.
Customize the size of portions and meal times.
Record a special message for mealtime calling.
Great for multi-pet households.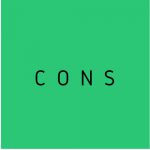 Some owners disappointed with the product

The Importance Of Water For Your Pet:
As much as possible, provide fresh and clean water to your pet's at regular intervals so that they remain hydrated and healthy. If you observe the importance of this, you will see that your pet is more energetic and active after drinking water.
It is because the warm temperature of the body keeps the blood flowing throughout the body to keep all the internal organs in good shape. If you maintain the right body temperature, you can prevent several health complications and even extend your pet's life span.
Water is so important in various ways:
It helps to maintain normal body temperature.
Cools the body down when necessary.
Aids in food digestion
Lubricates joints.
Helps to absorb important nutrients.
Overall, the major body functions require water to function, and without it, your pet will become dehydrated and as a result quite ill.  Indeed without water, over a long enough period, organs will begin to shut down.
Conclusion:
We do hope that the above information has helped you in your choices for the best dog bowls and dog feeders.  Remember that a happy and healthy pet brings great health benefits to us owners.
This presentation contains images that were used under a Creative Commons License. Click here to see the full list of images and attributions: