It's important to remember that grooming your dog on a regular basis, helps to maintain their overall health. So what are the best grooming dog tools?
Grooming your own pet also helps to cement that important bond between pet and owner and things like shedding. It also helps to make your dog look and feel its best.
Here are our top picks for the best dog grooming tools. To view the full range of dog skin and coat care products, please >>>Click Here<<<   If you want to order one of the products below, please click on the relevant link, below this video.
Video Review For The Best Grooming Tools For Dogs: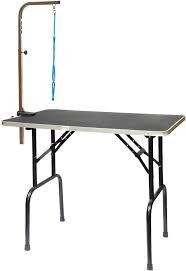 This grooming table from Go Pet Club can fulfill the needs of a home or professional groomer. It is easy to clean and provides stability and durability. Dogs of various sizes can be accommodated with the adjustable grooming arm, plus the leash loop holds the canine in place during the grooming.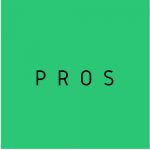 Great for home or a professional groomer.
Easy to clean, folds up easily, and is static-free.
The top layer is waterproof, plus aluminum alloy edging prevents wood from warping.
Rubber feet provide stability, durability plus protection for the floor.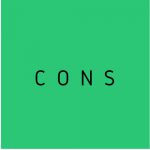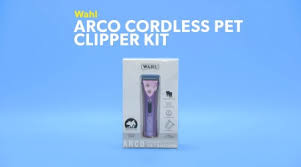 With this 5-in-1 cordless clipper kit from Wahl Arco, you can keep your dog well-groomed. The blade set is ideal for work on most breeds of dogs. Can also be used on cats and horses.  The kit includes two rechargeable battery packs, storage case, and four snap-on guide combs, and a clipper.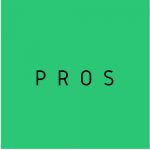 Lightweight and cordless making it convenient for grooming work.
5-in-1 Blade set.
Excellent clipper which glides through coats efficiently and quickly.
Easy-to-clean.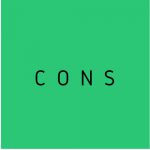 Didn't work as well as hoped for some customers.

With this nail grinder kit, you can grind your dog's claws to a good length.  Trim the nails, which includes overgrown nails on your pet while letting them relax, with this wireless clipper. Also included is a two-speed rotary tool. The kit comes with everything to get you started.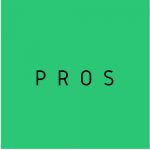 Trim nails effectively and safely.
The wireless design allows you to comfortably trim nails in any position.
Two speeds plus sanding drum lets you get the job done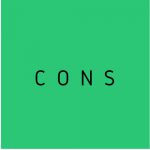 Some customers found the battery not charging.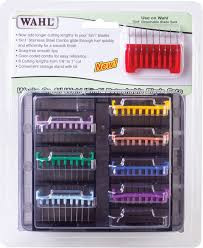 This kit can work with any Wahl five-in-one detachable blade and will give you more options for cuts. There is an important safety feature of the slide on combs which can help to prevent any accidents with the clipper.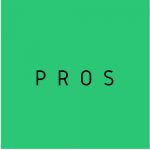 Can work with any 5-in-1 detachable blade sets from Wahl.
 A secure fit is provided with the slide on combs.
The color codes help to provide easy reference.
No snagging as they glide through coats.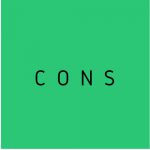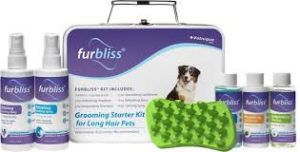 This grooming kit from Vetnique provides everything that you will need to keep your pet feeling and looking good. Comes with invigorating and refreshing shampoos, conditioner, pet brush plus calming, and grooming sprays.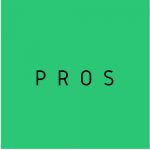 Recommended by vets, this kit comes with everything you need to start grooming your pet.
Features high-quality ingredients like chamomile, lavender oil, oatmeal,  and rosemary.
A comforting blend of essential oils is contained in the calming spray for stressful situations. 
Eliminate odors with the refreshing Spray.
The conditioner helps with sensitive and itchy skin.