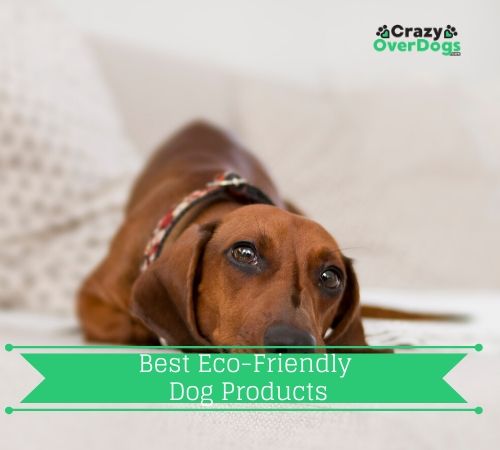 When buying any dog product, it's important to think about their impact on the environment.  Global warming is always on our minds now. So what are the best eco-friendly dog products to buy?
As dog owners, we need to leave our planet inhabitable and safe for our future generations. You also want the best for your dog always because they are part of the family. Here are our top picks for the best eco-friendly dog products. To view the full range, please  >>>Click Here<<<.
Video Review For The Best Eco-Friendly Dog Products:
With these biobased poop bags, you can clean up in an environmentally and safe way. Orange scented and leak-proof, they are made from recycled materials and certified Biobased.  You know when it's time to grab another roll because these poop bags are numbered from 15 to 1. T think that this is great. A great eco-product that is practical and useful.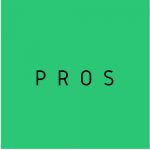 Clean up after your pet in a safe and environmental way.
Made out of recycled materials with an orange scent to cover up smells.
USDA Certified Biobased and leak proof.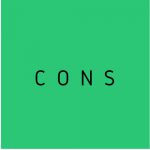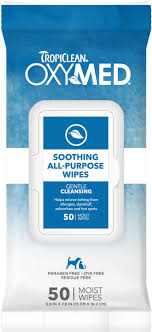 With these allergy relief wipes, from TropiClean, you can help wipe away dander that is causing allergies. The wipes, which are pre-moistened contain Alpha-Hydroxyl, oatmeal, and vitamin E. Gentle relief that will have your pet smelling fresh.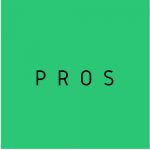 Remove dander that causes allergies.
Soothes irritated skin.
Helps relieve seborrhea, hot spots, and itching.
Reduces odor and leaves a fresh scent.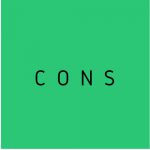 Some owners found the wipes smaller than they would like.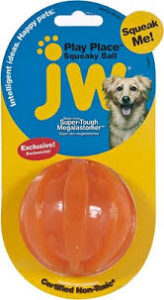 Made from tough Megalastomer and 100% recyclable, this squeaky ball and dog toy will provide entertainment and a healthy alternative for your pet. Brightly colored and bouncy to get the adrenaline pumping with this eco-friendly dog toy. If your dog likes to chew and run after a ball, like mine, then this is a great product.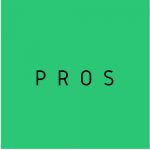 Made from JW's Megalastomer.
Brightly colored material. Fun colors.
100% recyclable and safe non-toxic toy.
Engages your dog's natural instinct to chew.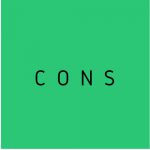 Not strong enough for some dogs.

Let your dog have great playtime fun with this plush dog toy.  It's eco friendly, plus fun. The toy can be stuffed with an empty water bottle and used in a game of fetch. An activity they will find engaging, with or without the bottle, because of the squeakers inside. In addition, it can keep them company, if you are away.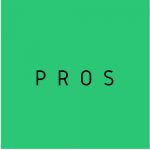 Great and simple eco-friendly fun for your pet.
 No electricity required.
 Made from soft plush material.
 Squeakers inside to excite your pet at play.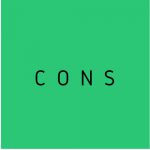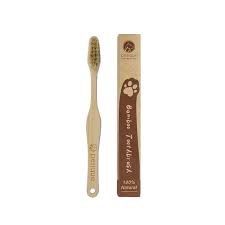 With this eco-friendly dog dental care toothbrush, you can help your dog's dental health.  It is biodegradable and sustainable, made from natural bamboo wood and boar's hair for the bristles. Like our own dental health, we have to look after them and the gums, to prevent tartar buildup.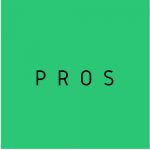 Made from boars hair and natural bamboo wood.
A great alternative and eco-friendly.
Biodegradable non-toxic, and compostable.
Keeps your pet's mouth clean and fresh.
Helps with important dental care.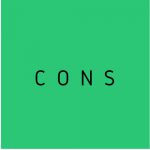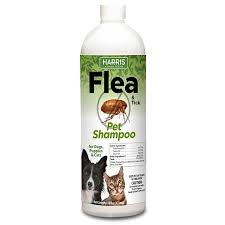 Fight the battle of the fleas with this pesticide-free blend of botanicals. Gentle for your pet and the environment. Developed to repel ticks, mites, and fleas. Free from toxins and pesticides, it contains plant-based ingredients such as cottonseed oil and cloves.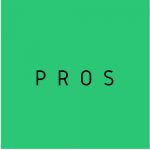 Safe for pets. Plant-based ingredients.
Kills ticks, fleas, and ear mites.
Pesticide and toxin-free.
Lightly scented.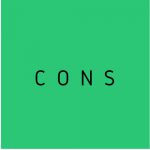 Combine style with an eco-friendly crate for your dog. With a secure latching door, the crate can double up as a real end table. Made from Ecoflex, which is a recycled plastic-wood and non-toxic material that won't crack or warp. A great item to compliment your decor. Functional and also fashionable among eco-friendly dog products.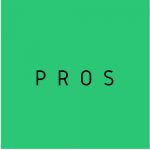 Made from Ecoflex.
Doubles as a dog crate and functional end table.
For assembly. No tools required.
Easily cleaned. Non-porous material.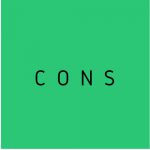 Apparently not for strong dogs.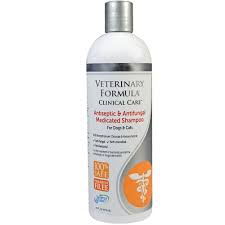 This veterinary formula shampoo helps to relieve pyoderma and dermatitis which are skin infections. Developed with Ketoconazole which helps to treat fungal infections. In addition,  Benzethonium Chloride helps to eliminate the bacteria that cause odor and irritation.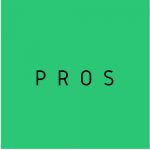 Helps to relieve pyoderma and dermatitis.
Aloe Vera soothes the healing process of any affected area.
One hundred percent paraben-free.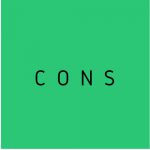 Didn't work for some dogs.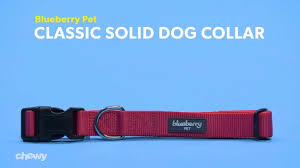 This elegant collar from Blueberry Pet is machine washable and comes in a variety of colors.  They are easy to remove and put on your dog. In addition, this durable collar is machine washable.  Buckles are eco-friendly, having come from recycled plastic bottles.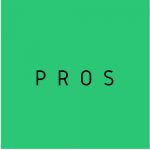 Easily cleaned and machine washable.
Beautifully designed and fashionable. Durable with high-density webbing.
Easy and quick leash attachment from the chrome coated D-ring.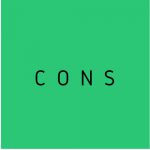 Some owners had issues with the sizes of the collars.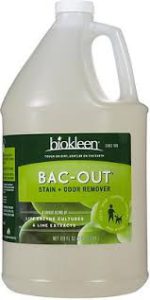 This stain and odor remover from Biokleen has a unique blend of plant-based surfactants, enzyme cultures, and citrus extracts. Together they work to remove odors and stains.  Developed without colors or artificial fragrances and using green manufacturing technologies.  Works great at removing pet accidents from fabrics, carpets, and more.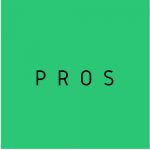 A unique blend of citrus extracts, plant-based surfactants, and live enzyme cultures.
Works great on stains and odors caused by pets, wine and more
Comes ready to use.
No colors or artificial fragrances.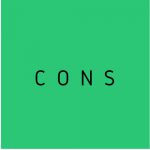 Important Information:
What is Global Warming:
According to NASA, fifteen of the hottest years on record have occurred since the year 2000. Yes, Global warming id definitely happening. We need to be aware of this fact and try to do our bit for our future generations, no matter how small.
What Causes Global Warming:
It occurs when greenhouse gases and air pollutants such as carbon dioxide are collected in our atmosphere. They then absorb solar radiation and sunlight which have bounced off the surface of the earth.
The pollutants trap the radiation, which would normally escape into space. They then trap the heat, causing the planet to get hotter. This is known as the greenhouse effect.
The electricity sector is one of the largest sources of pollution, followed by the transportation sector. They produce billions of tons of CO2 emissions in the USA alone, each year.
Is Global Warming Linked to Extreme Weather:
It has been agreed that the rising temperatures are causing hotter heat waves which are also becoming longer. In addition, we are seeing heavier rainfall and droughts which are becoming more and more frequent.
The temperatures of the oceans are also rising, which in turn causes tropical storms which are becoming worse. The impacts are worldwide for global warming causing untold misery of many countries.
Conclusion:
We hope that the information above has helped in your decision on the best eco-friendly dog products to buy. It's important for ourselves, our pets and the future generations, that we do all we can to reduce global warming.