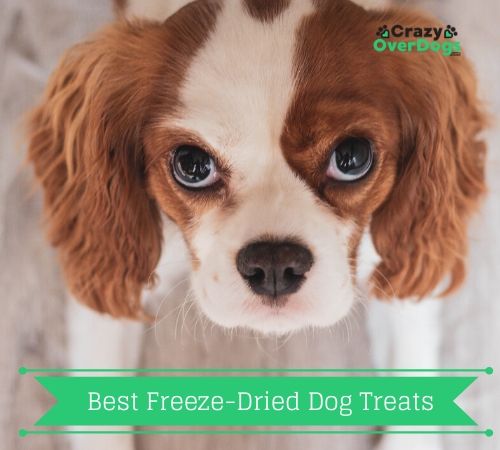 Frozen dog food, including dog treat products, have risen in popularity, but what are the best freeze-dried dog treats available. As always, if this involves a change in your dog's diet that you are unsure of, always speak to your own vet.
Here are out Top 5 Picks for the Best Freeze-Dried Dog Treats.  If you want to buy one of these products, please click on the relevant link below.  For The Full Range Of  Freeze-Dried Treats For Dogs – Please   >>>>Click Here<<<< 
VIDEO:
These dog treats are made with 100% pork sirloin,  which is the meat that you as a dog owner would eat. This makes these  Tylee's jerky treats,  irresistible and chewy.  They deliver flavor and protein in a tasty dog treat product that is made with a  natural drying process. This helps ensure that this tasty jerky will stay fresh.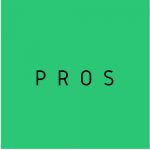 High-quality dog treats.
Contains no added chemical preservatives.
High-protein snack which provides essential amino acids.
Simple and easy to break into small bites and reward dogs of all sizes.
Jerky treat that stays fresh and which dogs will love to chew.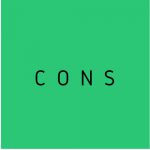 Some dogs did not like them.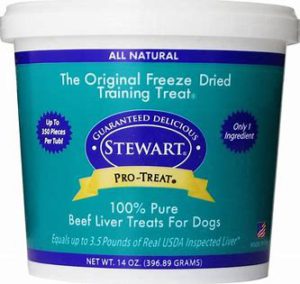 Made from 100% raw liver, these freeze-dried raw dog treats from Stewart Pro, have been the choice of dog trainers for over forty years. These savory treats come with an enticing meaty flavor that is suitable for pups with food sensitivities or allergies.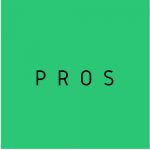 No additives or preservatives.
Premium-quality low-fat and high-protein dog treats.
Freeze-dried to retain flavor and nutritional value.
Ideally suitable for a pup with food allergies.
Perfect reward and training treat.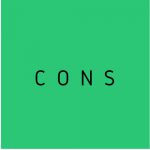 Some owners found the treats too big for their dogs.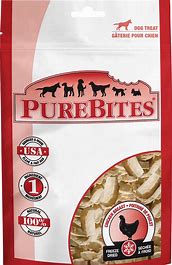 This raw dog treats product from Purebrites has been freeze-dried to lock in the freshness, aroma, and texture. Made from human-grade chicken breast and nutrients which are preserved through the freeze-drying process. Perfect for dogs that need to watch their weight, plus, those pets who have allergies, or those who are diabetic.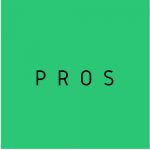 Tasty treats made with just one ingredient.
Freeze-drying preserves nutrition.
Rich in protein.
Ideal for dogs who are diabetic, overweight, who have gastrointestinal disorders or allergies
No added preservatives.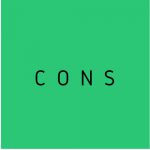 Some dogs did not like the treats

These freeze-dried treats from Stella and Chewy will help to deliver a boost of nutrition and tasty flavors.  Packed with antioxidants, nutrients, and probiotics.  It offers the convenience of freeze-dried preparation and combined with the benefits of nutrition from raw food.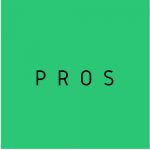 Made with 100% organic-certified fruits and vegetables and grass-fed beef.
The convenience of freeze-dried nuggets combined with real raw nutrition.
No artificial preservatives, colorings, grains, gluten,  or fillers.
Enhanced with probiotics to aid with healthy digestion.
Balanced and complete nutrition.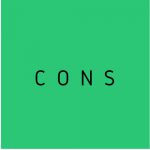 Some dogs just did not like these treats.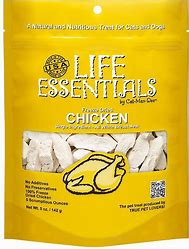 This freeze-dried pet treat product from Life Essentials provides a great training treat for your dog, plus it can also help with a picky eater if crumbled over his kibble.  No additives or preservatives, just white breast chicken.  He will just love these low calorie, high protein snacks.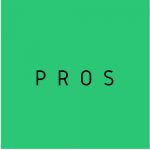 Perfect training treats for your pet.
It contains USDA-approved white breast chicken.
Freeze-dried to perfection.
No preservatives,  chemicals, or additives.
High-protein, low-calorie snack.

Some pets did not like the treats.

For The Full Range Of  Freeze-Dried Treats For Dogs – Please   >>>>Click Here<<<< 
Relevant Important Information:
Frozen Dog Food:
Freeze-dried dog food, which includes treats is fast becoming an increasing option for pet owners, instead of dry food or raw food.  Purchase in a raw or cooked form which includes cooked meat plus vegetables. Store in your freezer as an added bonus.
Frozen Raw Dog Food:
This type of dog diet consists of raw ingredients like chicken,  fruits, and vegetables.  Store the dog food in the freezer to increase its shelf life.
It's important to remember the food safety requirements when storing any type of raw meat in your freezer.  Freezing any type of raw food does not guarantee it's safety. Sold in packaged formats for freezing
Benefits of Frozen Dog Food:
The biggest advantage for frozen dog food, including frozen treats,  is that they have a longer shelf life. In addition, the nutritional value is maintained when you compare them to other processed dog foods.
It might be a better option because it possesses fewer health risks than the raw food diet if you are considering this option.
Disclaimer:  All material on this website is provided for your information only. It may not be construed as medical advice. No action or inaction should be taken based solely on the contents of this information. Instead, readers should consult appropriate health professionals or veterinarians on any matter relating to their pet's health and well-being. The publisher is not responsible for errors or omissions.
It contains images that were used under a Creative Commons License. Click here to see the full list of images and attributions: