Looking for the best freeze-dried dog treats, then we have a solution for you.  Frozen dog food, including dog treat products, has risen in popularity. As always, if this involves a change in your dog's diet that you are unsure of, always speak to your own vet.
If you are in a hurry, we have also included a table of contents below, so you can see at a glance what this post contains. The first product will only take two to three minutes to read. These high-quality dog treats contain no added chemical preservatives. Although some dogs did not like them, 95% of reviewers would recommend the product.
Make sure to check out today's deals to SAVE money on dog products by clicking on the graphic below. Also, click here to visit our special offers page for ongoing offers for more savings on dog products. Don't miss out.
This post contains affiliate links and I will be compensated if you make a purchase after clicking on my links.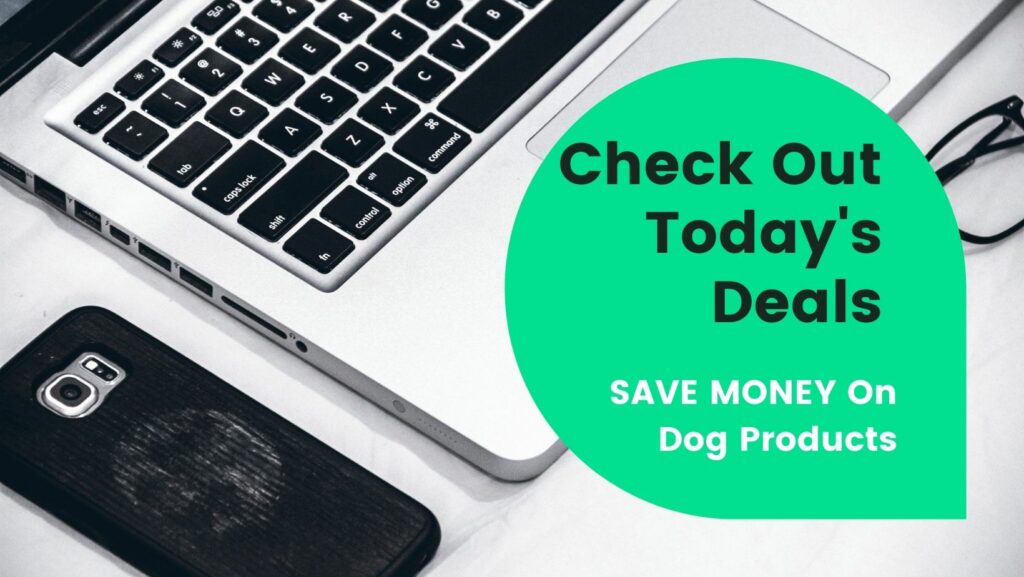 ——————————
Here are our Top 5 Picks for the Best Freeze-Dried Dog Treats.  If you want to buy one of these products, please click on the relevant link below.
Best Freeze-Dried Dog Treats Video Review:
——————————-
These dog treats are made with 100% pork sirloin,  which is the meat that you as a dog owner would eat. This makes these  Tylee's jerky treats,  irresistible and chewy.  They deliver flavor and protein in a tasty dog treat product that is made with a  natural drying process. This helps ensure that this tasty jerky will stay fresh.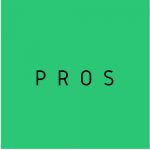 High-quality dog treats.
Contains no added chemical preservatives.
High-protein snack which provides essential amino acids.
Simple and easy to break into small bites and reward dogs of all sizes.
Jerky treat that stays fresh and which dogs will love to chew.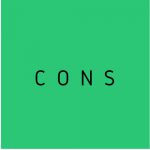 Some dogs did not like them.

Actual Review from Buyer: – " Both of my dogs love these. There are both big and small pieces, so my big dog gets the big pieces and my small dog gets a smaller piece. And the tiny tidbits in the bottom, I use as a reward when they come right away when I call them. Healthy and yummy…what's not to love "
—————————-
The Human-Grade Pork Jerky Dog Treats by Tylee is a line of high-quality, healthy, and well-made treats for dogs. It contains all-natural, chemical-free ingredients which are a huge benefit for pets since they love to chew and get their teeth cleaned. These treats are designed in a way that they are easy to eat and easy to digest.
—————————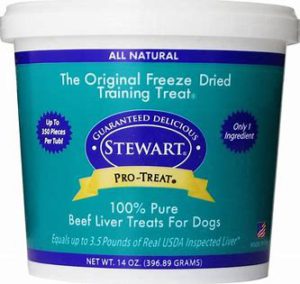 Made from 100% raw liver, these freeze-dried raw dog treats from Stewart Pro, have been the choice of dog trainers for over forty years. These savory treats come with an enticing meaty flavor that is suitable for pups with food sensitivities or allergies.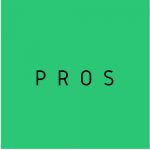 No additives or preservatives.
Premium-quality low-fat and high-protein dog treats.
Freeze-dried to retain flavor and nutritional value.
Ideally suitable for a pup with food allergies.
Perfect reward and training treat.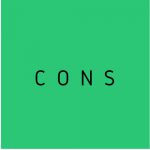 Some owners found the treats too big for their dogs.

Actual Review from Buyer: – " Delighted with the large size of the container and number of treats so very reasonably priced by unit unlike many treats these days. Very nutritious low-calorie no smell. My eight-month-old was hesitant at first but then when he saw his big brother take one and enjoy it he decided to try it and now he loves them too. They make a great special treat when they come in from playing in the yard and really didn't want to come in yet!"
————————————–
It is common knowledge that beef liver has been proven to contain high levels of vitamins, minerals, and antioxidants. This is why many commercial dog foods have a small amount of beef liver sprinkled into them to improve the taste and texture.
Stewart's Pro-Treat provides inexpensive yet effective dog treats that are very popular among pet owners. The product is easy to use. One swatch will form enough treats for up to four dogs. You only need to mix the beef heart powder and water together and stick the mixture into the fridge.
The freeze-dried raw dog treats remain fresh for up to one week after they have been stored in a refrigerator, which means you can easily give them as a treat to share with your dog.
———————————–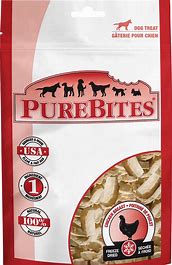 This raw dog treats product from Purebrites has been freeze-dried to lock in the freshness, aroma, and texture. Made from human-grade chicken breast and nutrients which are preserved through the freeze-drying process. Perfect for dogs that need to watch their weight, plus, those pets who have allergies, or those who are diabetic.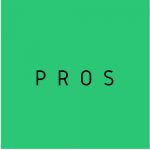 Tasty treats are made with just one ingredient.
Freeze-drying preserves nutrition.
Rich in protein.
Ideal for dogs who are diabetic, overweight, who have gastrointestinal disorders or allergies
No added preservatives.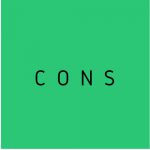 Some dogs did not like the treats

Actual Review from Buyer: – " I have a 6 year old border collie/golden mix who is learning how to walk on a leash properly and since she is reactive to other dogs it is a challenge. She is not particularly food-driven but these treats have made a world of difference as she loves them and will actually take keep her focus on me and the treats instead of other dogs. Well worth it!"
———————————–
If you've been looking for a healthy, effective raw dog treat that you can prepare and freeze for your dog to enjoy whenever you're in the mood, then you've come to the right place. The raw dog treat is called PureBites Chicken Breast Freeze-Dried Raw Dog Treats.
This type of raw dog treat can help support proper muscle growth, recovery from illness, and an overall feeling of health and well-being. All of the ingredients used in PureBites Chicken Breast Freeze-Dried Raw Dog Treats are carefully preserved with freeze-drying and air-drying technology to ensure the highest quality.
——————————–
These freeze-dried treats from Stella and Chewy will help to deliver a boost of nutrition and tasty flavors.  Packed with antioxidants, nutrients, and probiotics.  It offers the convenience of freeze-dried preparation and combined the benefits of nutrition from raw food.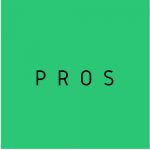 Made with 100% organic-certified vegetables, fruits, and grass-fed beef.
The convenience of freeze-dried nuggets combined with real raw nutrition.
No artificial preservatives, colorings, grains, gluten,  or fillers.
Enhanced with probiotics to aid with healthy digestion.
Balanced and complete nutrition.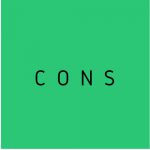 Some dogs just did not like these treats.

Actual Review from Buyer: – " My Samoyed dog is a very picky guy. I always have to add a little bit of wet food to his kibbles. I actually bought this meal mixer as a replacement for wet food, but it ended up being his highest value treat! So now I only use it for his training. I definitely recommend it."
——————————-
It's important to purchase quality raw dog food from trusted brands. When you choose Stella & Chewy's, you know that you're getting the freshest beef, chicken, turkey, and lamb available.
The freeze-drying process ensures that the meat is thoroughly protected from harmful microorganisms and doesn't get contaminated during storage. This food isn't just tasty, but it's healthy too – perfect for your pet's well-being.
It can keep your pooch feeling full for hours and satisfied even after the meal, and it's packed with the important vitamins and nutrients needed for healthy bones and muscles.
——————————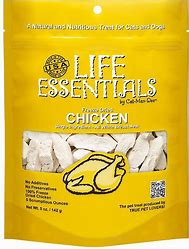 This freeze-dried pet treat product from Life Essentials provides a great training treat for your dog, plus it can also help with a picky eater if crumbled over his kibble.  No additives or preservatives, just white breast chicken.  He will just love these low-calorie, high-protein snacks.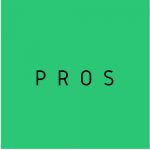 Perfect training treats for your pet.
It contains USDA-approved white breast chicken.
Freeze-dried to perfection.
No preservatives,  chemicals, or additives.
High-protein, low-calorie snack.

Some pets did not like the treats.

Actual Review from Buyer: – " My 9 year old 10 lb mini poodle just adores Life Essentials Chicken Freeze-Dried Cat & Dog Treats. He'll do anything to get one as a reward. I used them to teach him to climb the pet stairs. He had an ear infection and with these treats as a reward, he just loved getting his ear drops! Last week I was visiting my daughter and her 2 dogs. They went nuts for them also. These treats are 100% freeze dried chicken, so they are great for him also!"
———————————
Pet owners can enjoy a healthy, quality protein source by using Life Essentials Chicken Freeze-Dried Dog Treats. The freeze-dried, premium products are known to provide high protein levels that help pet owners maintain good health.
These specially formulated, easy-to-use, dog treats will help give the pet owners the nutritious proteins they need to stay fit and healthy. The benefits for dogs include increased energy, healthy coat condition, improved brain function, reduced weight, improved vision, and more. The products also provide owners with the right nutrients that their pet needs to stay active.
———————————-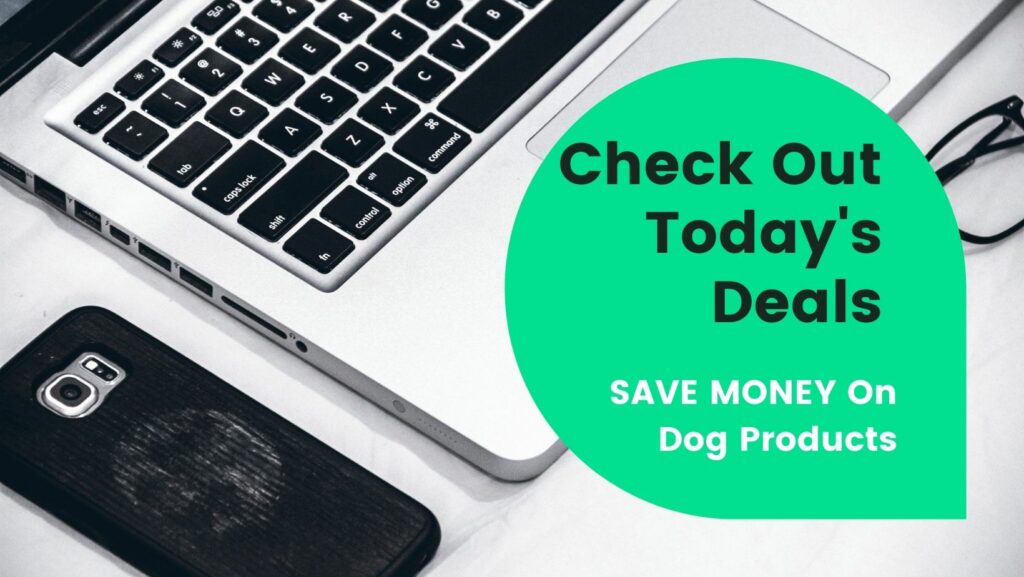 ———————————
Relevant Important Information:
Frozen Dog Food:
Freeze-dried dog food, which includes treats is fast becoming an increasing option for pet owners, instead of dry food or raw food.  Purchase in a raw or cooked form which includes cooked meat plus vegetables. Store in your freezer as an added bonus.
Frozen Raw Dog Food:
This type of dog diet consists of raw ingredients like chicken,  fruits, and vegetables.  Store the dog food in the freezer to increase its shelf life.
It's important to remember the food safety requirements when storing any type of raw meat in your freezer.  Freezing any type of raw food does not guarantee its safety. Sold in packaged formats for freezing
Benefits of Frozen Dog Food:
The biggest advantage of frozen dog food, including frozen treats,  is that they have a longer shelf life. In addition, the nutritional value is maintained when you compare them to other processed dog foods.
While most people have heard of the benefits of frozen dog food, many do not realize just how useful this type of diet can be. The fact is that as dogs age, they can encounter many problems that can impact their health.
It might be a better option because it possesses fewer health risks than the raw food diet if you are considering this option.
Common Problems In Older Dogs: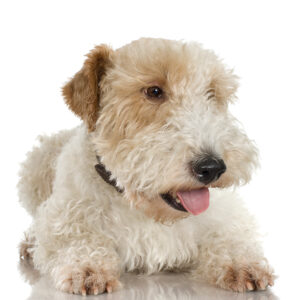 One of the more common problems in older dogs comes from osteoarthritis in the knees and hips.
Although there are medications available for this condition, many dog owners prefer to feed their pets a diet that offers extra vitamins and minerals in the form of frozen dog food.
By doing so, they not only ensure their dog's longevity but also avoid long-term treatment with medications.
Another condition often experienced by older dogs is urinary tract infection. This can be painful for your pet and quite uncomfortable for you as well. Most vets recommend a course of antibiotics to get rid of the infection, but these medications can come with unwanted side effects.
Advantages Of A Raw Diet:
A good diet of raw, unprocessed dog food can minimize the chances of your dog developing an infection because it will provide your pet with all the necessary nutrients in his body that he needs. This can help to fight off any bacterial infections, minimizing the discomfort your dog goes through on a daily basis.
One of the main reasons why so many people choose to feed their dogs this way comes from how much money they save over commercially prepared dog food. There is no need for you to purchase pre-packaged meals from a grocery store each day.
With a bit of effort, you can find recipes that can make nutritious and delicious raw dog food for your dog. To ensure your dog's quality of life, you should only choose the healthiest, highest quality ingredients that will give him all the nutrients he needs. With all the great benefits of frozen dog food, this should help quite a lot.
As always please discuss changes in diet with your vet, if you are worried or unsure.
————————
Disclaimer:  All material on this website is provided for your information only. It may not be construed as medical advice. No action or inaction should be taken based solely on the contents of this information. Instead, readers should consult appropriate health professionals or veterinarians on any matter relating to their pet's health and well-being. The publisher is not responsible for errors or omissions.
This presentation contains images that were used under a Creative Commons License.