Frozen dog food has risen in popularity, so we thought that we should feature this product on our website. As we always say, any change in your dog's diet should be discussed with your own vet.
Frozen Dog Food:
This type of dog food is now a popular option between raw food and dry food or kibble. Frozen dog food can be bought either in cooked or raw form and comes in many nutritional formulas with ingredients such as cooked meat and vegetables. It can be then stored in the freezer.
Frozen Raw Dog Food:
This type of dog diet consists of raw ingredients like chicken, fruits, and vegetables. Bones can also be included at times within the product, which can be stored frozen to increase its shelf life.
It's important to remember the food safety requirements when storing any type of raw meat in your freezer. Freezing any type of raw food does not guarantee it's safety. They can be sold in packaged formats for freezing
Is This Dog Food Safe:
The honest answer is that some dogs can do well with this kind of diet. However, there can be risks, some serious, to their health.
Consumption of contaminated foods will typically cause Salmonella infection, called salmonellosis. There can also be a risk to humans who handle the food. In addition, because bones are included in the diet, intestinal punctures can happen.
"Unfortunately, the diets can carry serious risks to your dog's health, too," she notes. "That includes food poisoning from salmonella or other pathogens carried in raw meat—a risk to humans who handle the food, too—and broken teeth or intestinal punctures due to the inclusion of bones."
Raw diets are not always suitable for puppies, so it's so important to check the labels on the product or as we always advise, please check with your vet.
Benefits of Frozen Dog Food:
The overriding factor of frozen dog food is that it has a longer shelf life, and the nutritional value is maintained when compared to other processed dog foods.
It possesses fewer health risks than the raw food diet and might be a better option for your dog. In most brands, serving it usually involves thawing it and sometimes rehydrating.
Frozen Dog Food Brands:
Here are some premium brands to consider, including Tylee's frozen cooked dog food Please click on the relevant image if you want to order the product.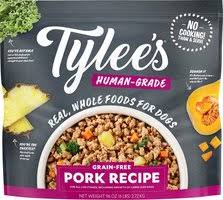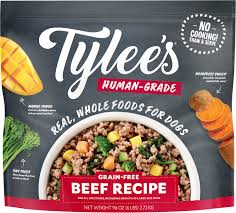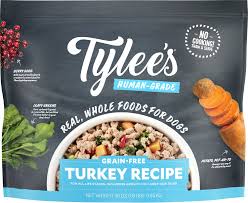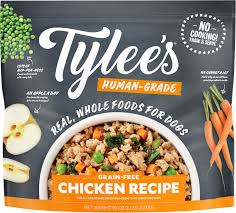 This food comes in chicken, beef, pork, and turkey recipes. It gives the benefits of a homemade meal since it is made with human-made ingredients you'd find at the grocery store such as nutritious fruits and vegetables.
The meal is then frozen to keep in the flavor and nutrients and then to serve it, all you have to do is just defrost it.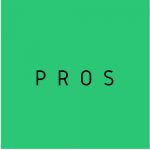 Made with human-grade ingredients you'd find at the grocery store
Easy to serve, just defrost and add.

Valuable antioxidants, minerals, and vitamins to support your dog's best health.

Grain-free food for dogs can better suit pups with sensitive tummies.
Contains no corn, wheat or soy.
Full of omega-3 and 6 fatty acids to help his coat stay shiny.
To View More Frozen Dog Dog Food such as Instinct Brand. Click On The Image Below.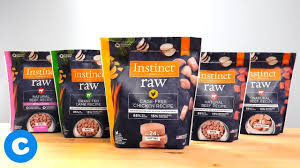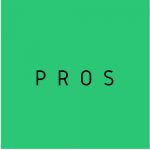 Nutrient-packed bites, raw and natural bites giving your pup the required nutrition.
A protein-packed recipe with non-GMO vegetables, wholesome ingredients, and fruits.
No grains or fillers.
A delicious raw meal that is safe for your pup to enjoy.
Promotes healthy teeth and gums, and lean muscles.
———————————-
Make sure to check out today's deals to SAVE money on dog products by clicking on the graphic below. Also, click here to visit our special offers page for ongoing offers for more savings on dog products. Don't miss out.
This post contains affiliate links and I will be compensated if you make a purchase after clicking on my links.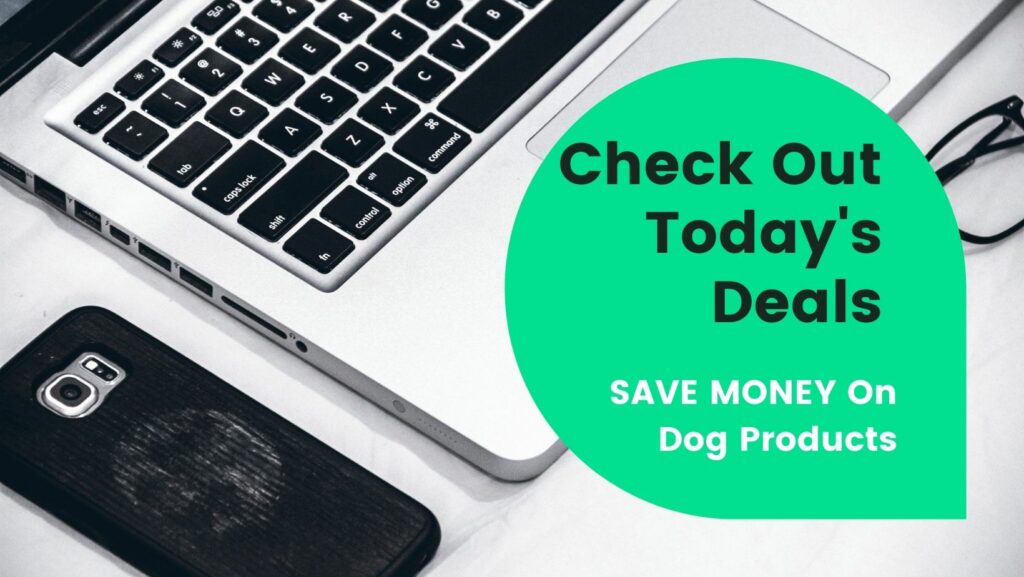 ————————————-
Disclaimer: All material on this website is provided for your information only. It may not be construed as medical advice. No action or inaction should be taken based solely on the contents of this information. Instead, readers should consult appropriate health professionals or veterinarians on any matter relating to their pet's health and well-being. The publisher is not responsible for errors or omissions.