Looking for the best-LED dog collars in 2021, then we have a solution for you. If you are taking your dog on a walk at nighttime, I am sure that this is a worry, when it comes to your pet's visibility and safety. A great option is to consider LED dog collars or light-up dog collars.
Top Picks for Best LED Dog Collars: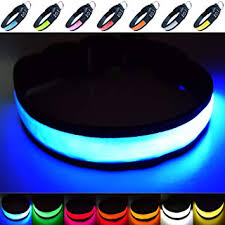 This is a reliable and top-quality LED dog collar that will help to make your dog walking at night that much safer plus is easier to enjoy. It makes your dog that much is easier to spot and helps to prevent accidents.
It is waterproofed and a 120mAh rechargeable Lithium-ION battery.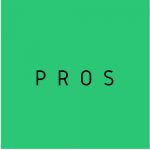 The highest quality F5 SuperBright LED lights which are the brightest available making your dog easier to find in the dark and more visible to motorists and cyclists.
Waterproof and good for all-weather conditions.
The highest quality collar is made using 100% Nylon webbing with high-tensile stitching.
The USB Rechargeable Lithium-ION battery provides unrivaled performance and is more Eco-friendly.
EASY TO USE – Single click selection of 3 different modes.
100% Guarantee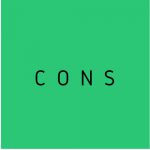 Some customers had problems with the adjustment of the collar

——————————–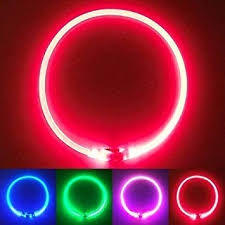 The PetSol Ultra Bright USB Rechargeable LED Dog Safety Collar offers you the highest quality LED dog collar on the market!
If you are looking for a reliable, well-made and top-quality LED collar that will make walking your dog at night safer, easier, and more fun.
This collar is designed to improve your dog walking experience during the dark winter months. It is waterproofed and has a 120mAh rechargeable Lithium-ION battery meaning it will deliver on any occasion.
Your dog will be highly visible meaning it will be much easier to spot in the dark. It will also prevent unwanted injuries due to collisions with runners, cyclists, motorists.  In other words, they will be able to clearly see your dog from a distance.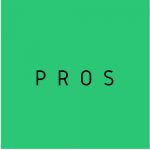 The collar is perfect for any dog because the collar can be cut to size.
The highest quality F5 SuperBright LED lights are the brightest available.
The collar is easy to clean. No more wet smelly collars.
Weatherproof and good in all-weather conditions.
Easy to use
100% Guarantee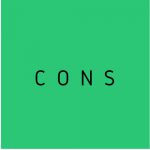 Some customers were not happy with battery life.

——————————–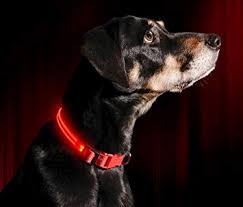 This collar will help to keep your dog safe in the dark because motorists and cyclists will see your pet well in advance with this bright collar.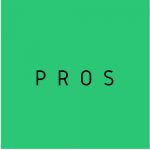 :
User-friendly, fully adjustable, and comfortable to wear.
Easy to attach
Rechargeable USB battery giving 5 hours of illumination.
Lifetime Guarantee.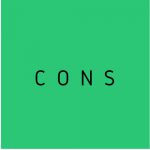 Some customers were unhappy with the charging.

——————————–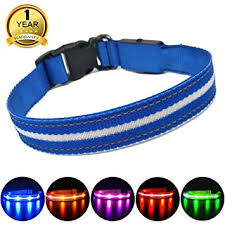 This collar will help to keep your dog safe in the dark or if you are going out for a walk at night. It helps car drivers, walkers joggers, and cyclists to see your pet from far away.  This will help to prevent accidents.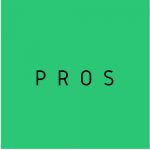 Great visibility to keep your dog safe in the darkness and away from potential accidents and dangers.
Waterproof and rechargeable
Fully adjustable, premium quality, and easy to put on.
Easy to use, with 3 different modes
100% Satisfaction 90 days money-back guarantee.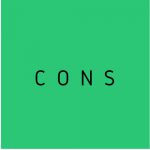 Some customers unhappy with the charging

——————————–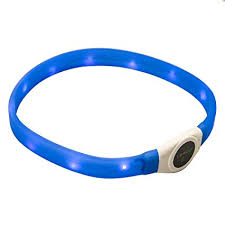 This collar can provide your dog with a super flashing light with visibility up to 500 meters. It will help to keep your pet safe and visible to cyclists, car drivers, runners, and other walkers.
Great design that will look great on your dog.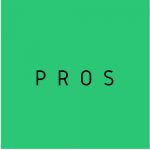 The LED glowing dog safety collar is visible up to 500 meters.
Adjustable size fits all dogs.
Easy and comfortable to wear.
Easy to use and operate.
Rechargeable battery which is Eco-friendly.
Rainproof.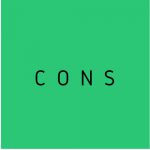 Some customers were unhappy with the charging and the quality of the product.

 ——————————–
Important Things To Consider Before Buying An LED Collar:
Design and Style:
You will find that these types of collars come in various styles. Some will have strips or lights that are on only certain sections of the collar, whereas others have LED strips that surround the collar entirely.
Is It Waterproof:
If it rains where you live, then you must ensure that the product that you buy is waterproof for light rain, as no units will be completely waterproof.
Quality Of The Collar:
They come in various qualities and again it all comes down to the price. You need to purchase a collar that will last a reasonable time and keep in mind that the cheaper units tend to have more problems with the electrical components, which all the collars have.
Battery Life:
Most of the units on sale will use a USB rechargeable battery, which is environment-friendly and also more convenient. Check the specs listed on the relevant sales page.
Important Reasons To Get A LED Dog Collar:
It Keeps Track Of Your Dogs At Night:
The collar can let you know where your pet is, especially if he is running on the beach or in a park.
The park might be lit, but your dog could run into bushes and it could be hard to pinpoint where he is. It lessens the worry when you can see the glowing lights.
It Lets Motorists Know:
As a driver and an avid dog lover, I understand both sides, because I know how hard it can be to see a dog if it is darts out into the street. If your dog is a dark color, it only makes things worse.
LED lighted dog collars, make it far easier for drivers to see your dog, and also it can help to prevent accidents.
Can Help You See Where you Are Walking:
If the path you take to walk your dog, is not lit well and you need a light to help illuminate your path, then the collar can only make it safer and help prevent any falls.
Helps You to Pick Up Poo at Night:
We as dog owners, like to be responsible and one of the unavoidable things is picking up any poo. At nighttime, this can be quite awkward, as you will have a lead and light and the LED collar can shed enough light, which in effect can give you an extra hand. Makes this important chore, that much easier.
Please SHARE this content. Thank you.