I am such an avid dog lover and proud of it. In a survey of pet owners, they were asked certain questions, to determine what they do with their pets.
Are you a daft pet owner. Find out now by taking the quiz below.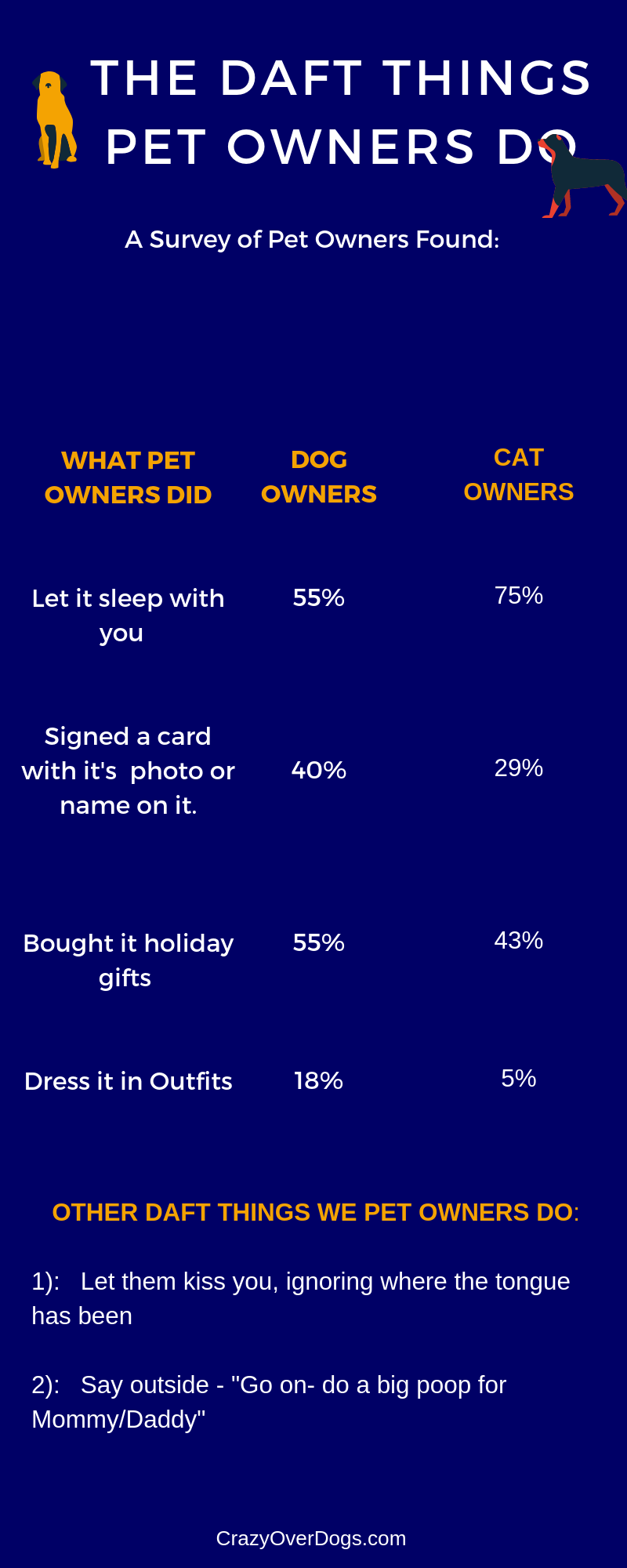 Please take the quiz now to find out if you're a daft pet owner.
 ———————-
Please check out our recommended products below by clicking on the graphic or text.