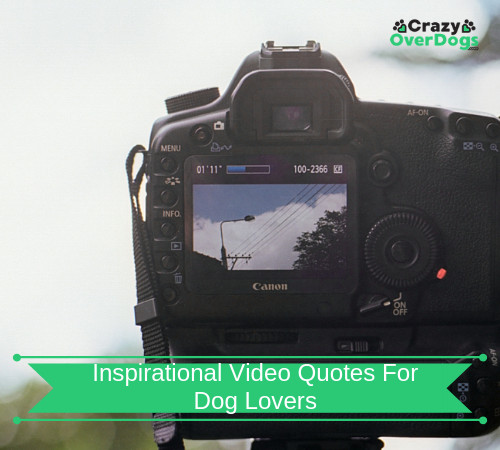 We hope that these heartwarming and inspiring dog quotes can uplift you in some way from all the 24/7 news or from family or work colleagues. These are unprecedented and changing times.
I love inspirational quotes because they remind me to never give up, when life or people, try to put us down. We are all fighting the daily battle called life. It's also a great reminder of how lucky we are to have dogs in our lives and of the important health benefits that they can bring to us.
One Minute Inspiring Dog Quotes:  – Video 1: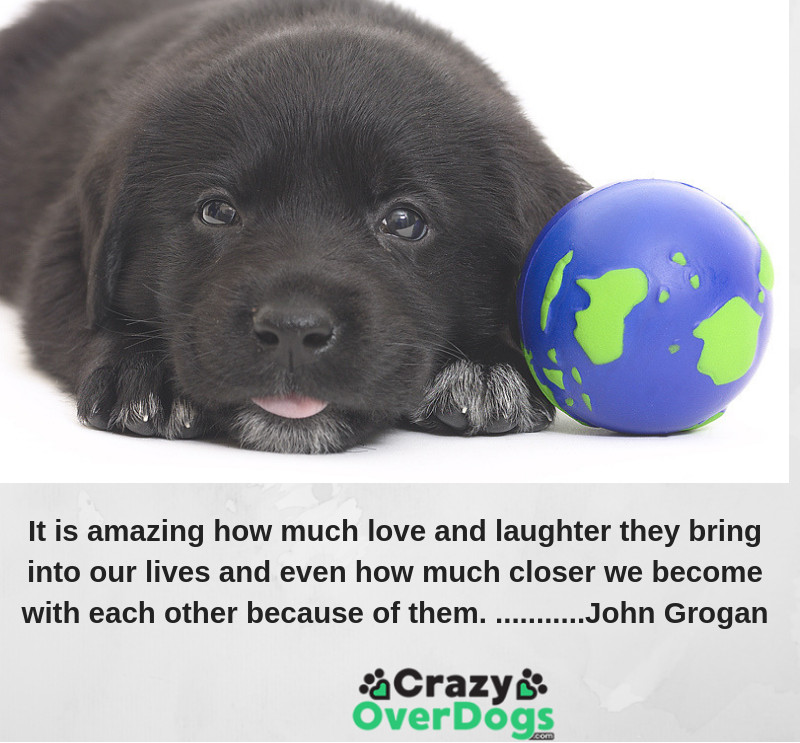 It is amazing how much love and laughter they bring into our lives and even how much closer we become with each other because of them……………… John Grogan
John Grogan:  He is an American journalist and non-fiction writer and lives in rural eastern Pennsylvania in a 1790 farm home.  His memoir Marley & Me was a best-selling book about his family's dog called Marley. It was eventually made into a film of the same name and starred the famous actor Owen Wilson and actress Jennifer Aniston.
——————————-
For Free Access and Updates  For Further " One Minute Inspirational Video Dog Quotes",  Please Sign Up Below. You will receive a video quote every 2 days.