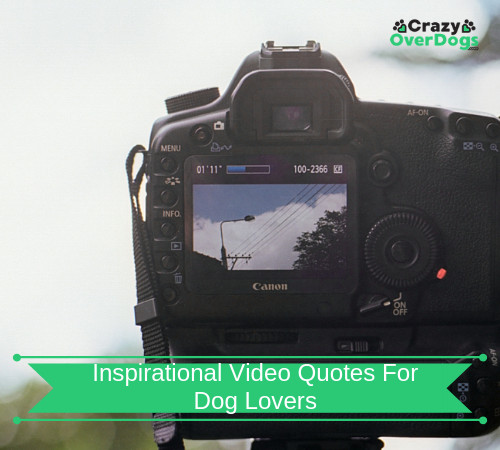 I hope that you can be uplifted with these one-minute inspirational video quotes for dog lovers, from all the negative news that seems to be increasing everywhere, whether it be from the 24/7 news or from family or work colleagues.
I love inspirational quotes because they remind me to never give up, when life or people, are trying to put us down. Also, it's a great reminder of how lucky we are to have dogs and of the health benefits that they can bring into our lives.
One Minute Inspirational Video Quotes For Dog Lovers – Video 1: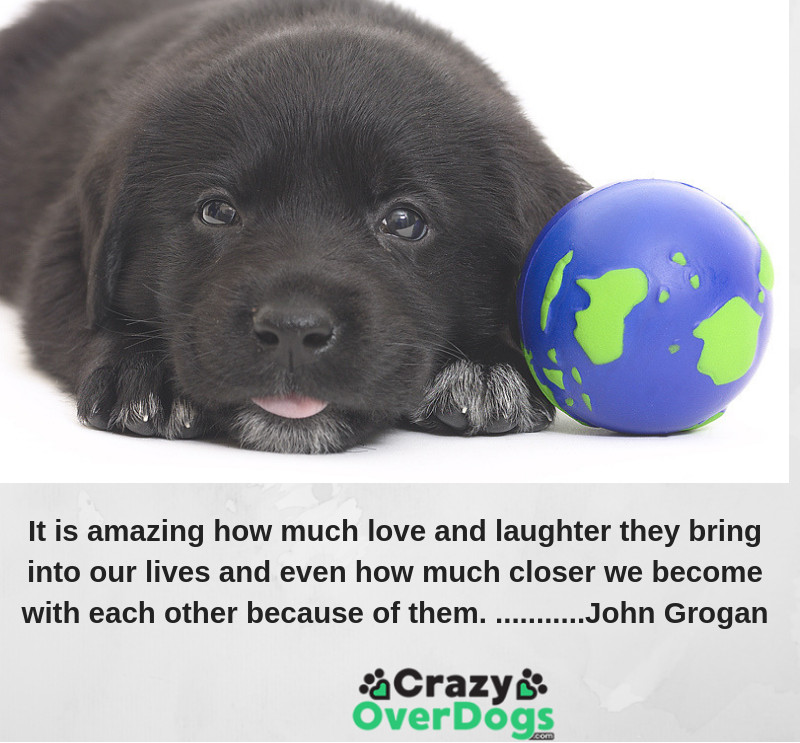 It is amazing how much love and laughter they bring into our lives and even how much closer we become with each other because of them. ………..John Grogan
John Grogan:  He is an American journalist and non-fiction writer and lives in rural eastern Pennsylvania in a 1790 farm home.  His memoir Marley & Me was a best-selling book about his family's dog called Marley. It was eventually made into a film of the same name and starred the famous actor Owen Wilson and actress Jennifer Aniston.
——————————-
For Free Access and Updates for further " One Minute Inspirational Video Quotes for Dog Lovers ",  Please Sign Up Below. You will receive a video quote every 2 days. Thank you.