I have always been fascinated by the Rich List, which comes out once a year. I read with extreme interest all about the millionaires and billionaires listed within the publication. What about a related pet quiz based around the world's richest pets.
It was really interesting and fun to compile and put together this fun quiz. Above all, I do hope that you get enjoyment out of it. Find out now by taking the short quiz of 6 questions below.​ Please SHARE this fun quiz.
[tqb_quiz id='1918′]
Please also have a look at another dog quiz we have put together,  called "Are You A Daft Pet Owner ".   Click here to find out NOW.
—————————-
Make sure to check out today's deals to SAVE money on dog products by clicking on the graphic below. Also, click here to visit our special offers page for ongoing offers for more savings on dog products. Don't miss out.
This post contains affiliate links and I will be compensated if you make a purchase after clicking on my links.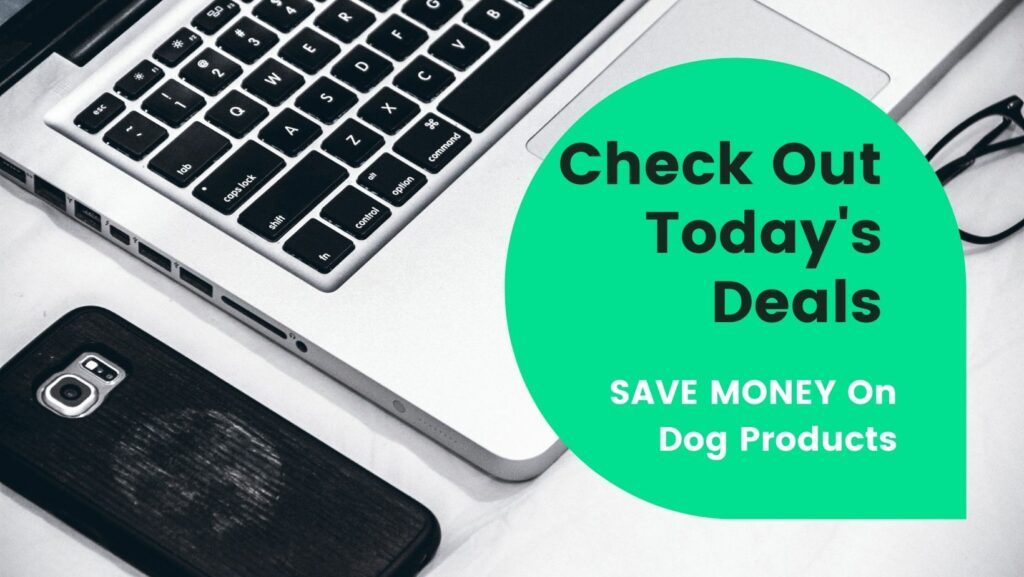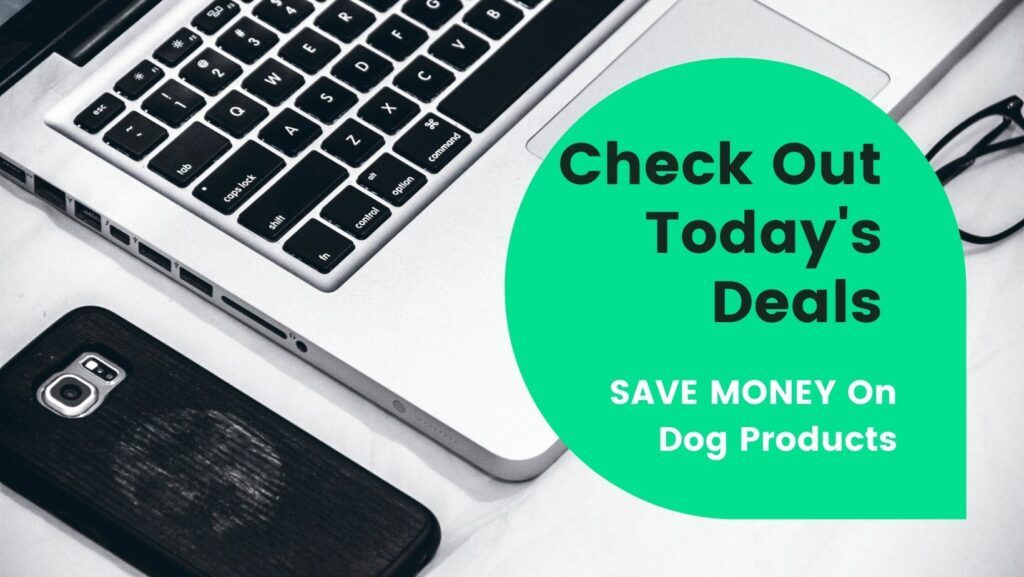 ————————————
Related Article: