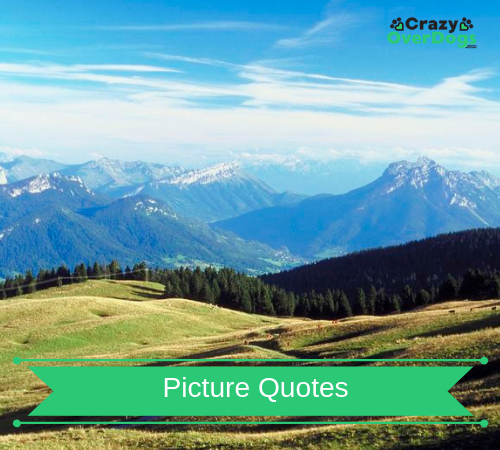 I hope that the following inspirational dog quotes for dog lovers, will inspire you and brighten your day. I am a better person for having dogs. When I have had a bad day, or I am going through a rough time, the greeting that meets me at the door is priceless.
I don't know about you, but it seems that the times we are living in now,  seem turbulent, crazy, and worrying and I do find that inspirational quotes do help. I hope that they help you. We will be adding to them on a regular basis.
Please enjoy and I would appreciate your comments below.  Also please SHARE these lovely inspirational picture quotes for dog lovers. Thank you.
I think dogs are the most amazing creatures, they give unconditional love. For me they are the role model for being alive……… Gilda Radner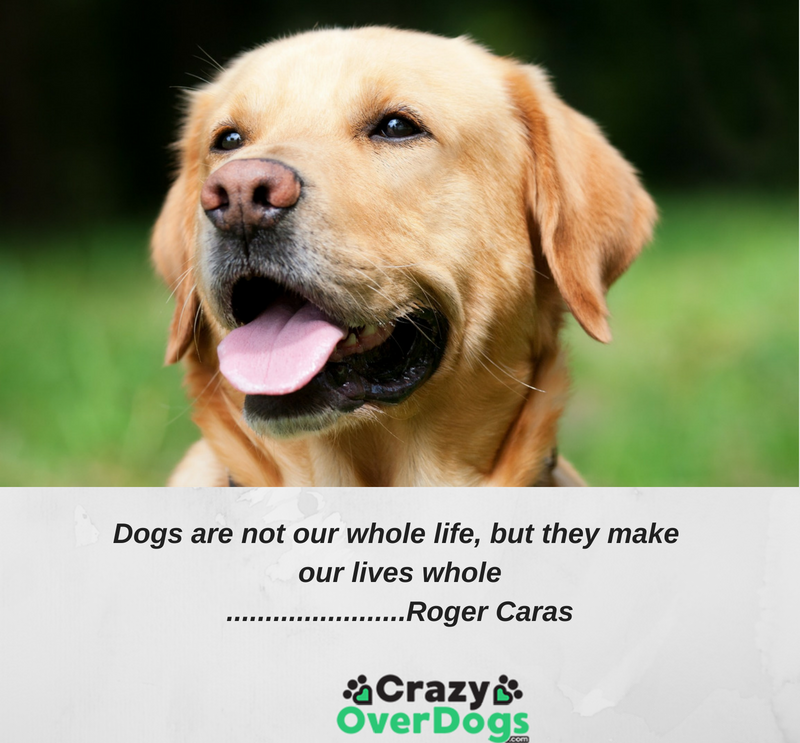 Dogs are not our whole life, but they make our lives whole…… Roger Caras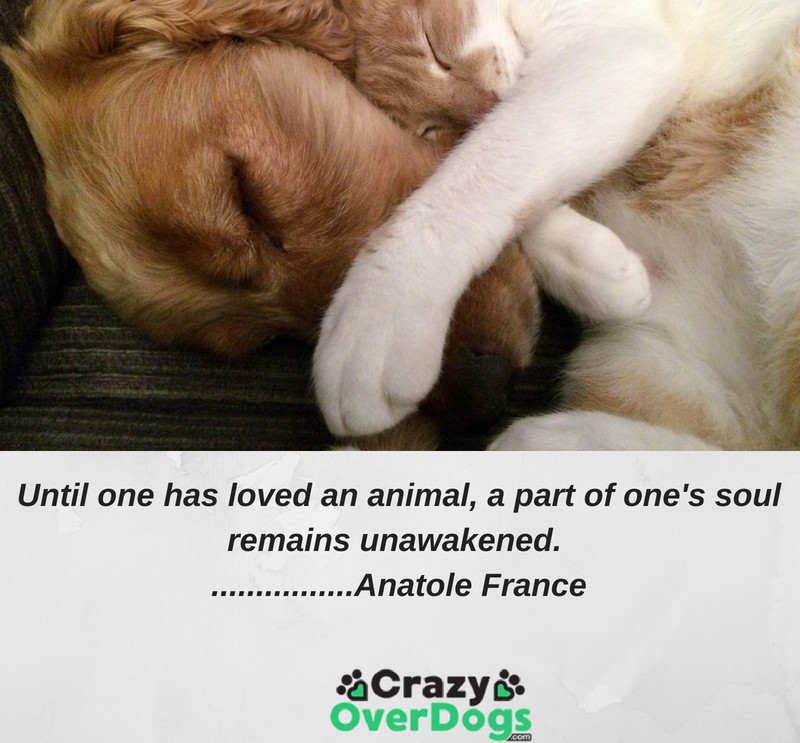 Until one has loved an animal a part of one's soul remains unawakened…….. Anatole France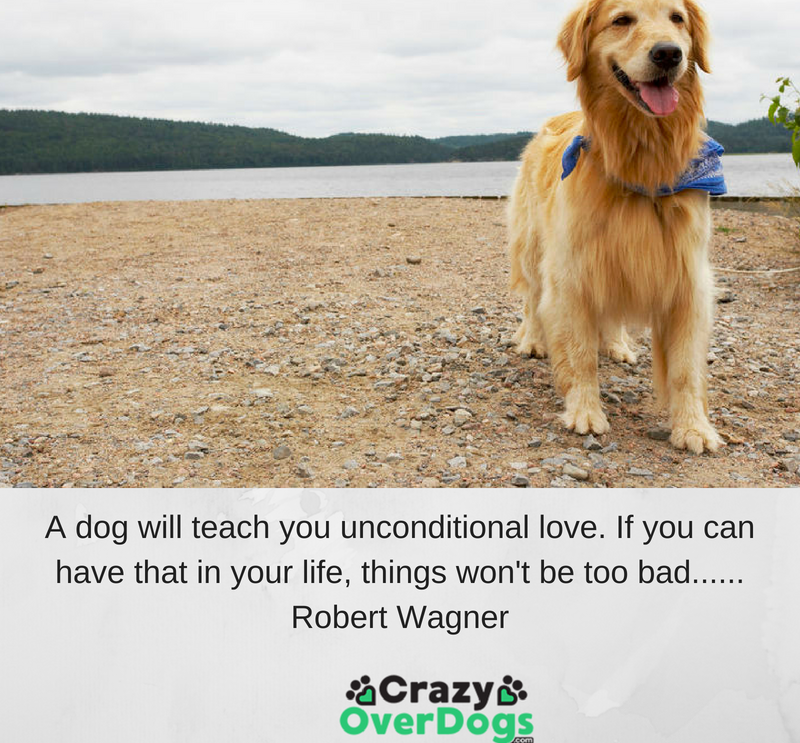 A dog will teach you, unconditional love. If you can have that in your life, things won't be too bad…………… Robert Wagner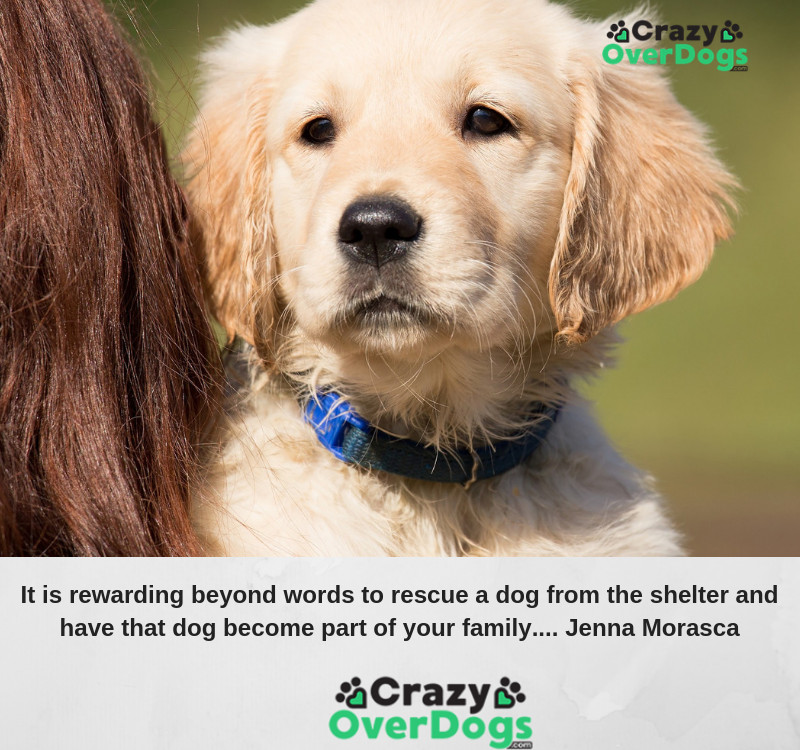 It is rewarding beyond words to rescue a dog from the shelter and have that dog become part of your family………. Jenna Morasca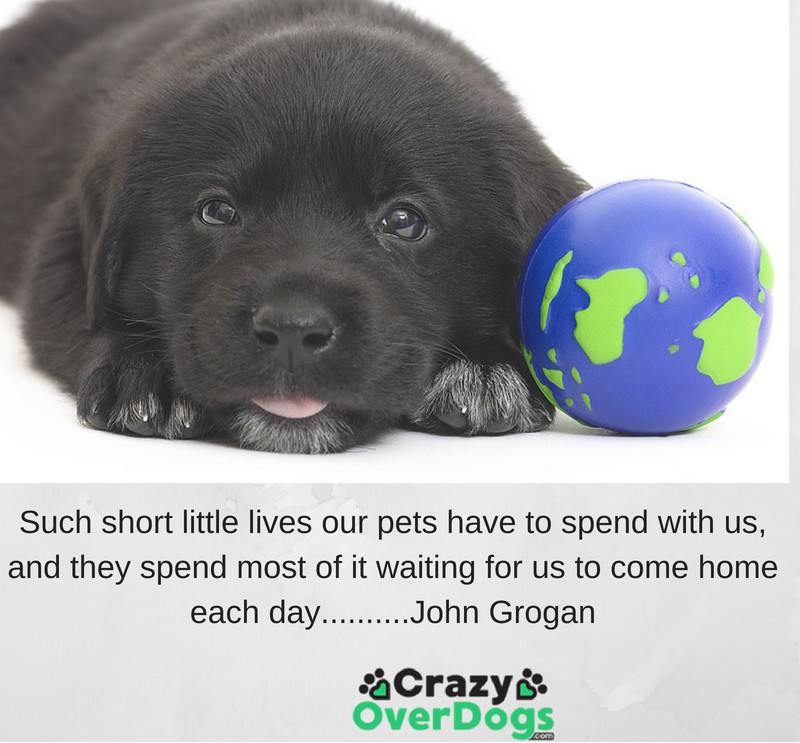 Such short little lives our pets have to spend with us, and they spend most of it waiting for us to come home each day….. John Grogan