Please enjoy these inspirational quotes of the week, for dog lovers, in video and picture formats. I hope they remind you of how great it to be a dog owner.
As an avid dog lover myself, I do find that inspirational quotes always remind me not to give up on my goals, dreams, and life. I sincerely hope that the content on this site also helps to inspire you.
Inspirational Video Dog Quote of the Week: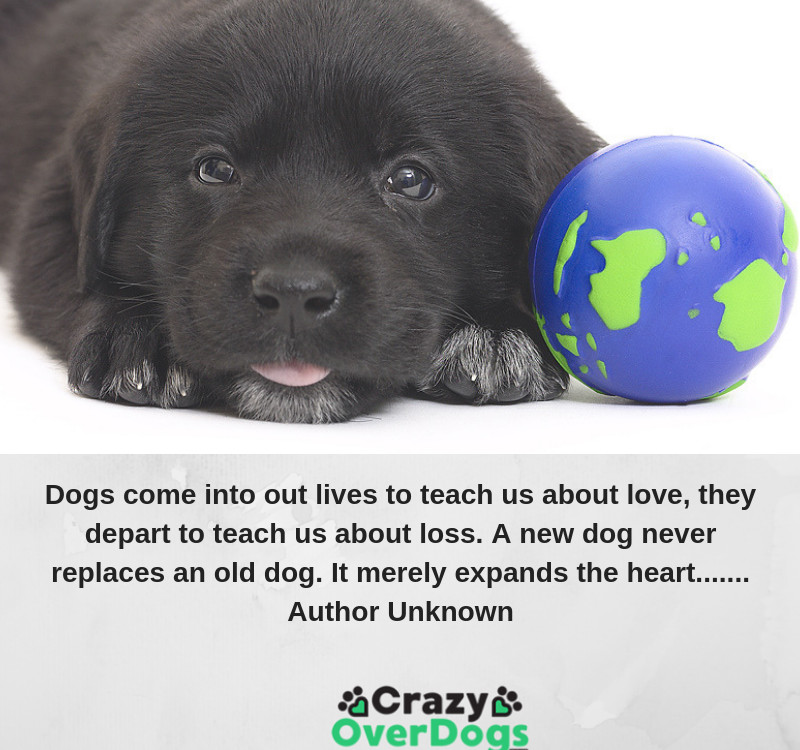 Dogs come into our lives to teach us about love, they depart to teach us about loss. A new dog never replaces an old dog. It merely expands the heart……. Author Unknown
Please click here for another inspirational video and picture-quote.    Please SHARE this video and picture quote or leave a comment below. Thank You
This presentation contains images that were used under a Creative Commons License.