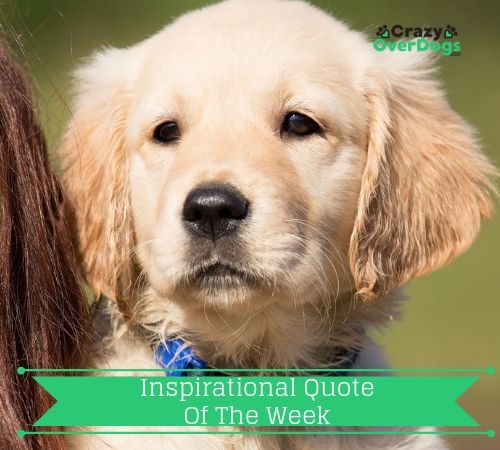 We hope that inspirational quotes for dog lovers, such as this one, will motivate and inspire you. We all need reminding how great it is to be a dog owner and the unconditional love and health benefits they bring into our lives.
As an avid dog lover myself, I do find that inspirational quotes always remind me not to give up on my goals, and not give up.  I sincerely hope that the content on this site also helps to inspire you.
Inspirational Video Dog Quote of the Week: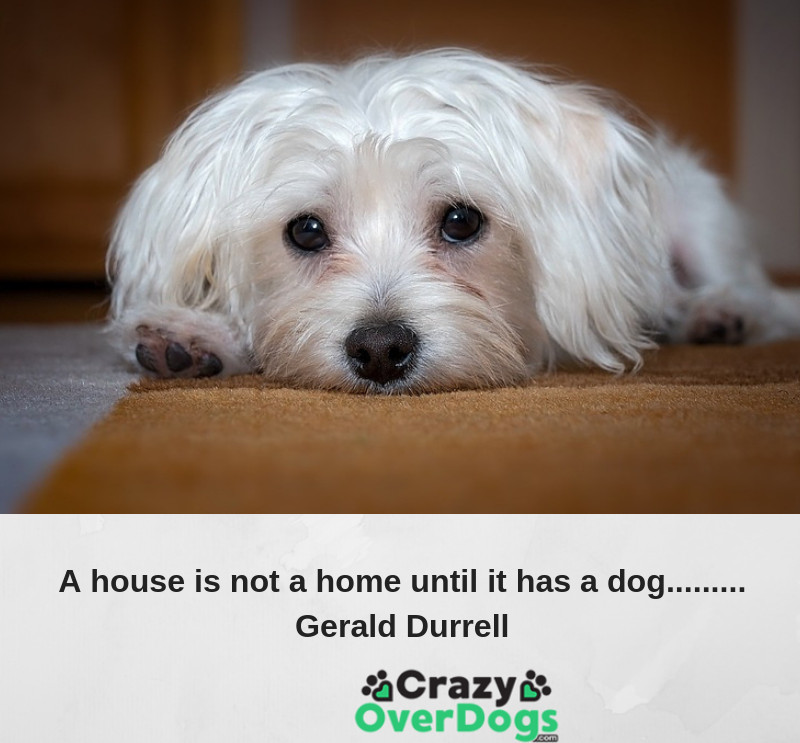 A house is not a home until it has a dog……. Gerald Durrell
Gerald Durrell:  He was a British naturalist, author, conservationist, and television presenter. He founded the Jersey Zoo on the Channel Island of Jersey and set up the Durrell Wildlife Conservation Trust. He wrote a number of books based around his life as an animal enthusiast and collector.
—————————
Please click here for another inspirational video and picture-quote.    Please SHARE this video and picture quote or leave a comment below. Thank You
This presentation contains images that were used under a Creative Commons License. Click here to see the full list of images and attributions: