We hope that the following inspirational quote for dog lovers will remind you how lucky you are to be a dog owner.   I addition please remember the health benefits that they bring to you.
With regards to the quote, I can totally identify with it. The unconditional love and that these beautiful creatures, especially rescue dogs, bring into our lives. You can only fully understand the depth of love, only if you own a dog.
VIDEO:
———————————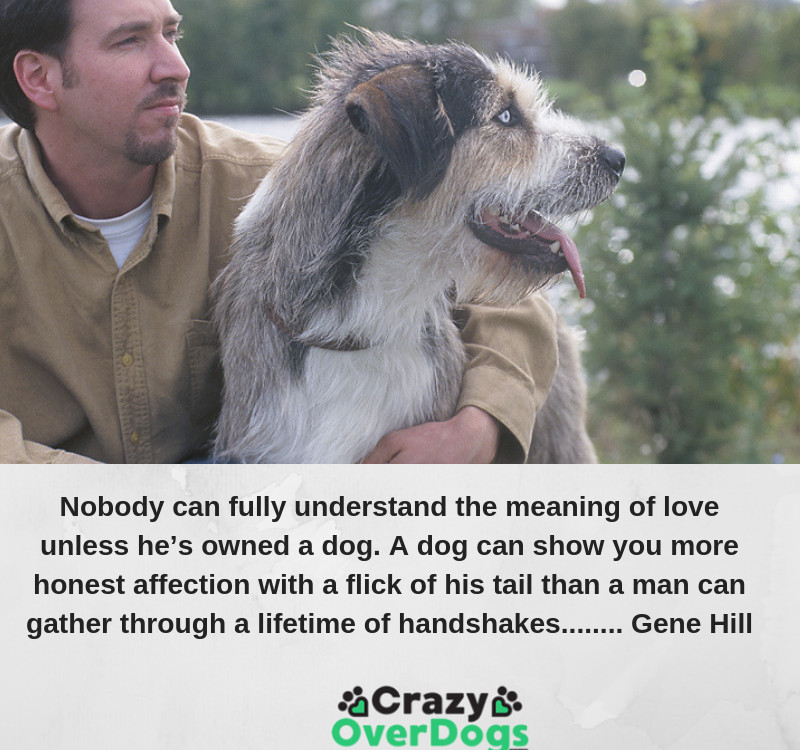 Nobody can fully understand the meaning of love unless he's owned a dog. A dog can show you more honest affection with a flick of his tail than a man can gather through a lifetime of handshakes……… Gene Hill
Gene Hill: He worked as an advertising copywriter for several Madison Avenue agencies, and was born in Swartswood, New Jersey. He is best known for his contribution to nature-related magazines and his stories of hunting dogs and our relations with them.
———————————
Please SHARE this video and check out our recommended products below by clicking on the graphic or text below.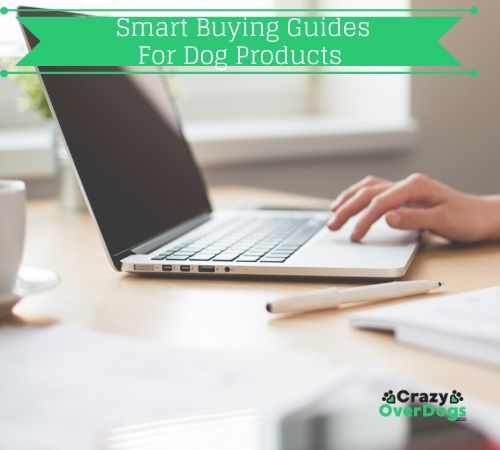 ———————————————–
This presentation contains images that were used under a Creative Commons License.