If you celebrate the new year, I do hope that this inspirational quote will motivate you to make it the best year yet.  If you're going through a hard time or having a bad day, I also hope that this quote also gives you a dose of inspiration.
With regard to the quote,  we all forget that a lot of the successes and failures in our lives depend so much on our attitude at the time.   So as the quote says, try your best to keep happy and upbeat. Above all, please take care of yourself.
VIDEO: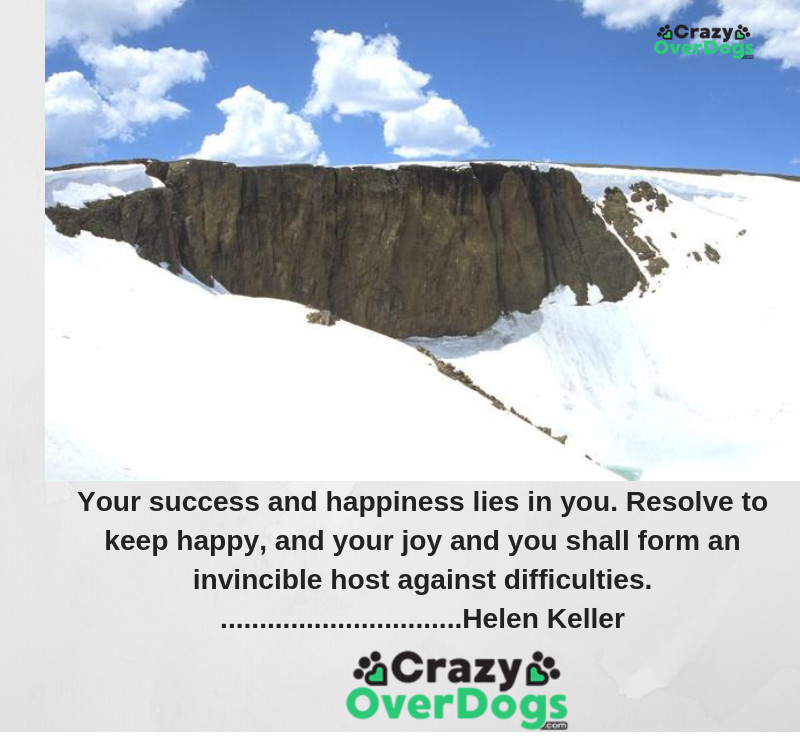 Your success and happiness lies in you. Resolve to keep happy, and your joy and you shall form an invincible host against difficulties…………. Helen Keller
Helen Keller:  She was the deaf-blind woman who became a role model for millions of people. In 1964, Helen was awarded the Presidential Medal Of Freedom, the nation's highest civilian award, by President Lyndon Johnson. A year later she was elected to the Women's Hall of Fame at the New York World's Fair.
I sincerely wish you a great new year, and you're inspired to make it even better than this year.  Try and be kind to people where ever you can. Please remember that we are all fighting a hard battle called life.
Above take care of yourselves and your beloved pets.
Please SHARE this video and please check out our recommended products below by clicking on the graphic or text.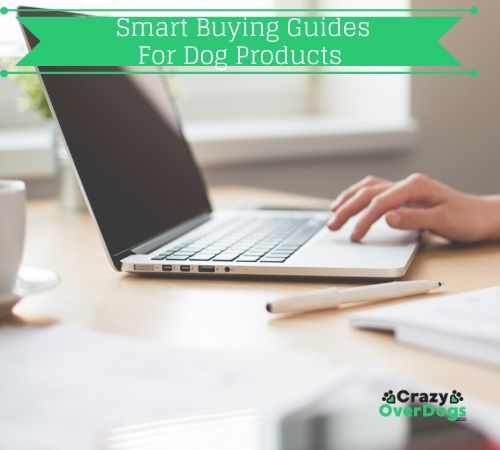 This presentation contains images that were used under a Creative Commons License. Click here to see the full list of images and attributions: