Please enjoy this inspirational dog quote for dog lovers, in video and picture formats. We hope it reminds you of how great it is to be a dog owner, especially those adopted from shelters or from rescue organizations.
———————–
Great Fun Fact:  Kubla Khan founded the Yuan dynasty in China in the year 1271. He owned 5,000 Mastiffs,  which were the most dogs owned by anyone to date.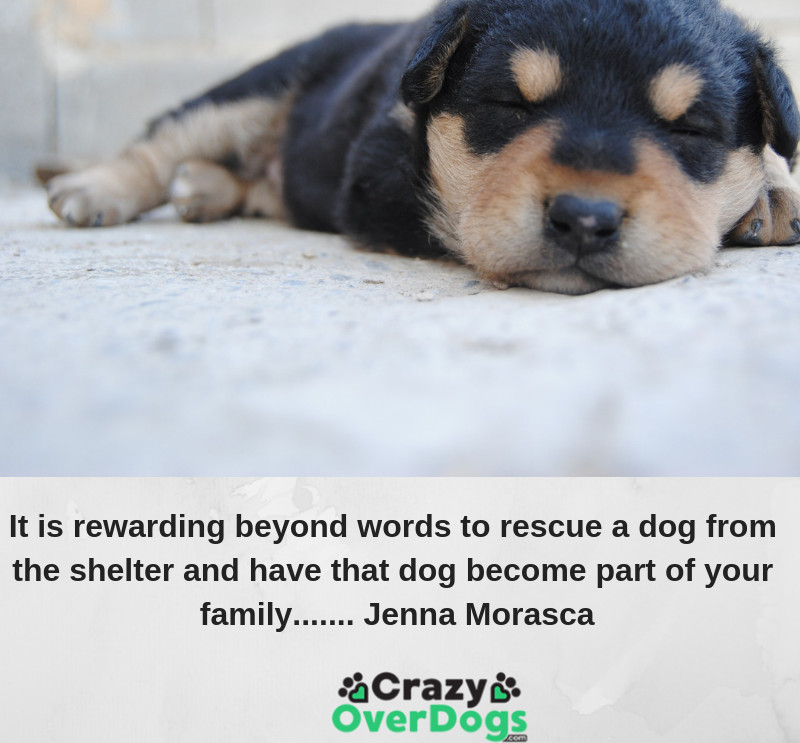 It is rewarding beyond words to rescue a dog from the shelter and have that dog become part of your family.…………………. Jenna Morasca
——————————-
Jenna Morasca:  Born in Pittsburgh, Pennsylvania, she is an American actress who is best known for being a contestant on the American reality TV show, " Survivor: The Amazon ", where she won the grand prize of one million dollars.
————————
Make sure to check out today's deals to SAVE money on dog products by clicking on the graphic below. Also, click here to visit our special offers page for ongoing offers for more savings on dog products. Don't miss out.
This post contains affiliate links and I will be compensated if you make a purchase after clicking on my links.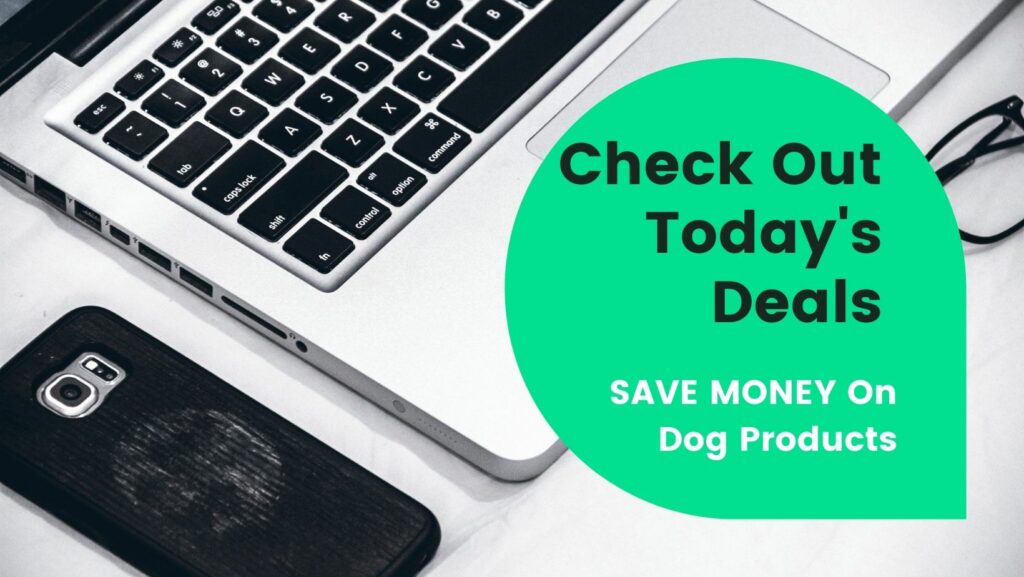 ————————-
Please SHARE the above quote. Thank you! To view the previous inspirational dog quote, please click here.