Please enjoy this inspirational dog quote for dog lovers. We hope it reminds you of how great it is to be a dog owner, especially those adopted from rescue organizations.
———————–
Great Fun Fact: – There are over 700 breeds that are purebred.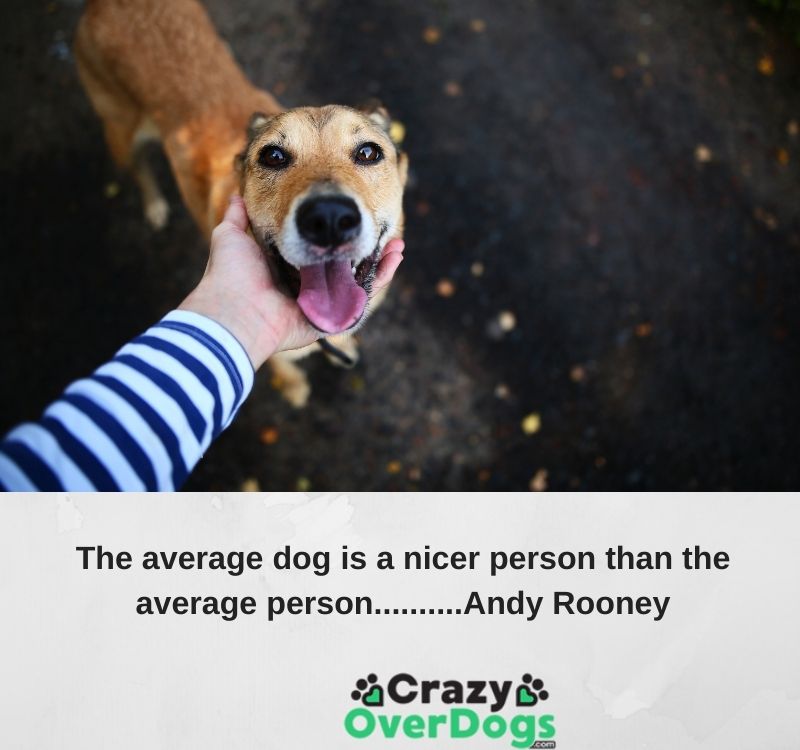 The average dog is a nicer person than the average person…….. Andy Rooney
——————————-
Andy Rooney: He was an American radio and television writer, who was born in Albany, New York. Best known for his weekly broadcast "A Few Minutes with Andy Rooney", which was a part of the CBS News program 60 Minutes.
————————
Please SHARE this inspirational dog quote and always make sure to check out "Today's Deals" below to SAVE money with your dog products.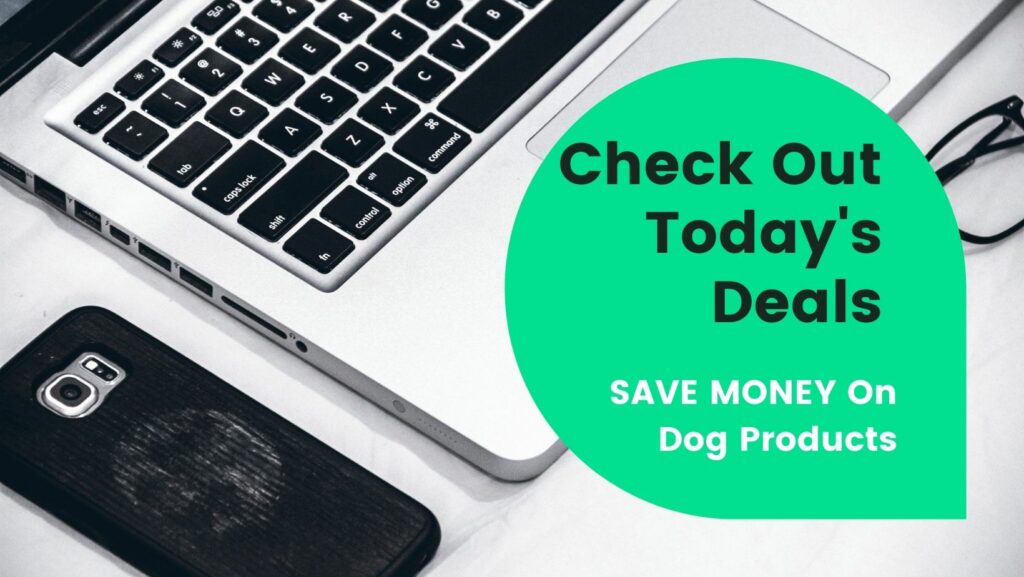 ————————-
Please SHARE the above quote. Thank you! To view the previous inspirational dog quote, please click here.