Please enjoy this inspirational dog quote for dog lovers. We hope it reminds you of how great it is to be a dog owner, especially those adopted from rescue organizations.
———————–
Great Fun Fact: – The five most popular dogs are as follows: 1) Labrador Retrievers 2) Yorkshire Terriers 3) German Shepherds 4) Golden Retrievers and 5) Beagles.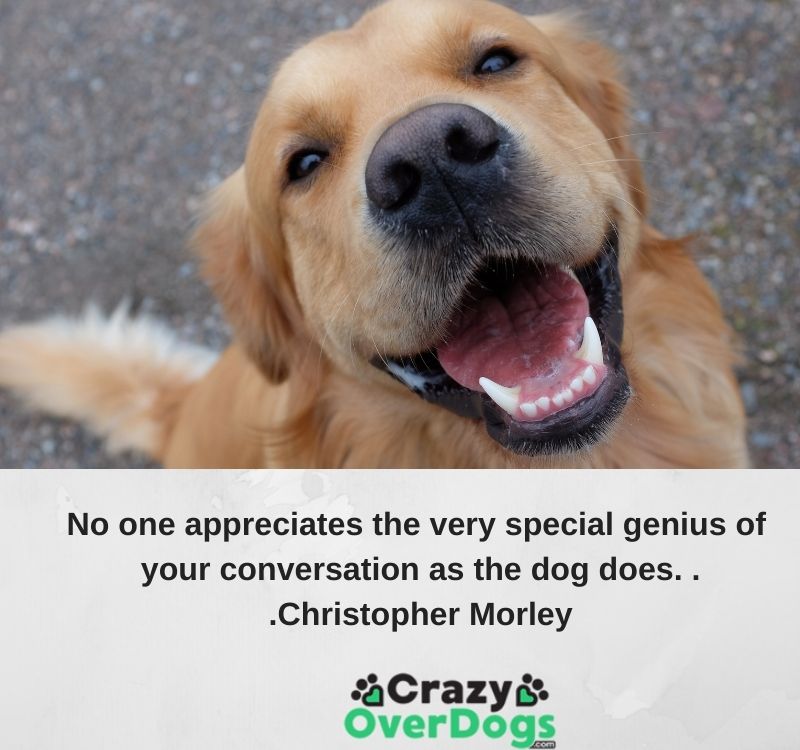 No one appreciates the very special genius of your conversation as the dog does. ……Christopher Morley
——————————-
Christopher Morley: – He was a Rhodes scholar. Morley was one of the founders of the Saturday Review of Literature, of which he was an editor from 1924 to 1940. A prolific author, he wrote more than 50 books.
————————
Please SHARE this inspirational dog quote and always make sure to check out "Today's Deals" below to SAVE money with your dog products.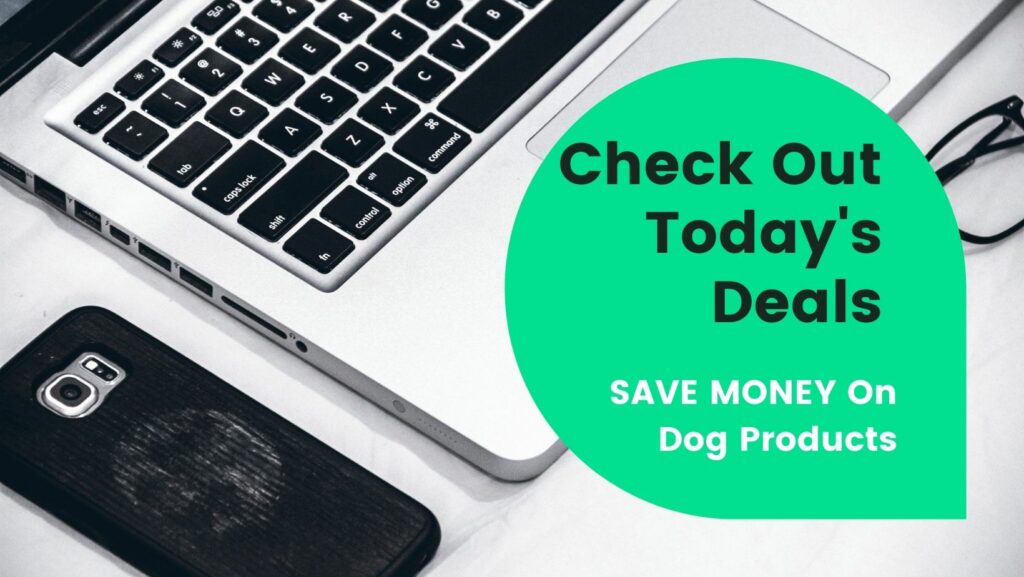 ————————-
Please SHARE the above quote. Thank you! To view the previous inspirational dog quote, please click here.