Please enjoy this inspirational dog quote for dog lovers. We hope it reminds you of how great it is to be a dog owner, especially those adopted from rescue organizations.
———————–
Great Fun Fact: – Again according to the Guinness Book of World Records, the smallest dog on record weighed just four ounces and was a Yorkshire terrier.
Why does watching a dog be a dog fill one with happiness…….Jonathan Safran Foer
Jonathan Safran Foer: He is an American novelist, who was born in Washington, D.C. He teaches at New York University and is best known for novels such as " Here I Am" and " Saving the Planet Begins at Breakfast"
——————————-
Please SHARE this inspirational dog quote and always make sure to check out "Today's Deals" below to SAVE money with your dog products.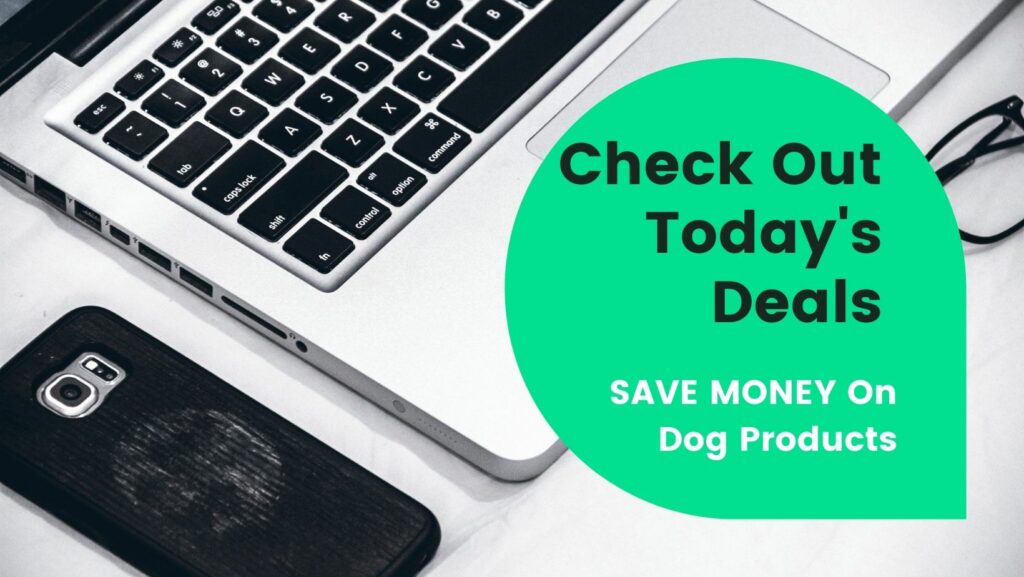 ————————-
Please SHARE the above quote. Thank you! To view the previous inspirational dog quote, please click here.