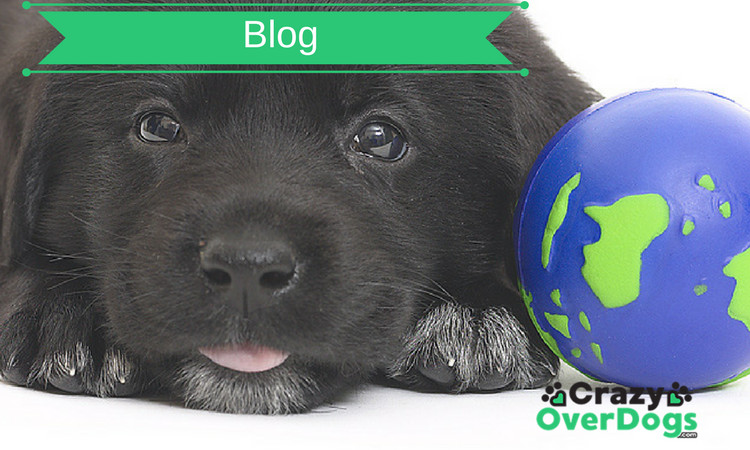 A sincere welcome to our blog at Crazy Over Dogs. As a dog owner myself, with 4 dogs, 3 of our own and one in foster, although it will be two in foster by the end of tonight. We help out with a rescue organisation.
Through this rewarding work, we have seen some bad cases that have come to us for healing and socialization, before moving on to lovely forever homes. Just picked up another dog tonight and viewed some of the other dogs that were rescued. Incredible work by great volunteers.
All of our dogs, plus a cat, are all rescue. The quote from Karen Davison is so apt, when it comes to rescue animals
—————————————–
"Saving one dog will not change the world, but surely for that one dog, the world will change forever."
……………….Karen Davison
—————————————–
Avid Dog Lover:
Throughout my life, I have been so lucky to have had the company of dogs. They have brought so much joy and  wonderful experiences and memories, each with their own unique personality.
As a listener, there is no one better. Also if you're having a bad day, there's no better thing than a wagging tail and a lovely gentle smile. It uplifts you and reminds you that the world is not such a bad place.
———————————————
Dogs are not our whole life, but they make our lives whole.
…………….Roger Caras
————————————————–
Try and be kind , because most people are fighting a daily battle called life.