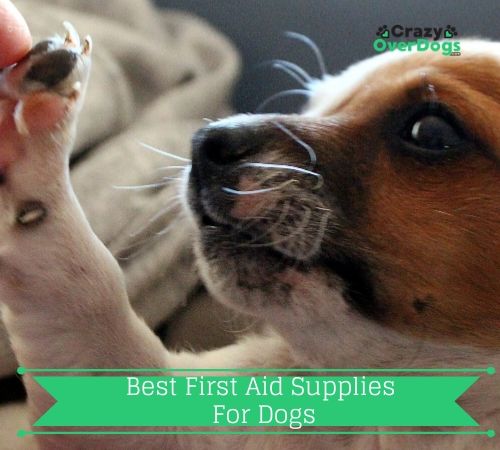 No matter how much you love your pet and how hard you try to protect them, accidents will happen.  So what are the best first aid supplies for dogs?
All pet owners should have a basic first aid kit for their pets in their homes to provide the relevant first aid for small injuries. It's also a good idea to have a small first aid kit kept in your car if they travel with you in the car.
As always please take them to your vet for a check-up if you think they need it. Some examples are if your dog appears in pain or the injury looks infected. Here are our top picks for essential accessories and necessities for your First Aid Supplies For Dogs. For the full range of pet supplies, please >>>Click Here.<<<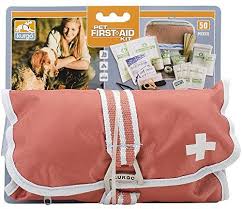 It's always better to be prepared if and when your dog has a minor accident. Therefore it's important to possess a basic first aid kit, should an emergency happen. This functional and stylish kit should do the job.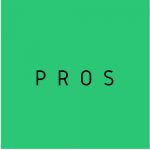 Essential durable first aid kit. (50-piece)
Oxford 600D fabric with twill tape binding.
Zipper mesh compartments.

Get prepared for the unexpected accidents with this first aid kit for dogs from Kurgo. This essential accessory and emergency kit contain 49 pieces which include cleansing wipes, a first aid guide for pets plus sting relief pads. It will offer peace of mind for pet owners.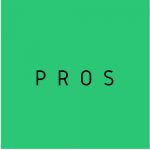 Offers peace of mind to dog owners.
From minor accidents to emergencies.
Wearable first aid kit.
Add ID clips for a more customized look.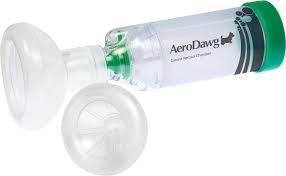 If your dog suffers from asthma problems, then it's only right, that you have in your possession any tool that helps give them a better quality of life.  Such a device is this asthma aerosol chamber from Trudell Medical International.
For quick relief, the inhaled medications are delivered straight to your dog's lungs. The Flu-Vu indicator will confirm that your pet is getting the medication okay.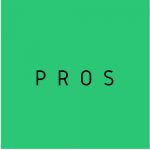 Will help to treat allergic rhinitis, chronic bronchitis, and collapsed trachea with medication prescribed by vets.
 Unique Flow-Vu Indicator lets you know that the device is being used properly.
 No need to worry about static cling because of the antistatic design.
 The medication is released only when your dog is ready by the special low-resistance valve.

This is a great addition to any first aid supplies for dogs.  Be prepared with this pet kit from Clotit, for those accidents which will happen at some time. It comes packaged in a convenient case,  with all that you should need to help patch up your dog.
Included are two 2×2-inch sterile gauze pads, one 2 x 75 stretch gauze, two triple antibiotic gels, two 3-inch cotton-tipped applicators,  two povidone-iodine prep pads,  10 yards of tape, one pair of scissors,  plastic tweezers.
There is one one-oz. bottle of Clotit Powder which is made with all-natural minerals, designed to help stop bleeding by constricting capillaries and vessels within the wounded area.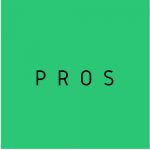 Used for cuts, skin tears, and lacerations.
It can also be used during injections, intravenous treatments, and tail docking.
The special powder is formulated to clot blood in seconds and is 100% natural.
Everything is packaged and contained in a convenient 5×3-3/4×2-inch case.

Recommended by veterinarians, this digital pet thermometer can help to keep track of your pet's temperature.  It can take your pet's rectal temperature quickly, which makes it easier for your pet. For accurate results, it has an easy to read LCD screen.  I think It's a great item to add to a basic first aid pet kit in the home.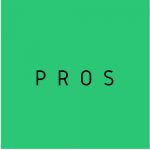 Recommended by veterinarians.
In as little as 10 seconds, it can measure your pet's temperature.
Easy-to-read screen for clear and accurate results.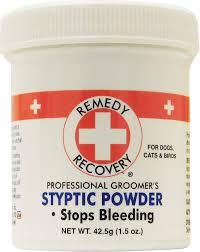 With this styptic powder, you can help stop bleeding on your dog which is caused by minor cuts and scrapes. The powder works quickly to help clot the blood on contact.  This product can become an important addition to your dog's first aid supplies.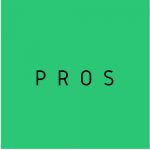 It helps to stop bleeding caused by  minor scrapes
Powder suitable for a variety of pets.
Works within seconds by clotting blood on contact.
No unnecessary stinging with alcohol-free free formula.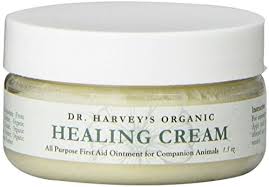 This Organic Healing Cream includes various healing herbs combined in a base of organic shea butter.  The product is used in pet health issues to help with rashes, itching, and minor skin irritations.
The miracle cream has helped many dogs to heal quickly. Non-toxic and gentle, it can be an important addition to your first kit for your pet in the home.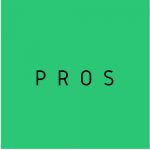 This ointment contains a holistic blend of herbal extracts and organic shea butter.
Helps with minor skin irritations, cuts, burns, rashes, and itching.
This Gentle formula that works quickly.
Completely non-toxic.

Please remember that in an emergency do not panic.  It will always help to take deep breaths, plus remember that you will be in a better frame of mind to help him.  Use a soft muzzle to prevent your pet from biting you, if it's frightening.
I do hope that this information has helped you in choosing the best pet first aid for dogs. As always, in the case of pet accidents, always consult your vet if you are unsure.
Disclaimer: All material on this website is provided for your information only. It may not be construed as medical advice. No action or inaction should be taken based solely on the contents of this information. Instead, readers should consult appropriate health professionals or veterinarians on any matter relating to their pets' health and well-being. The publisher is not responsible for errors or omissions.