A sincere welcome to Crazy Over Dogs. We hope that the content will help you with problems that you may be experiencing with your dog. We are avid dog lovers having 4 dogs at this present time, 3 of our own and one in foster, plus help out with a rescue organization.
Through this work, we have seen some bad cases that have come to us for fostering and socialization before going to good homes.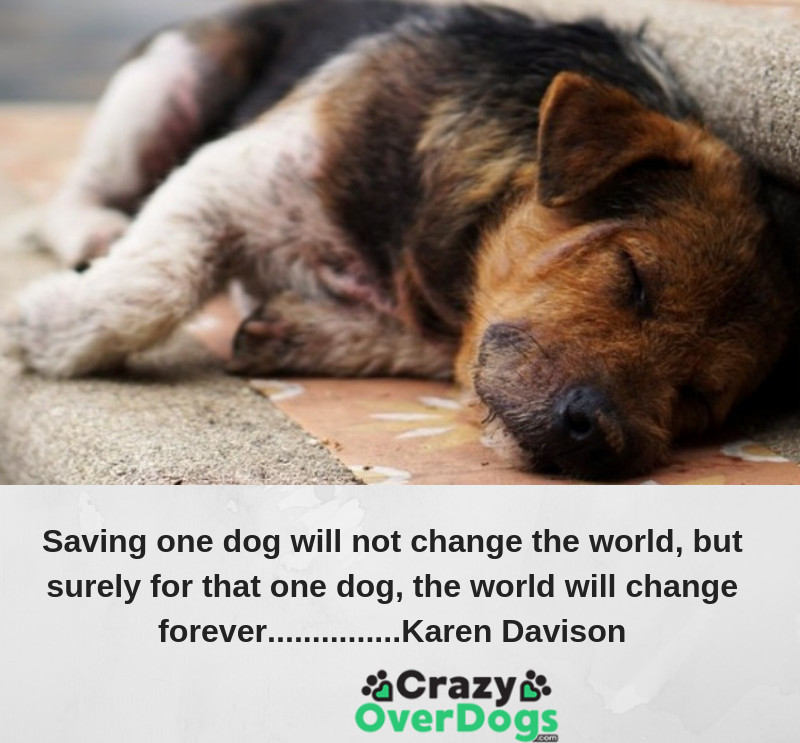 Avid Dog Lovers:
We have always had dogs in our lives, big dogs and small dogs, and they have brought great joy but heartache when they are not well or when they pass to Rainbow bridge. They are all so different with each having their unique personality. Our motto is "Don't Shop, Adopt!"
There is a beautiful poem that I found for a friend when his dog died. It helped him and if you want to have a look yourself, then click on this link.  My Dog Died Today – A Tribute To My Friend 
At the end of a bad day, the waggy tail and cheeky smile will lift you up and make you feel good again and that the world is not such a bad place. There is also no greater listener than your pet.
We Want To Help Other Dog Owners:
We have been through many ups and downs with our pets, such as health and behavior problems. For health problems we always advise you to play it safe and have any issues that are worrying you, checked out by your local vet.
The only online dog trainer which I recommend, because it has worked for me is Doggy Dan's Online Dog Trainer. The reason I recommend it is because it has worked for me. One of our dogs had an issue with barking at other dogs whilst out on the walk.
Implementing his gentle training methods, we overcame the problem. Click here now to find out more. You won't be disappointed.
We feature products that use modern technology to help you overcome and deal with any problems that you are facing. In addition, our product reviews will also cover products such as nutrition and good quality dog foods. We will reference medical information and important company information, where needed from quality sites such as petmd.com.
The Ultimate Goal of Crazy Over Dogs:
We just want to try to help other dog owners and lovers with similar problems that we have experienced. Your dog is so much part of the family and the quote below sums up it perfectly.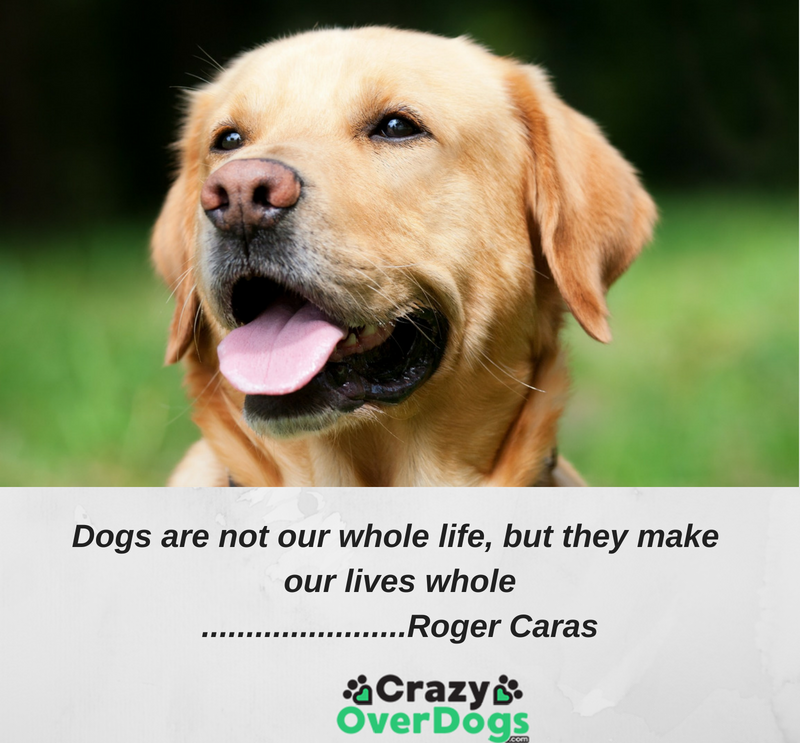 Please remember to be kind as most people are fighting the hard battle called life.  Also if you are going through a hard time in your life, remember that your best friend can be your dog.
We seem to be living in very uncertain and scary times and we hope to remind you of the good people that give us hope. Also please don't forget to check out our blog, guides and tips, and common Q&As
Make sure to check out today's deals to SAVE money on dog products by clicking on the graphic below. Don't miss out.
This post contains affiliate links and I will be compensated if you make a purchase after clicking on my links.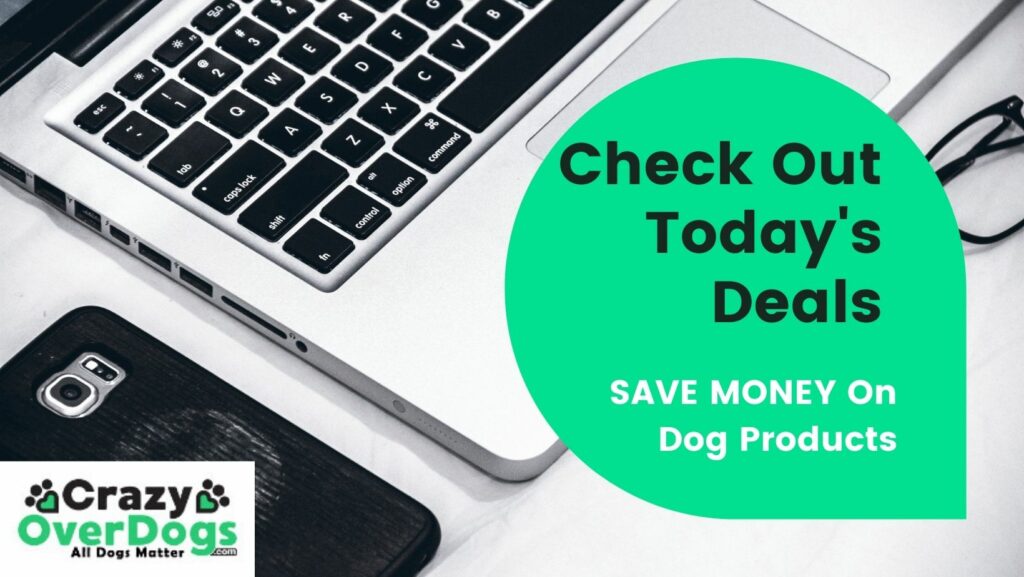 Take Care
Dave
David Johnson
Editor
CrazyOverDogs.com