The PetSafe Drinkwell Platinum Pet Fountain is just great for your fussy dog or cat that will only drink from the water that is running. The free-falling stream in the product can be adjusted to suit the need of your pet.
The water from the stream is rich in oxygen which makes your pet actually drink more which is a benefit. There is a detachable reservoir to make the refilling process that much easier.
If you have an excitable pet, and most are at some stage, the ramp catches the freshwater, and this also reduces the noise within this product.  This also helps pets who are nervous and apprehensive, because the fountain runs almost silently.
This post contains affiliate links and I will be compensated if you make a purchase after clicking on my links
PetSafe Drinkwell Platinum Pet Fountain Video:
Important information:
The Pump and housing must not be placed in a dishwasher
Always  rinse the filter in water before using
Please remember that the product is for indoor use only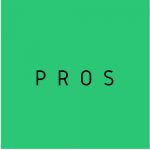 The attached Reservoir cap helps to reduce spillage.
Can be easily topped up.
The Dishwasher Safe design and Snap lock lid make cleaning the Pet Fountain Simple.
Two-year manufacturer's warranty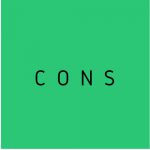 Some customers complained that it was hard to clean.

———————————
Please SHARE this video and check out our recommended products below by clicking on the graphic or text.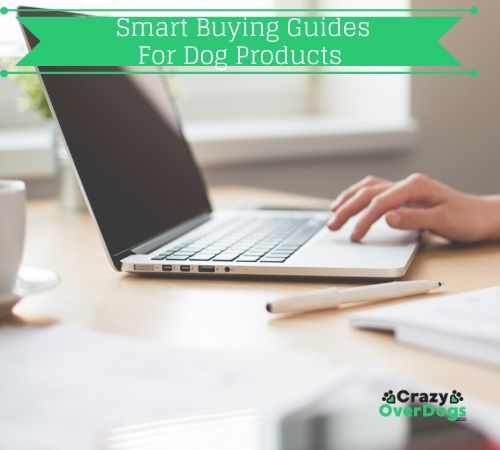 ———————————————–