Please enjoy this inspirational dog quote for dog lovers, in video and picture formats. We hope it reminds you of how great it is to be a dog owner, especially those adopted from shelters or from rescue organizations.
———————–
Great Fun Fact: – Around one million dogs, in the United States, have been named as the primary beneficiaries in their owner's will.
Please always make sure your pet is taken care of. It's the responsible thing to do.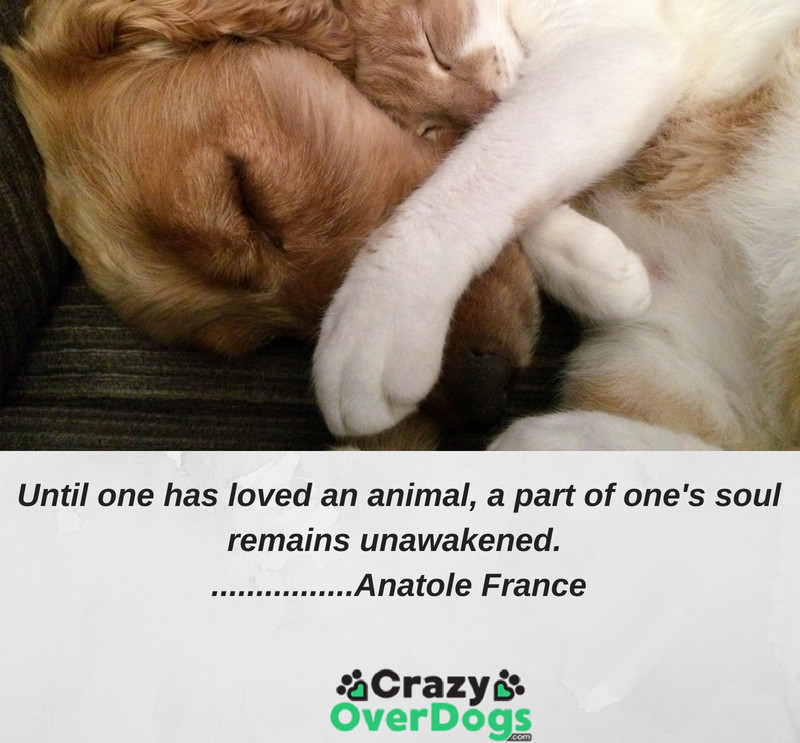 Until one has loved an animal, a part of one's soul remains unawakened… Anatole France
——————————-
Anatole France: He was a French journalist, poet, and successful novelist who was born in Paris, France. He had several bestsellers to his name and won the Nobel Prize for Literature.
————————
Please SHARE this inspirational dog quote and always make sure to check out  "Today's Deals"  below to SAVE money with your dog products.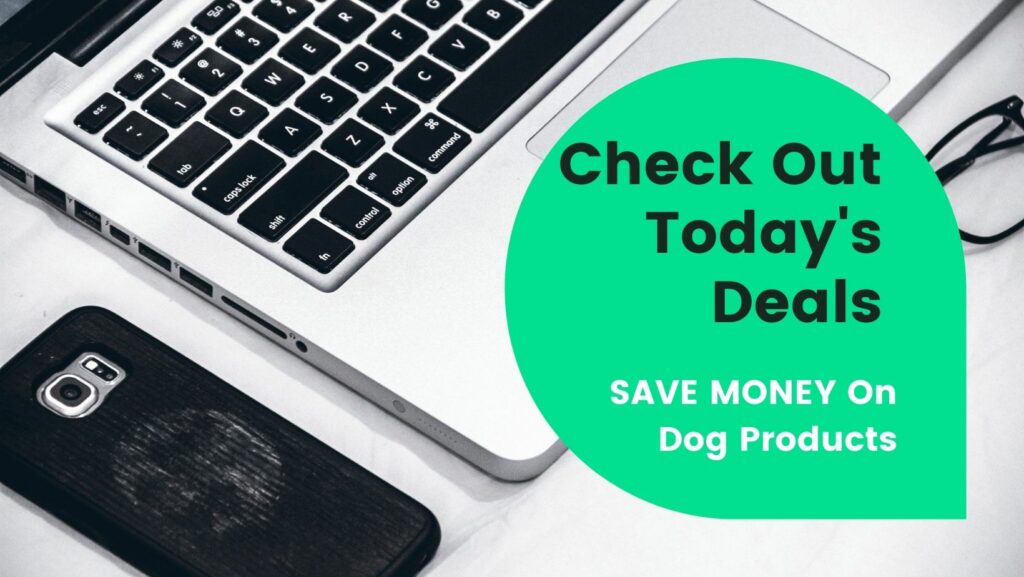 ————————-
Please SHARE the above quote. Thank you! To view the previous inspirational dog quote, please click here.