Please enjoy this inspirational dog quotes for dog lovers, in video and picture formats. We hope it reminds you of how great it is to be a dog owner, especially those adopted from shelters or from rescue organizations.
———————–
No matter how little money and how few possessions you own, having a dog makes you rich……Louis Sabin
——————————-
Please SHARE this inspirational dog quote and always make sure to check out  "Today's Deals"  below to SAVE money with your dog products.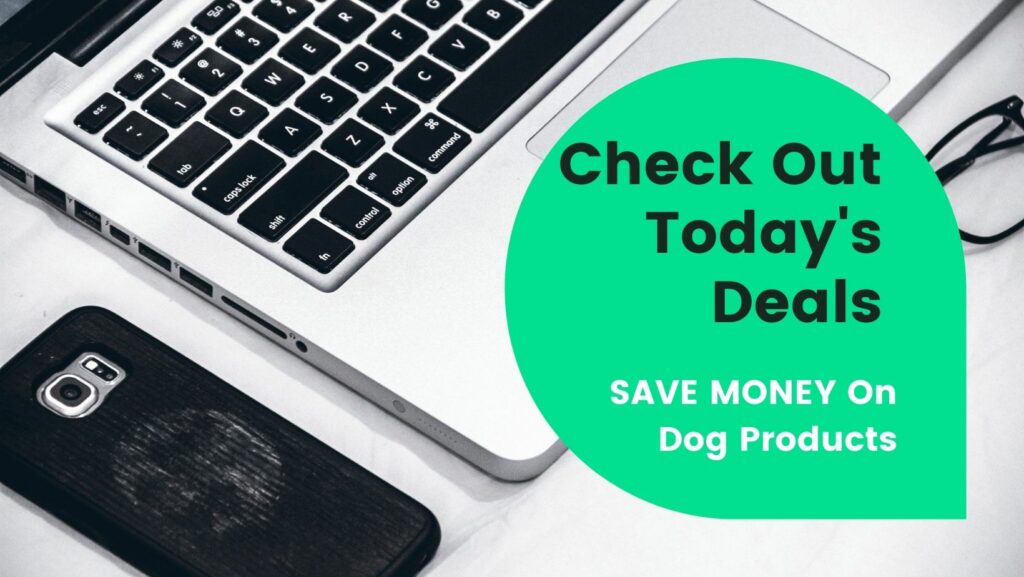 ———————–