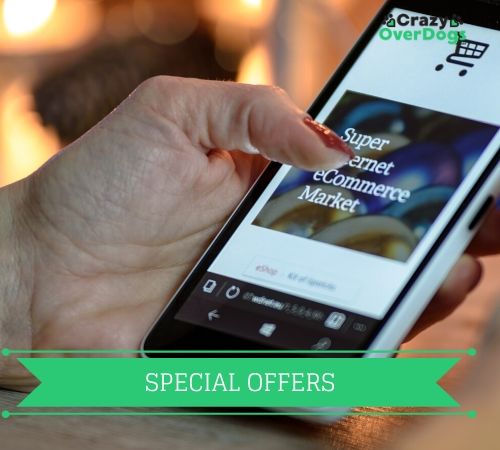 We will list special offers on dog products when they become available. These are generally time-based and limited, so it is best to check back on a regular basis.
The current offers are listed below.  Please click on the relevant link below and always check out Today's Deals.
NEW:  Chewy Home –  Craft a Home You'll Both Love—Shop Styles that Fit You & Your Pet.