We will list special offers on dog products when they become available. These are generally time-based and limited, so it is best to check back on a regular basis.
The current offers are listed below.
Please click on the relevant link below to check out Today's Deals and SAVE money on dog products. Also, make sure to check out today's deals to SAVE money on dog products by clicking on the graphic below.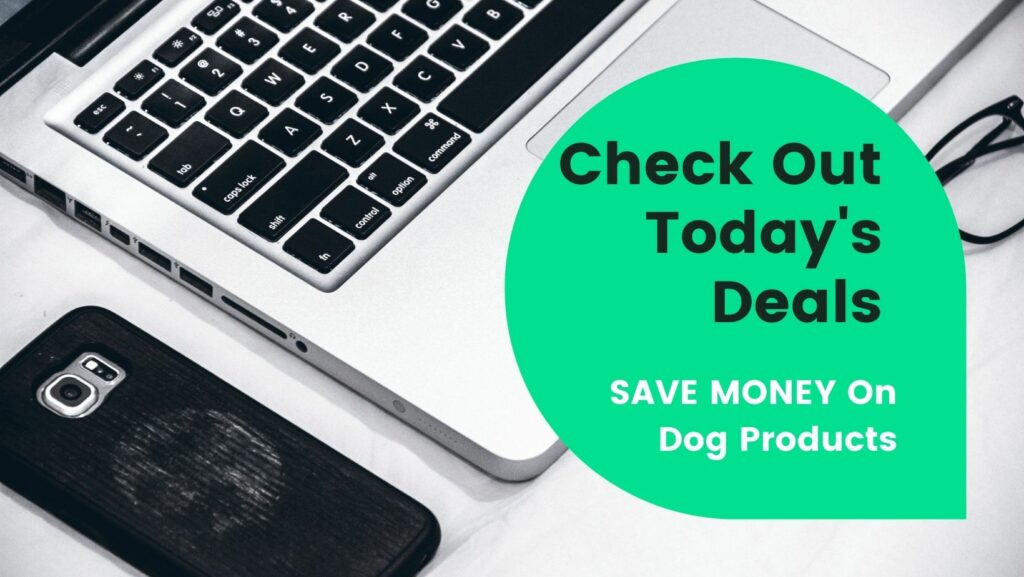 —————————-
NEW: Chewy Home – Craft a Home You'll Both Love—Shop Styles that Fit You & Your Pet.
——————————-