We love our dogs and are proud to say that we must be one of those daft pet owners. We do hope that you enjoy these 23  amazing facts on dogs.
These captivating and interesting facts about our beloved pets,  will I think also surprise you!
—————————
Make sure to check out today's deals to SAVE money on dog products by clicking on the graphic below. Don't miss out.
This post contains affiliate links and I will be compensated if you make a purchase after clicking on my links.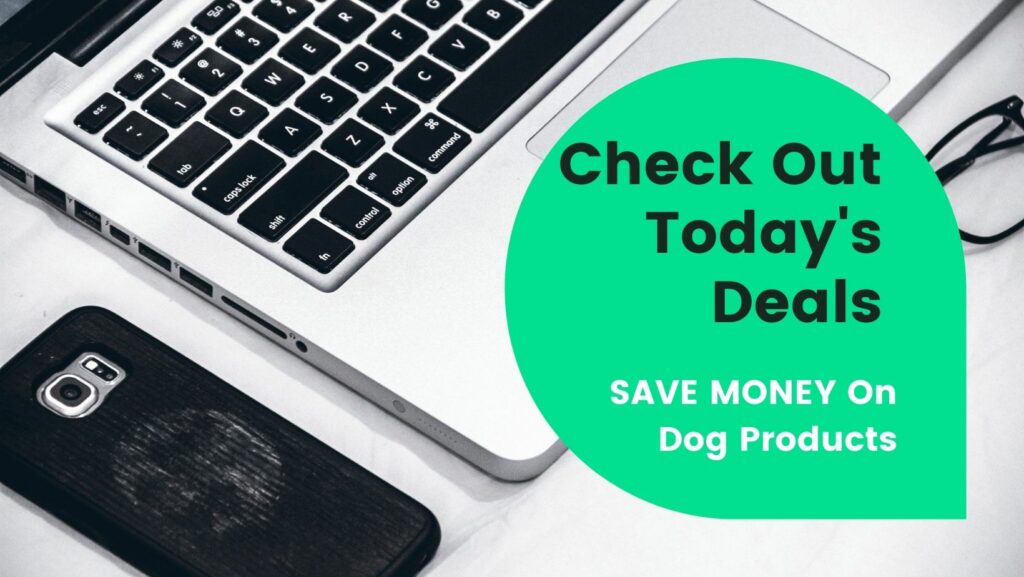 ———————————-
Amazing Facts On Dogs Video:
—————————–
Amazing Facts On Dogs:
1). For over 12000 years, dog owners have kept dogs as pets. We truly have been blessed for a long time.
2). The highest dog population in the world is found in the United States.
3). Dogs called seizure alert dogs can be trained to detect epileptic seizures, sometimes hours before they happen.
4). The Basenji dog from Central Africa is the only dog unable to bark. When they try to bark, it is often described as yodeling.
5). The popular phrase for our dogs – 'man's best friend' phrase – was apparently first used by Frederick the Great, a Russian King.
6). Until I researched this article, I actually thought my dog was color-blind. This is actually a myth. They can see in color, just not as well as us humans.
7). Now I know why my dog licks me. Besides showing that they love me, they are also demonstrating that they are submissive towards me because I am more dominant than they are.
8). According to some experts, if your dog sits on your feet, they are staking their claim that you are theirs.
9). I always knew that most dogs' hearing is far better than us humans, but I found this fact amazing. They can actually locate a sound source in 6/100ths of a second.
10). This is a common behavior for all dogs but did you know its origin. When they walk around in circles in order to make their sleeping area; it actually dates back thousands of years to when dogs would make their nests in the grass.
11). In humans, studies have shown that the majority of us (90%) are right-handed and the remainder (10%) are left-handed, a study conducted by the University of Manchester in England, discovered that around 50% of dogs tend to be right-pawed whilst 50% are left pawed.
————————–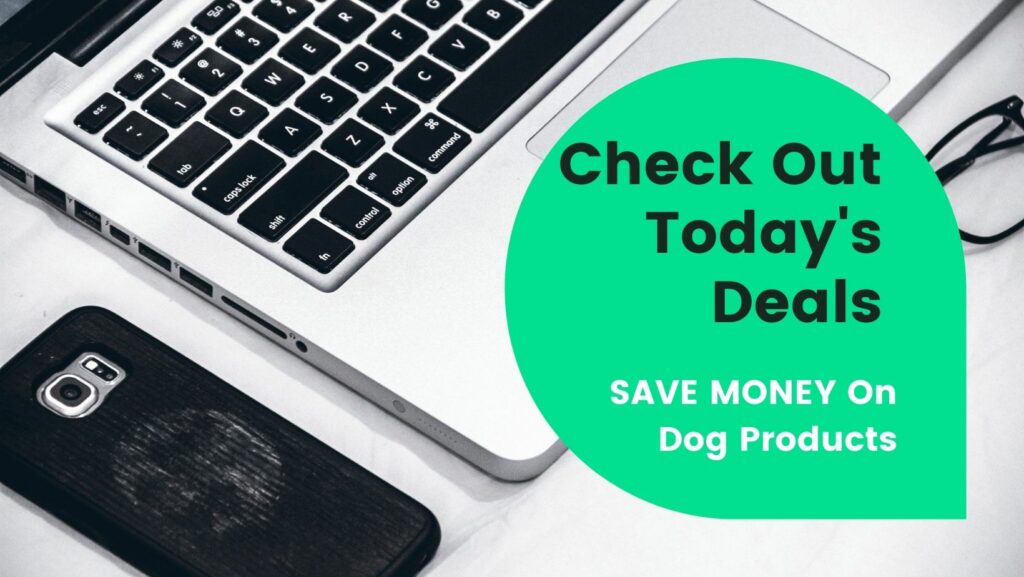 ——————————-
More Amazing Facts About Dogs:
12). The Appalachian Trail in the USA is over 2000 miles long.  A beautiful and amazing guide dog(German Shepherd) led her blind companion through the entire trail.
13). I knew this to be true because it is just lovely.  In a survey, the majority of dog owners (87%) said that their dog will curl up beside them as they are watching the TV.
14). The tallest dog in the world, according to the Guinness book of records measured 44 inches. He was a Great Dane called Zeus.
15). As an avid star wars fan, I just loved this amazing fact. As claimed by The Los Angeles Times, George Lucas modeled the Ewoks in Star Wars after his family dog.
16). Again I was not aware of this fact or had just forgotten it. Our dogs have actually three eyelids.  The third eyelid is called the nictitating membrane. It does an important job of keeping the eye protected and lubricated.
17). A survey poll by an American Animal Hospital Association discovered that one-third of dog owners admit to talking to their dogs on the phone whilst away. Guilty as charged. I told you I was a daft dog owner.
18). Your dog has likely descended from the species which roamed the earth over 15 million years ago. It is known as the Tomarctus.
19). According to the Guinness book of records, the oldest dog breed is called the Saluki. This breed was kept as royal pets in Ancient Egypt dates which dates back to 329BC.
20). At the last count, it was found that there are over 700 breeds of purebred dogs.
22). Apparently dogs can learn more than 1000 words. Mine seem to focus on any word that concerns food.
——————————–
This presentation contains images that were used under a Creative Commons License.