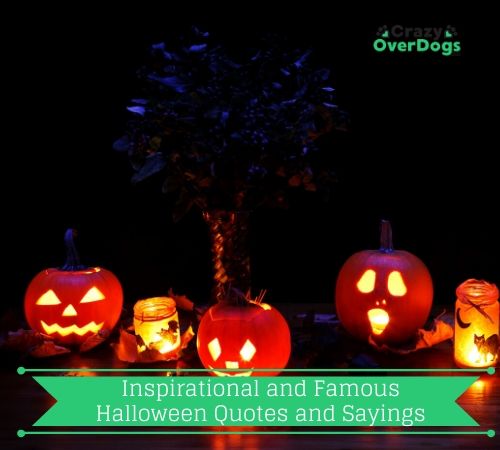 Halloween will be with us soon and in honor of this upcoming holiday and the spookiest time of the year, let's take a look at these favorite Halloween quotes.
Please enjoy, before you head out the door with your amazing Halloween costume, please check out these great   inspirational Halloween quotes and sayings. Always, remember the dog, as I am sure you will. Just check on them in case the noises scare them. Thank you.
Halloween is also known as Allhalloween or All Saints' Eve and can be traced back to the ancient Celtic harvest festivals, which marked the Celts' new year on November 1. It then became to be known as the beginning of winter.
Inspirational and Famous Halloween Video Quotes:
Inspirational and Famous Halloween Picture Quotes: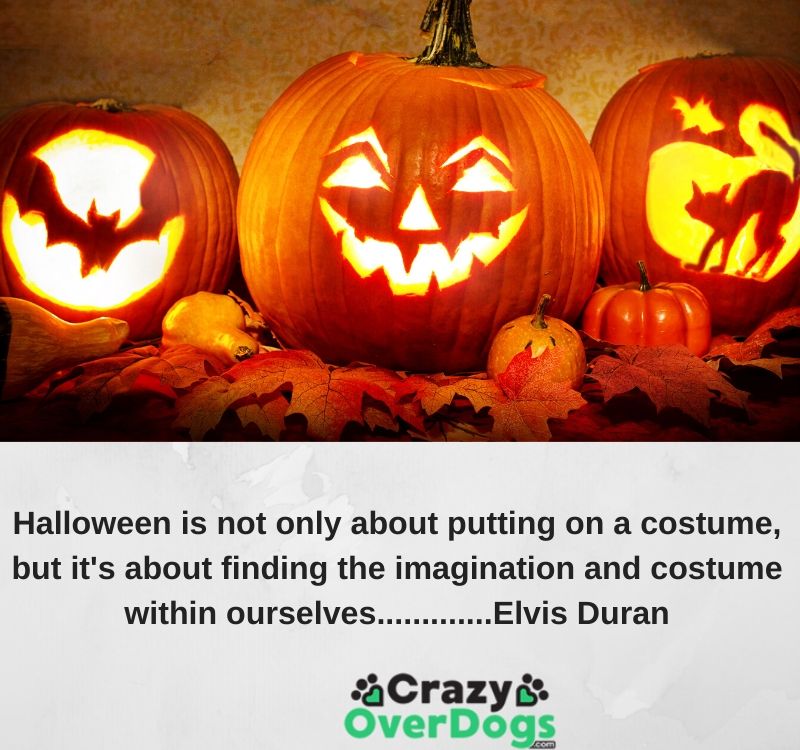 1). Halloween is not only about putting on a costume, but it's about finding the imagination and costume within ourselves………….Elvis Duran
2). The witches fly across the sky, the owls go, Who? Who? Who? The black cats yowl and green ghosts howl, Scary Halloween to you! ………..Nina Willis Walter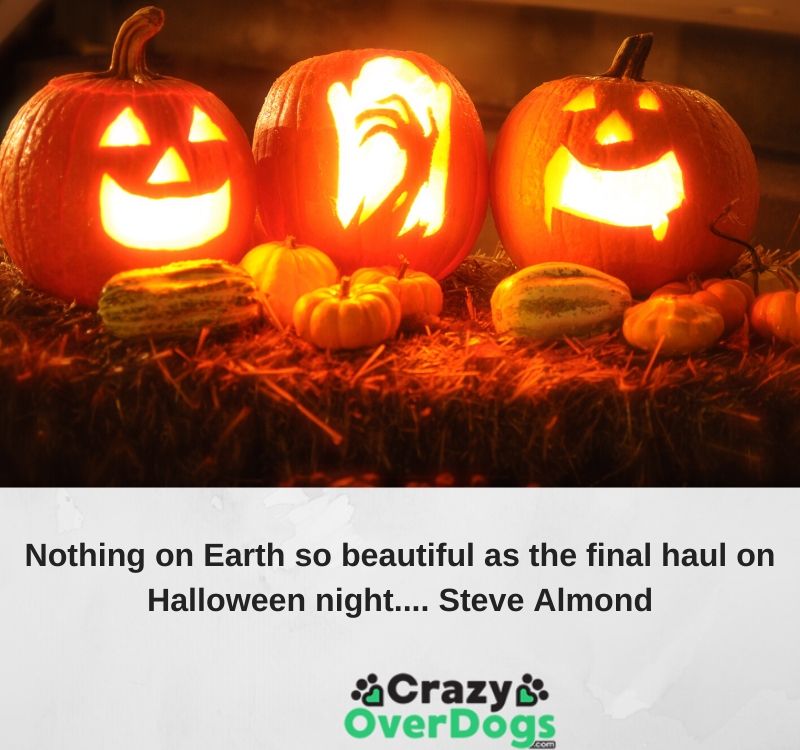 3). Nothing on Earth so beautiful as the final haul on Halloween night… Steve Almond
4). Shadows of a thousand years rise again unseen, voices whisper in the trees, Tonight is Halloween….. Dexter Kozen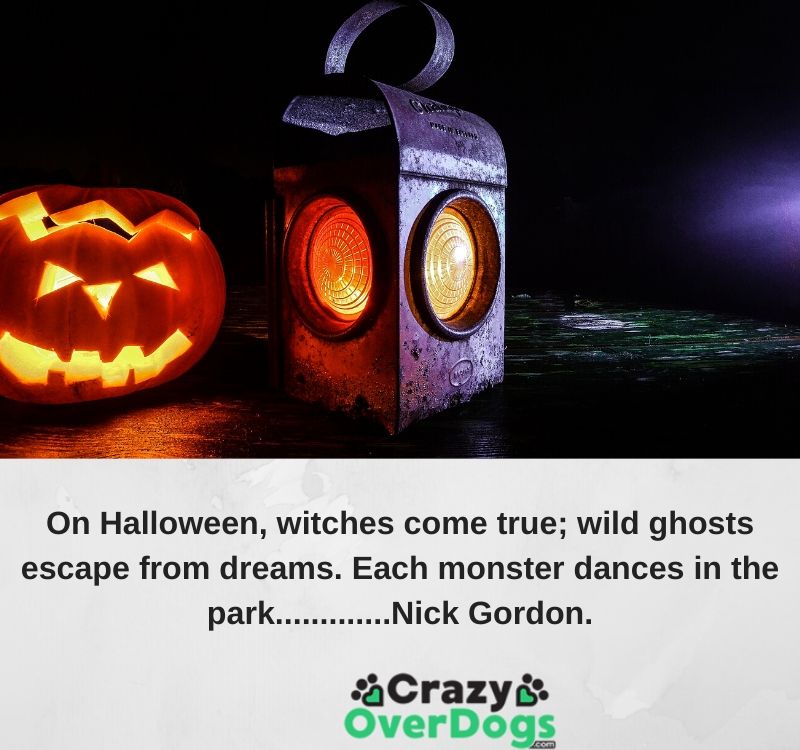 5). On Halloween, witches come true; wild ghosts escape from dreams. Each monster dances in the park………….Nick Gordon.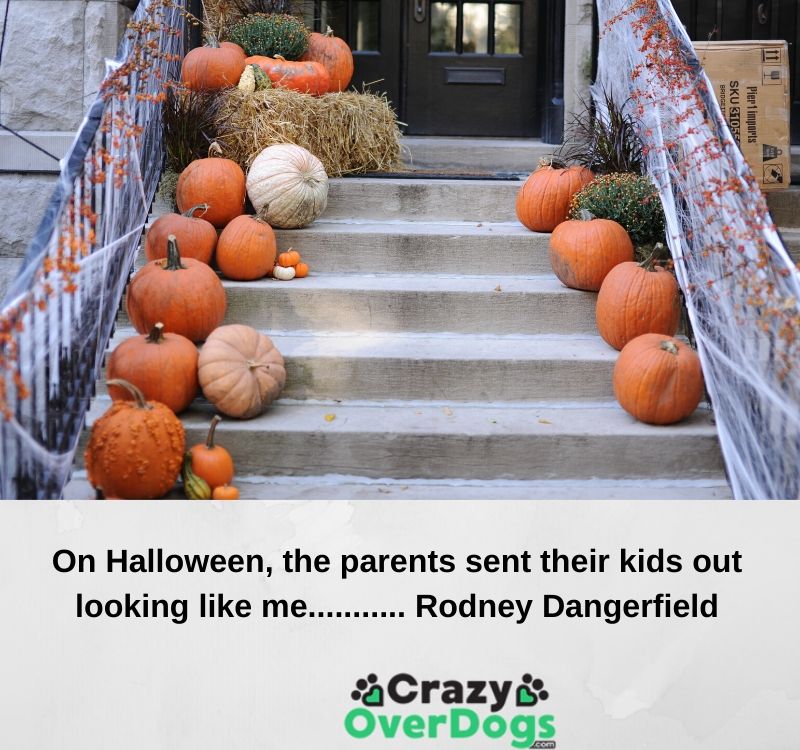 6). On Halloween, the parents sent their kids out looking like me……….. Rodney Dangerfield
7). I would rather sit on a pumpkin and have it all to myself than be crowded on a velvet cushion……..Henry David Thoreau
———————————-
This presentation contains images that were used under a Creative Commons License. Click here to see the full list of images and attributions: