Please enjoy this inspirational dog quote for dog lovers. We hope it reminds you of how great it is to be a dog owner, especially those adopted from rescue organizations.
———————–
Great Fun Fact: – What most pet owners already know.  Over 90% of pet owners say their pet makes them smile more than once a day.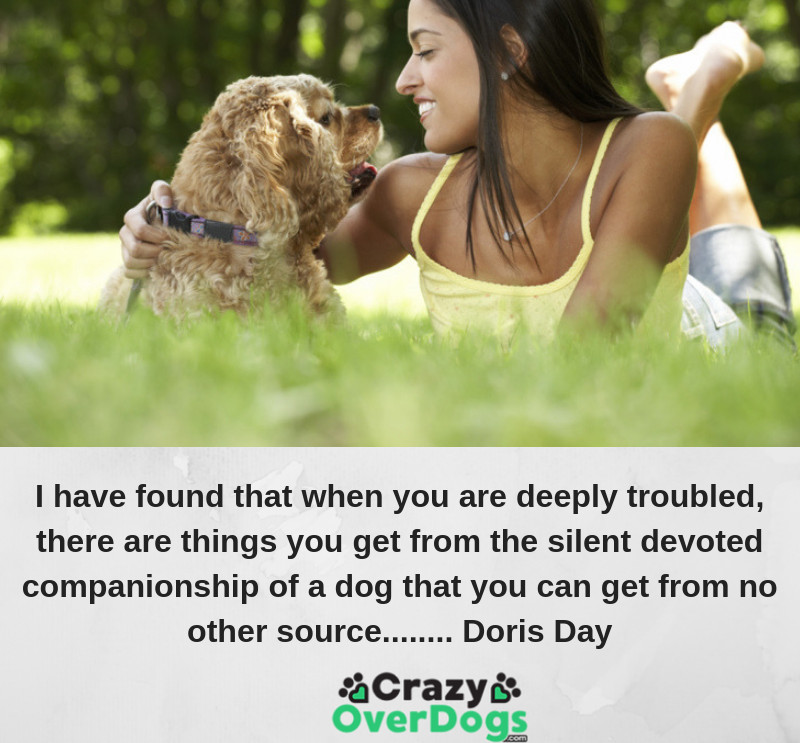 I have found that when you are deeply troubled, there are things you get from the silent devoted companionship of a dog that you can get from no other source…… Doris Day
Doris Day: She is a famous American singer and actress who was born in Cincinnati, Ohio.  She began her career as a big band singer and went on to record over 600 songs. In addition, she also became one of the biggest female film stars in the early 1960s.
——————————-
Make sure to check out today's deals to SAVE money on dog products by clicking on the graphic below. Don't miss out.
This post contains affiliate links and I will be compensated if you make a purchase after clicking on my links.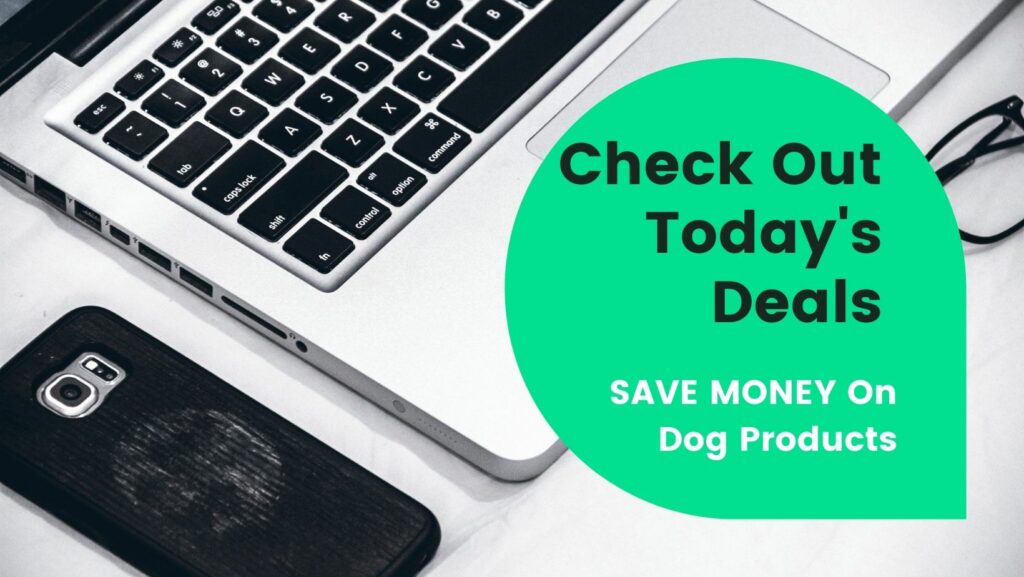 ————————-
Please SHARE the above quote. Thank you! To view the previous inspirational dog quote, please click here.