Another dog rescue video from a rescue organization called Hope For Paws, which I admire so much for the fantastic work that they do. Watch the video below.
If you can support please help your local rescue or shelter organizations. As always, please don't shop, adopt.
Dog Rescue Video: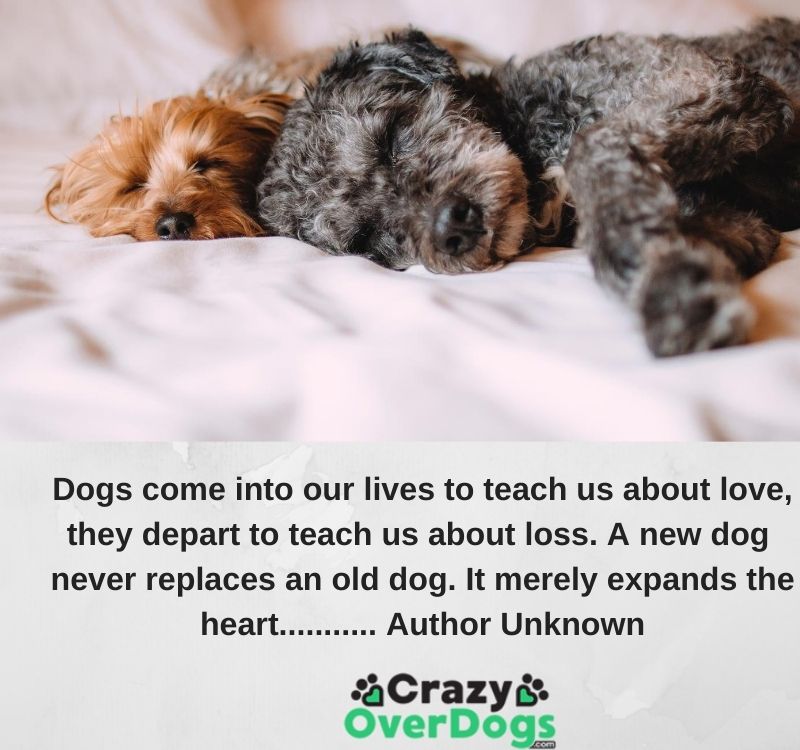 Dogs come into our lives to teach us about love and loyalty. They depart to teach us about loss. A new dog never replaces an old dog; it merely expands the heart….. Author Unknown
———————————
Please SHARE this dog rescue video, and remind yourself of the good people in this world and the great work that they do. Thank you.