This is another inspirational dog rescue video from a rescue organization called Hope For Paws.  I admire them so much and the fantastic work that they do can be viewed in the video below.
If you can support please help, or your local rescue or shelter organizations. Click here now to view more videos.
Dog Rescue

Video:
——————————-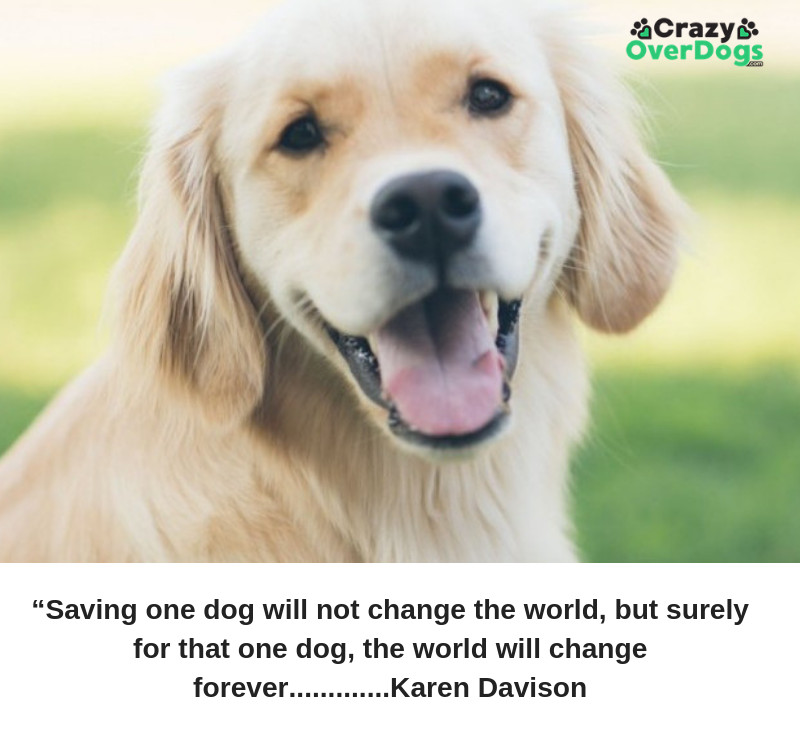 Saving one dog will not change the world, but surely for that one dog, the world will change forever…….Karen Davison
Please SHARE this inspirational dog rescue video, and remind yourself of the good people in this world and the great work that they do. Thank you.