Looking for the best dog flea and tick products for dogs in 2021, then we have a solution for you. Fleas can be extremely unpleasant for dog owners and their pets. Treatment is very important in the early stages and in helping to actually prevent infestations.
Prevention is the best path to take, but it's also important to talk to your vet for advice if you are unsure about which treatment you should use.
If you are in a hurry, we have also included a table of contents below, so you can see at a glance what this post contains. The first product will only take two to three minutes to read. This product is recommended by vets and repels and kills fleas within 24 hours.
Flea and Tick treatment consists of plant-based or chemical insecticides that are used to kill fleas plus other parasites such as eggs and larvae. Topical treatments are absorbed into the oil glands of your pet, eliminating any pests that are found, whereas oral treatments enter the bloodstream and when your dog is bitten, it will then help to kill the fleas.
Always make sure to check out "Today's Deals" below to SAVE money with your dog products.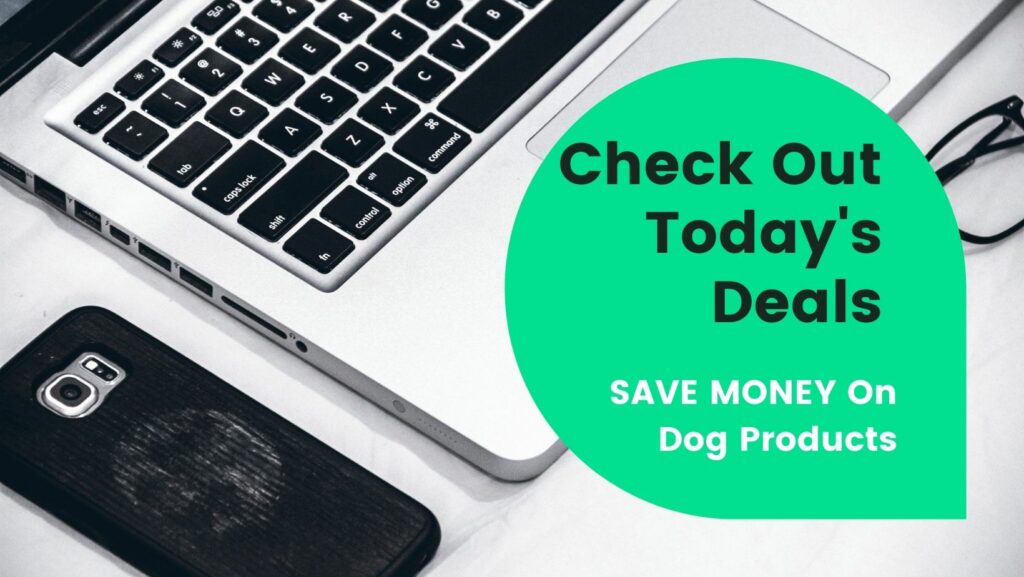 ——————————-
Here are our top 5 picks for the best flea and tick products and treatments for dogs. If you want to buy one of these products, please click on the relevant link below.
Best Flea and Tick Prevention for Dogs Video Review:
——————————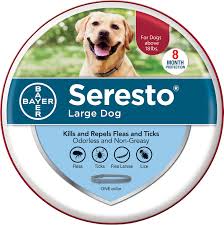 This Seresto Flea and Tea collar give a delivery system that is innovative. The product which is recommended by vets is for large dogs and puppies and is specifically formulated to kill and repel ticks and fleas.
The two important and active ingredients are called flumethrin, which repels and kills ticks, nymphs, and larvae, plus imidacloprid which helps to control flea infestations. Both of these ingredients work to provide protection for up to eight months.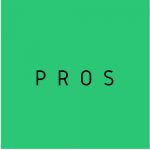 Recommended by vets.
Repels and kills fleas within 24 hours.
Easy-to-use, an adjustable collar that is odorless and non-greasy.
The formula which is water-resistant continues to work for up to eight months,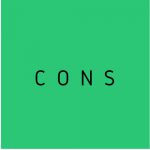 Some owners found that the collar did not last as long as they thought it would.

Actual Review from Buyer: – " This is our 3rd time we have ordered the seresto collars for our 2 senior dogs. They definitely work for the entire 8 months. We take them off for baths, and when camping and swimming. We do spray them down for ticks as an extra precaution when we're out camping just because the ticks here are so thick. No problems with fleas or ticks. We have an indoor cat who I have been able to take off of her flea pill, because the dogs are not being fleas into the house. We were using trifexis for years, but my oldest senior dog who is 14 was refusing to take his pill anymore, no matter how well we hid it in treats. These collars work great, and my boys are protected. "
—————————–
The Seresto 8-Month Flea and Tick Prevention Collar are far more than just a collar. It is a flea and tick prevention tool which contains all the necessary elements to keep your dog safe from these harmful parasites.
It has been developed after extensive research by experts who studied the effect of flea bites on your pet's health, and what can be done to reduce your dog's risk of getting sick from fleas.
——————————-
This Flea and Tick treatment from Frontline Plus is long-lasting, fast-acting, and waterproof. It will help to control the ticks and fleas on puppies and large dogs. The two ingredients, methoprene and fipronil will help to prevent further infestations, by killing any eggs and larvae. Will provide long-lasting tick and flea control, for 30 days after application.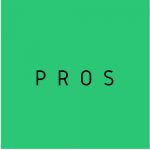 The treatment is fast-acting, long-lasting, and waterproof.
It provides treatment for large-breed dogs.
Made with two tough pest control ingredients.
It provides long-lasting flea and tick control for 30 days after it is applied.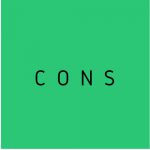 It didn't work for some dogs.

Actual Review from Buyer: – " I like this product. I walk my 3 German Shepherds through the woods each day and this year the deer ticks were terrible. I put the Frontline on them and have NO ticks.. I like this product because it does not have neurological side effects like some that are taken by mouth."
———————————-
Frontline Plus Flea and Tick Prevention for Dogs is a comprehensive, dog flea and tick treatment, which can help keep your pets healthy and safe. The Frontline Plus system is easy to use, delivering effective results in just minutes of applying the product to the pets and going over them again soon after for any re-medication.
Each ingredient used in this top-quality system for flea and tick control is carefully chosen, tested, and backed by dedicated research by the world's most prestigious veterinarian institutions.
If you want to ensure that your dog has a long and happy life free from fleas and ticks, then this Frontline Treatment is the product you've been looking for.
———————————–

Help protect your large dog from the harmful diseases that parasitic pests can transmit, with this K9 Advantix II Flea & Tick Treatment. Recommended by vets, it is specifically formulated to repel and kill mosquitoes, fleas, and ticks on contact. It also helps to prevent re-infestation. and starts working within 12 hours. It contains permethrin, pyriproxyfen, and imidacloprid.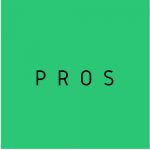 Recommended by vets to repel and kill ticks, fleas, and mosquitoes on dogs.
Prevents re-infestation by killing all life stages of fleas.
The waterproof formula continues to work for up to four weeks.
A convenient, monthly topical application.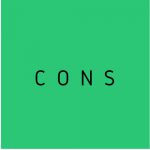 The product didn't work for some dogs.

Actual Review from Buyer: – " I have three dachshunds and a brittany that are using K9 Advantix II. In the past I have had allergy to flea and tick treatments but I have been using K9 Advantix II on them for 7 months and no problems. It works well for all of them."
————————————-
The K9 Advantix flea and mite prevention for large dogs are another great product for both the pet owner and the animal. Not only is it an excellent flea treatment but it also protects the pets from diseases carried by ticks and mosquitoes.
When properly used, this product will help reduce the number of fleas that infest your dog and also prevent the transfer of mites from one dog to another. K9 Advantix is a proven flea and mite prevention for large dogs and is extremely effective.
———————————-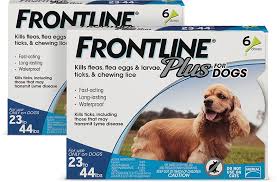 This Flea and Tick treatment from Frontline Plus for medium dogs is long-lasting, fast-acting, and waterproof. It contains methoprene and fipronil which help to prevent further infestations, by killing the larvae, fleas, and eggs. For 30 days, it can provide tick and flea prevention.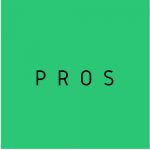 The product is fast-acting and waterproof.
Kills fleas, larvae and eggs, and larvae.
Works for 30 days after application.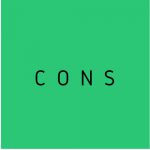 It didn't work for some dogs.

Actual Review from Buyer: – " This does the job. No fleas, no ticks. It does take several days as it rises to the surface and then dissipates through the coat. "
——————————
Frontline Plus is a fast-action flea and tick treatment that is designed to rid your dog of fleas. You can use Frontline Plus on your dogs and cats at any time of the year as long as you follow the directions on the label. The active ingredient in Frontline Plus is Fipronil which contains no chemicals or poisons, so it is safe to use daily on your dogs and cats.
As soon as you apply the treatment, it will start to kill fleas and ticks instantly. This will relieve the discomfort for your dogs and cats providing protection for 30 days. It doesn't sting or damage the animals' skin, so there is no pain involved either. This means that you won't have to worry about any type of negative side effects from using this product.
—————————-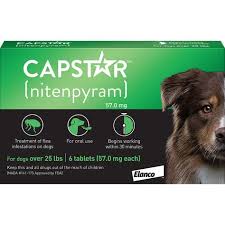 You can help make sure that your dog is free of fleas with Capstar Flea Tablets for dogs. The treatment is fast-acting because it begins to start working within 30 minutes and adult fleas can be eliminated within hours.
This will bring less discomfort and itchiness, without the odor and mess, when applying a topical solution.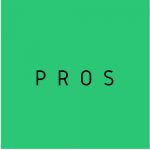 Nitenpyram starts working within 30 minutes to eliminate the fleas.
Treatment is safe for puppies four weeks and older.
Kills adult fleas within 4 hours for dogs.
Easy to dispense tablets, with no odors or messes.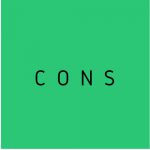 Didn't work for some dogs

Actual Review from Buyer: – " My blue heeler had severe Flea bite dermatitis. Capstar immediately targeted the problem and within 2 days she was already showing improvements. The fur that she had lost along her back has fully regrown and she has no more sores. She is happier, and so am I. Fully recommend. "
—————————————–
Capstar Flea Tablets for Dogs is a dog product that is made with an ingredient called Nitenpyram. It is used to treat tapeworms and to keep ticks and other insects like fleas from being on your dogs or the humans that come into contact with your dogs.
With these tablets for dogs, the ingredients within the product work to kill off the fleas at the root of the problem. This helps to keep your pet healthy while not suffering from flea bites. Some people may bemoan the fact that fleas can be a nuisance, but with Capstar Tablets it is an annoyance that is easily managed.
—————————
What Are Fleas and Ticks:
Ticks and fleas are common but important external parasites that can occur around pets and people. The insects can cause irritating bites plus transmit diseases.
A question often asked is what are fleas and ticks on dogs? The answer to this question depends upon the species of dog you have, as well as the environment in which your dog lives.
Fleas will eat anything, including dead animals, but they are most active during the warmer months of the year when warm-blooded animals like goats and cattle are out to breed. This is why dogs are often found with fleas at the beginning of the flea season.
Signs Of Flea Infestation:
What are the signs of a flea infestation on your dog? The first and most obvious sign is excessive itching. Dogs who are plagued with an infestation experience itchy skin that appears to constantly be on the move. Fleas will inject their saliva onto the itchy skin, causing it to become even itchier.
Symptoms Of Flea Infestation:
Dogs suffering from flea infestation may also develop red bumps on their skin which are also itchy, although these symptoms may be much less obvious.
Another symptom of fleas is a very itchy scalp, particularly if the dogs live in dry areas or are often kept in moist dog houses. As these symptoms worsen over time, your dog may start to itch all over its body, with the most common places are the ears, around the base of its tail, and around the anus.
Fleas will lay their eggs on your dog's coat and when the eggs dry they will produce a foul-smelling discharge. If you notice any of these signs of a flea infestation on your dog, it is best to consult your vet as soon as possible for proper treatment.
We hope that the following information below will help, you make the best choice from the various options available to you. Watch the following video review and discover what you need to know.
——————————–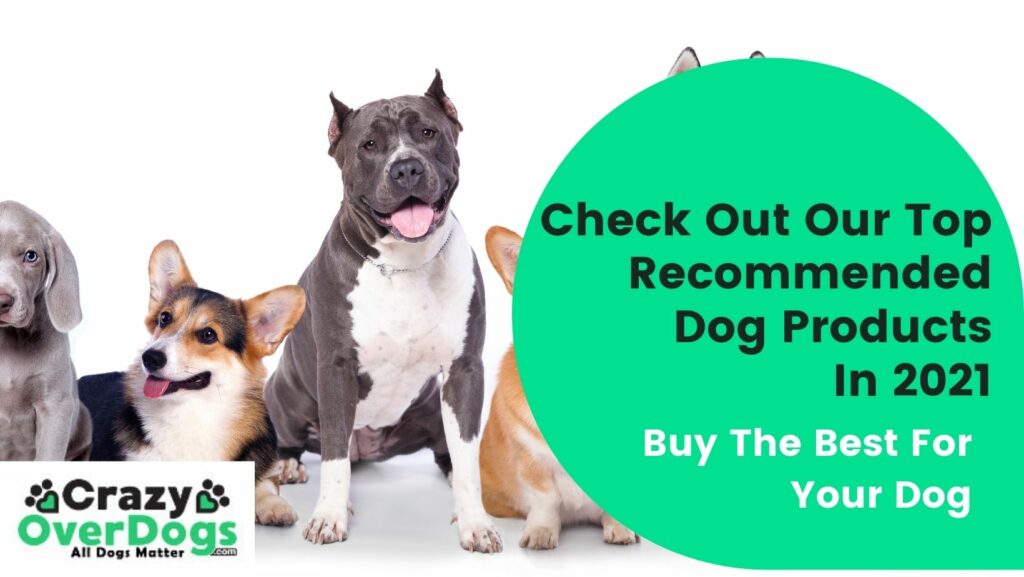 ——————————
Related Articles:
Best Heartworm Prevention For Dogs
Best Flea and Tick Shampoo for Dogs
Disclaimer: All material on this website is provided for your information only. It may not be construed as medical advice. No action or inaction should be taken based solely on the contents of this information. Instead, readers should consult appropriate health professionals or veterinarians on any matter relating to their pet's health and well-being. The publisher is not responsible for errors or omissions.
This presentation contains images that were used under a Creative Commons License.