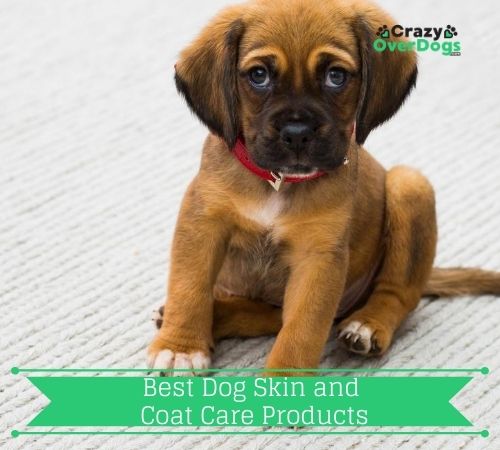 In addition to regular grooming, many dog owners like to give their pet a supplement to help keep the skin and coat looking good. But what are the best skin and coat care supplements for dogs?
When combined with a balanced and varied diet, they can help with the overall condition of the skin, plus cut down on shedding and relieve allergies which can cause loss of the fur.
Here are our top picks for the best skin and coat care supplements for dogs. To view the full range of dog skin and coat care products, please >>>Click Here<<<  If you want to order one of the products below, please click on the relevant link, below this video.
Video Review For The Best Dog Skin and Coat Supplements
: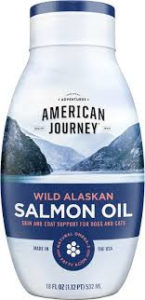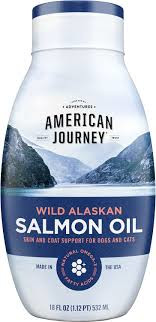 This liquid dog supplement from American Journey can help support your pet's immune system. It contains omega 3 fatty acids that come from the salmon, which help to promote coat and skin health, including sensitive skin. Delivered in a squeeze bottle with a drip-free cap.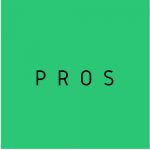 A tasty supplement for dogs and cats, that can encourage healthy joints.
 Helps to support coat and skin health with omega-3 fatty acids.
 Convenient squeeze bottle with a drip-free cap.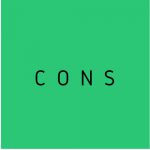 Some pets did not like the product.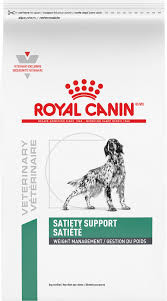 This dry dog food from Royal Canin can help pets that suffer from digestive upsets, hair loss, or itching. The ingredients support your pet's skin health plus digestion that is helped with an exclusive fiber blend.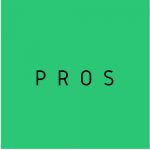 Designed for dogs with food sensitivities.
Can help lower GI and skin reactions.
Helps to reduce inflammation and support healthy skin.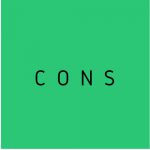 Some dogs just don't like the food.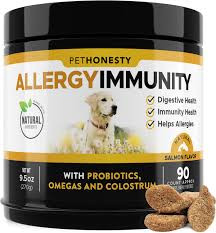 Boost your pet's immune system with this dog supplement and all-natural chews from PetHonesty. They can help to relieve allergies associated with food, skin, and the environment with ingredients such as Vitamin C turmeric, colostrum, and salmon oil from Alaska.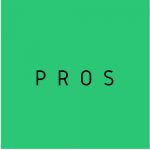 Boost the immune system with this all-natural supplement.
Helps to reduce food, environmental, and skin allergies.
Gut health is helped with probiotics.
Contains no wheat, GMOs,  corn, or preservatives.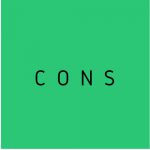 Did not work for some dogs.

This dry food from Hill's has been developed and formulated by vets and nutritionists, to help support food and skin sensitivities that your dog may have.  Helps to alleviate any adverse reactions to the protein that is contained in food.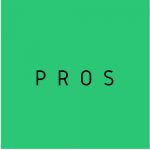 Improves the stool quality and your dog's digestion.
Helps to eliminate the causes of skin irritation and create a healthy skin barrier.
Optimal health benefits with additional proven antioxidants.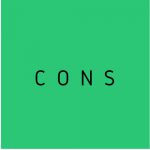 Some dogs did not like the food.

These tasty salmon favored chews from Zesty Paws will help your pet to look and feel great. This supplement contains high-quality ingredients such as Biotin which helps to reinvigorate itchy and dry skin. The heart and immune system are supported by omega 3 and 6 fatty acids derived from the salmon oil. A great supplement for dogs of all ages.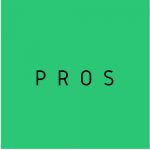 Heart, immune system and coat are supported by omega-3 and 6 EPA fatty acids 
Strengthens cardiovascular and brain health.
Helps to re-energize and restore shine to dull coats.
Contains no wheat, corn, preservatives, or artificial flavors.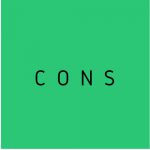 Some dogs would not eat the chews.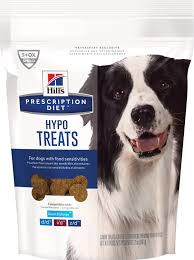 If your dog suffers from any food sensitivity, you can still give them a treat with this dog treat from Hills. Adverse reactions to food are alleviated with the chicken liver protein, plus the coat and skin are nourished with omega 3 and 6 fatty acids.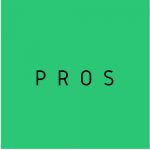 A delicious treat for dogs suffering from food and skin conditions.
The skin and coat are nourished with omega-3 and 6 fatty acids.
The skin barrier is further supported with additional antioxidants, minerals, and vitamins.
Helps to support good dental hygiene by scraping tartar and plaque from his teeth.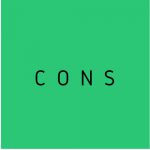 Some owners found the treats too hard for their pets.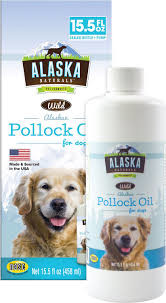 Help to keep your pet's coat and skin healthy with this dog supplement from Alaska Natural. Omega 3 fatty acids and DHA are delivered from the  Alaska salmon, which helps to keep your dog's coat and skin healthy and bright. In addition cardiovascular is supported for overall health.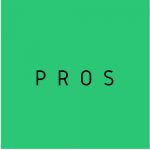 Promotes a healthy and smooth coat through EPA omega-3 fatty acids and concentrated DHA. 
Helps to support cardiovascular health, immune system plus nervous and brain functions.
Contains no synthetic flavors or preservatives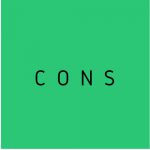 Some dogs didn't like this supplement.

Most dog owners like to see a shiny and healthy coat on their dog. However, most of us don't realize the practical and vital importance of the coat and the many important benefits that it serves.
It protects the skin:
The coat protects your dog from the cold weather when it's snowing or the wind is bitter cold.
It protects from the harmful rays of the sun.
Protects from cuts that could happen when they roam out in the fields or woods during walks.
When the coat and skin are healthy, it will not itch and will resist and fight infection so much better.
It's therefore important to do regular brushing and grooming because it helps to prevent matting and supports the creation of a healthy coat from the natural oils in a dog.
Conclusion:
Please remember that supplements support the overall health of the skin. A good diet can help deal with allergies and sensitivities that your dog might, unfortunately, suffer from. We hope that the information contained within this content has helped you make the correct choice on best skin and coat care supplements for dogs
Disclaimer: All material on this website is provided for your information only. It may not be construed as medical advice. No action or inaction should be taken based solely on the contents of this information. Instead, readers should consult appropriate health professionals or veterinarians on any matter relating to their pets' health and well-being. The publisher is not responsible for errors or omissions.