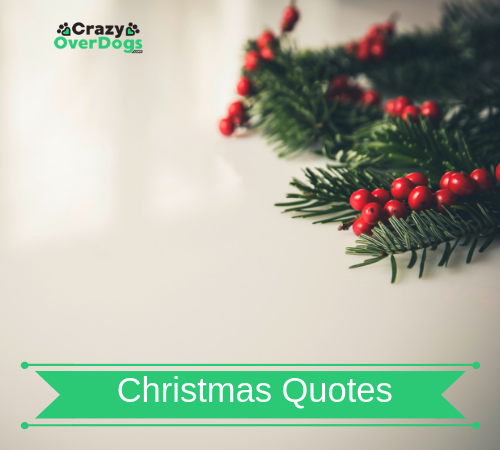 I love Christmas, always have and always will. The world always seems nicer and not so scary at this time of year. I also love doses of inspiration such as inspirational Christmas quotes and inspirational quotes for dog lovers.
One of my all-time favorite Christmas films, along with a lot of my friends is called "It's a Wonderful Life!" starring James Steward and Donna Reed. It's now an essential film to watch at Christmas.
The story revolves around a person called George Bailey who lives in a small town called Bedford Falls. His life becomes so desperate that he is considering taking his own life.  He has made sacrifices throughout his life, kept the family together and protected the family-run business from a greedy banker.
As he prepares to jump from the bridge, his guardian angel shows him, what life would have been like if he had never lived. He had stated that life for everyone that he knew and loved, would have been better if he had not been born.  It's such an uplifting and captivating story for all of us.
One of the best dog Christmas movies I have seen is called " 12 Dog Days Till Christmas " It's about dogs and it's based around a rescue shelter.  It's about a troubled teenager, who as part of his community service at an animal rescue center, has to find homes for 12 dogs who are unwanted and he has to do it before Christmas.
To get you in the mood, I hope the following Christmas quote will help to get you in the mood. I will be adding to them during Christmas month.
VIDEO: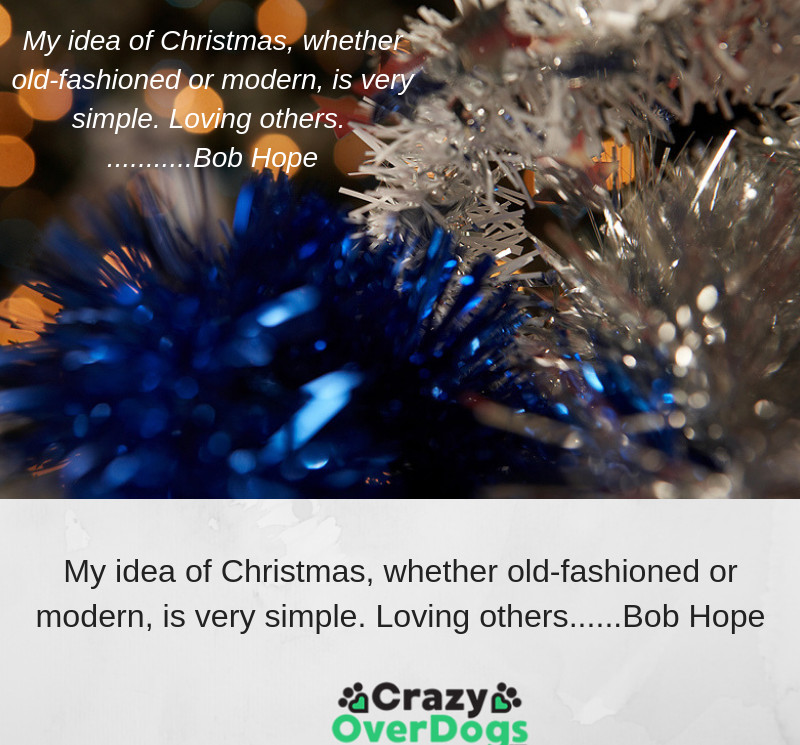 My idea of Christmas, whether old-fashioned or modern, is very simple. Loving others……Bob Hope
Bob Hope: – He was an American stand up comedian, actor, singer, and author. His career spanned nearly 80 years and he appeared in more than 80 films. He hosted the Academy Awards show 19 times, more than any other host. He also wrote 14 books.
Please SHARE this video and check out our recommended products below by clicking on the graphic or text.