For dog lovers everywhere,  we hope these cute, and funny dog quotes will bring a smile to your face, especially in these uncertain and unprecedented times.
Our dogs are special to us because they provide unconditional love, warmth, and protection. If you are having a bad time,  we sincerely hope that they brighten up your day.
I'm Having a Bad Day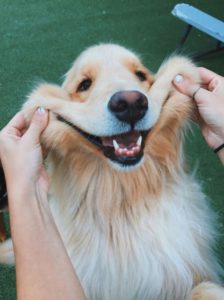 I'm So Cute.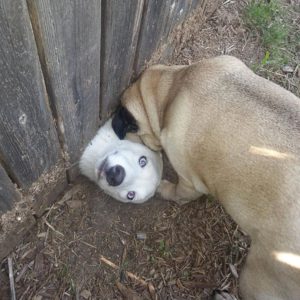 I Just Needed To See You
The news is just bad and we are trying to bring a smile to the faces of our readers. We hope they uplift you.
We acknowledge the copyright of the photos, where relevant.