For dog lovers everywhere, we hope these cute, and funny dog pictures and quotes will bring a smile to your face, especially in these uncertain and unprecedented times.
Our dogs are special to us because they provide unconditional love, warmth, and protection. If you are having a bad day or going through a rough time in your life, there are the most loyal friends you could have. We sincerely hope that they brighten up your day in some way. Take care.
I'm Having a Bad Day
—————————
We have all had bad days, some worse than others. It's because we are all fighting the daily battle called life.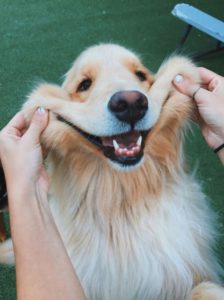 I'm So Cute.
————————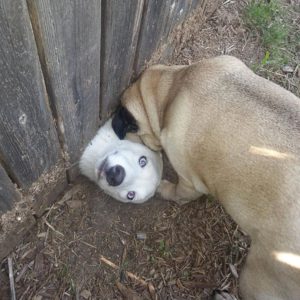 I Just Needed To See You
————————–
In these uncertain and changing times, the news is just bad and we are trying to bring a smile to the faces of our readers. We hope that these funny dog pictures with quotes will help to uplift you.
Full credit goes to those who own the photographs, where relevant. Thank you.
——————————-
Make sure to check out today's deals to SAVE money on dog products by clicking on the graphic below. Also, click here to visit our special offers page for ongoing offers for more savings on dog products. Don't miss out.
This post contains affiliate links and I will be compensated if you make a purchase after clicking on my links.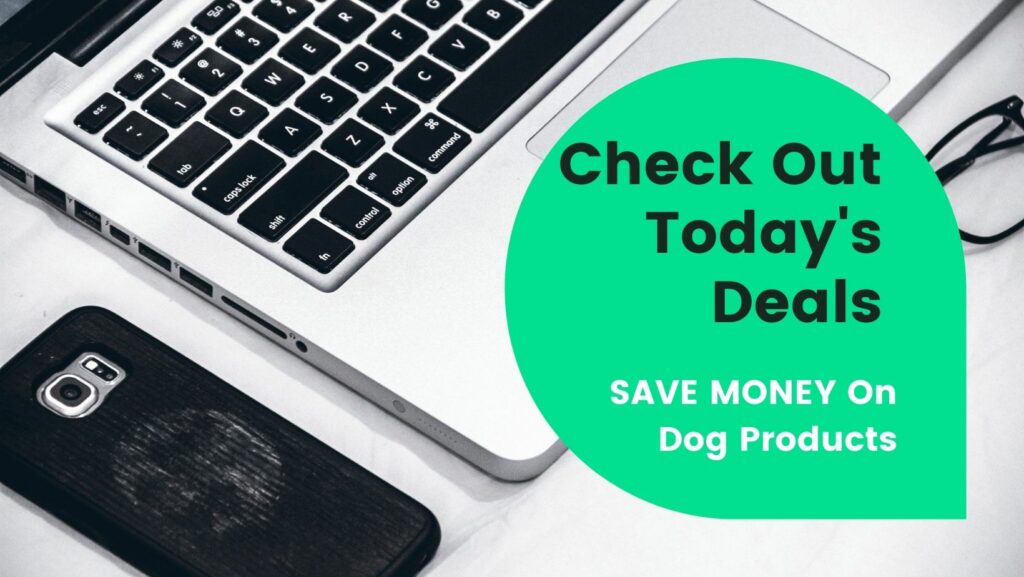 ——————————–
We have also included some inspirational quotes for dog lovers. Please enjoy.
Opening up your life to a dog who needs a home is one of the most fulfilling things you can do……… Emma Kenney
Emma Kenney: She is an American actress, who was born in Manhattan, New York. She is best known for her portrayal of Debra Gallagher on Shameless, hit TV series, and in addition starred in another hit family sitcom called Roseanne.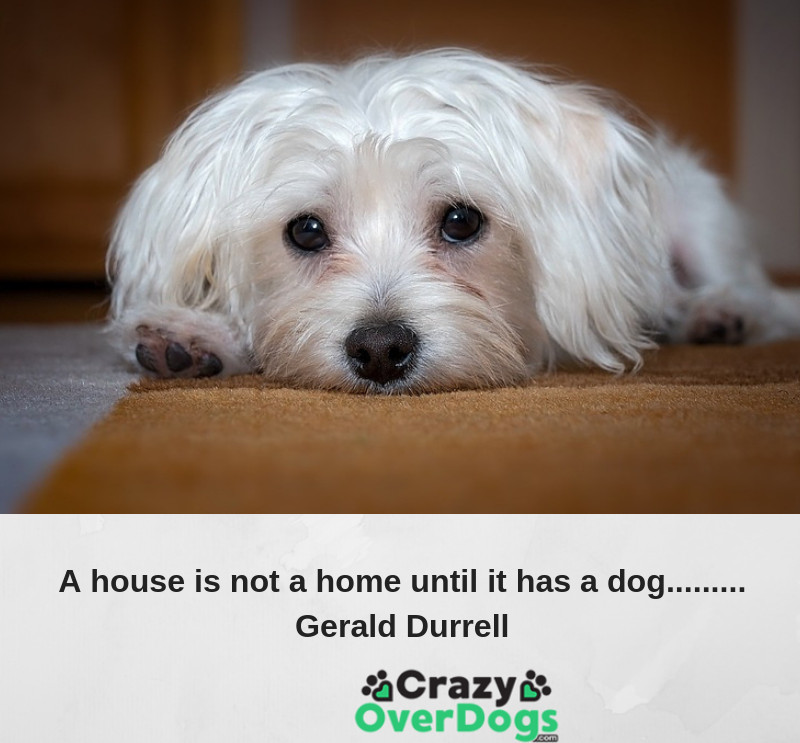 A house is not a home until it has a dog……. Gerald Durrell
Gerald Durrell:  He was a British naturalist, author, conservationist, and television presenter. He founded the Jersey Zoo on the Channel Island of Jersey and set up the Durrell Wildlife Conservation Trust. He wrote a number of books based on his life as an animal enthusiast and collector.
Please check out our recommended products below by clicking on the text below. Thank you.