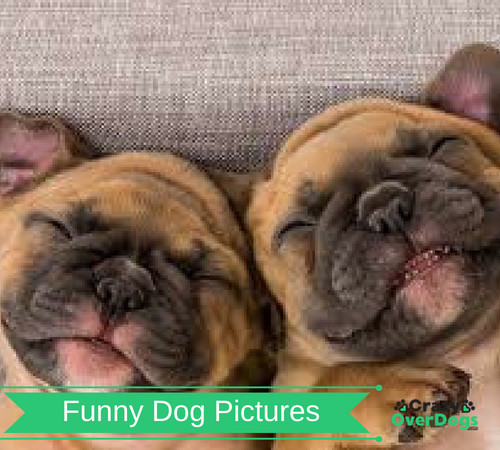 We all need laughter in our lives. I found these cute and funny dog pictures on the Internet.  Full credit goes to those who own the photographs. 
I hope that they bring you smiles and laughter if you are going through some rough times. Please remember that a dog can be a great friend in uncertain times.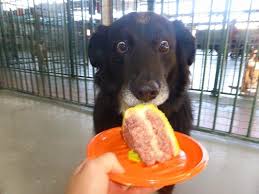 .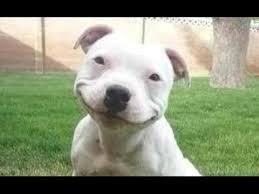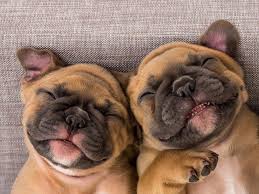 .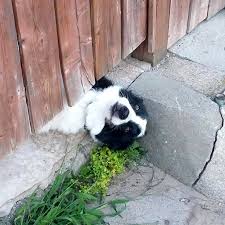 As always take care of yourself and try to be kind, if you can, in these uncertain times. We are all traveling an uncertain road with many turns and it's called life.