I love stories, especially inspirational dog stories and I just wanted to share it with you.   It uplifted me and made me smile when I needed it because the day had not started well.
The video is a news clip about Charlie, an 11-year-old dog who had lost his eyes due to glaucoma. This is an eye condition, where the optic nerve gets damaged by the pressure of the fluid inside the eye.
Apparently, after losing his eyesight, Charlie was very depressed for a time,  until Charlie's parents decided to bring home, a little brother.
You will see in the video the cutest puppy called Maverick, who at four months old has uplifted and helped brighten Charlie's life. He also assists him with walks and playtime as you will see in the video.
VIDEO:
I do hope that another of these inspirational stories will brighten your day. Please also view our inspirational video quotes to motivate and inspire you, if you are going through a hard time in your life.
———————————
Please SHARE this video and check out our recommended products below by clicking on the graphic or text below. This post contains affiliate links and I will be compensated if you make a purchase after clicking on my links.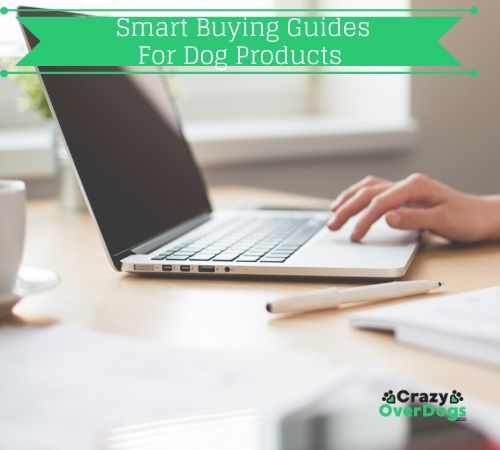 ———————————————–
Related Stories:
Inspirational Dog Stories – From Appalling……
Heartwarming Dog Rescue Story – A Shelter Dog Saved His Life