I love inspiring stories, especially inspirational dog stories because I am an avid dog lover and so privileged to be involved in the rescue of dogs.
This is a sad, yet lovely, and inspiring story of a dog called Bonnie. It was rescued from a life of appalling abuse and neglect; which left the little dog understandably scared, withdrawn, and terrified of humans.
When adopted by Vicky, a retired medical worker from Grimsby in England, Bonnie would stay in her cage, cowering and refusing to come out. However, with a lot of love and patience, she began to turn the corner and put that terrible life behind her.

Helping Others:
She then qualified as a PAT (Pets as Therapy) dog. This is where she would visit hospices and care homes and gave love and comfort to the patients or residents. In addition, she was also enrolled in another scheme called Read2Dogs.
This is where she would help kids who were extremely nervous when it came to reading. For me, I don't know anyone who isn't a better listener than a dog. These inspirational dog stories just brighten my day.
This little dog has now helped so many lives. Overall, I think it's just so remarkable, given the start in life that she was dealt with. One patient that stood out in the hospice where she visited was called Lucy.
This little seven-year-old who unfortunately lost her life to cancer, in the end, struck up a really special bond with Bonnie. Her parents said, that for that special short time with Bonnie, they had their daughter back. For them, that time was so priceless to them.
——————————–
Saving one dog will not change the world, but surely for that one dog, the world will change forever………. Karen Davison
—————————–
Please SHARE this video and check out our recommended products below by clicking on the graphic or text below.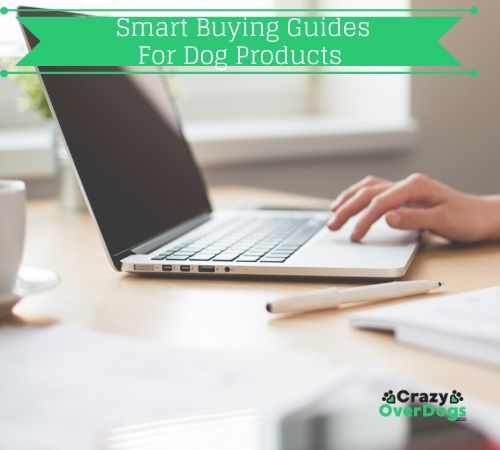 Related Stories:
Inspirational Dog Stories – Blind Dog Helped By Baby Brother
Heartwarming Dog Rescue Story – A Shelter Dog Saved His Life