We therefore sincerely hope that this inspirational story for dog lovers, featuring the Jenifer Lopez life story, will uplift and motivate you to try harder for your dreams and not to give up on yourself and life.
The content takes around 5 minutes to read, but if you are in a hurry, we have also included a table of contents below so you can see at a glance what the content is.
We love inspirational stories,  especially famous rags-to-riches stories.  They always make me feel better, try harder plus, I find that I appreciate and value life that much more after reading them.
Please check out the Inspirational Stories For Dog Lovers, by clicking on the image below, which will take you directly to the book.  It is available on Amazon, in both Kindle and paperback versions.
———————–
Jennifer Lopez Inspirational Life Story – From Being Homeless

To International Star:
Although Jennifer Lopez might seem, like her entire life has always been glamorous, that's not really true. She started out with humble beginnings and had her own fair share of struggles before becoming successful.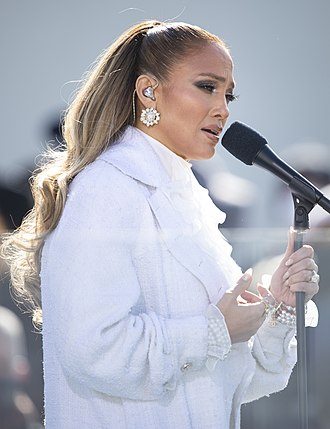 ——————————
"Jenny from the Block", a song most people recognize her by, tells the story about the rough times and hardships she has faced in the past.
Early Life:
Jennifer Lopez was born in the Bronx, which is New York's poorest town. At the young age of 18, she decided to pursue her dream of becoming a dancer. When she was little, she witnessed her dad work night shifts in order to provide for their family. Her mother worked as a Tupperware lady while working at a school.
She was to be homeless for a while in order to reach her dreams. Today, she is admired by millions of people all over the world for her outstanding courage. Hitting rock bottom and being poor didn't scare her off from pursuing, what she truly believed was her calling.
She studied at the Kips Bay Boys and Girls Club and at the Ballet Hispanico and slept on the sofa of the dance studio for months. She had difficulty juggling her work and taking dance lessons. Her mother didn't approve of her choice to move out on her own, but she insisted.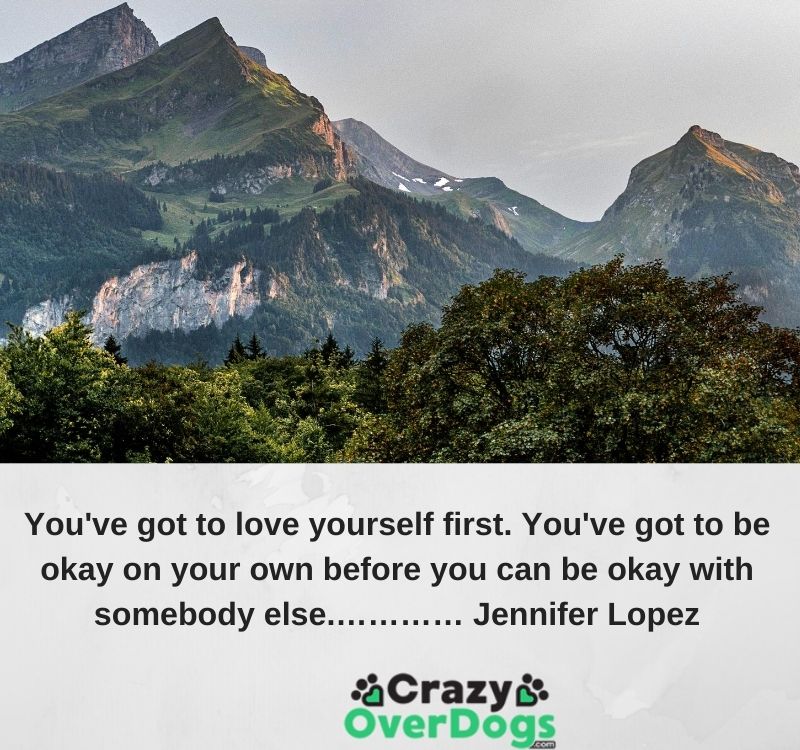 You've got to love yourself first. You've got to be okay on your own before you can be okay with somebody else.………… Jennifer Lopez
————————–
Her First Opportunity:
After a few months, she was given an incredible opportunity to dance in Europe. It was the first career opportunity she had landed.
When she got back to the United States, she was given a role in the 1991 sketch comedy show, "The Living Color". She became a Fly Girl and the job gave her the privilege of moving to Los Angeles.
All of this happened in a period of just one year. However, she realized that living in L.A. is very different from living in the Bronx.
Her Incredible Work Ethic:
Jennifer Lopez is known for her impeccable work ethic. Because of her popularity and reputation in Hollywood, she constantly receives countless career opportunities.
She is well known for being a great singer, dancer, actress, and fashion designer. She's also a firm supporter of institutions that strive to uplift women's rights.  She partners up with the United Nations to share her ideas regarding the improvement of women's and children's rights.
Business Success:
Jennifer Lopez has an exclusive clothing line at Kohl's and the pieces show off her elegant and refined taste in fashion.  She was the middle child in the family growing up, having two other sisters who are also musically inclined. Her fragrance line has been very successful all over the world.
She is now selling her 20th fragrance called "JLove". In recent years, the world has shown increased interest in Jennifer Lopez as she became a judge in American Idol.  Amidst her busy and hectic schedule, she still has her family on top of her priorities. She has beautiful twins named Emme and Max. Marc Anthony, her estranged ex-husband is the father of her twins.
Her Important Values: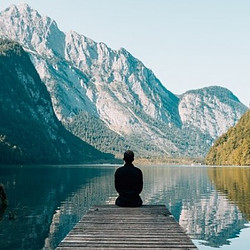 Her kids together with her current boyfriend Casper Smart travel with her. In an interview, she explained how she wanted to teach her kids how to be hardworking at a young age.
She said that kids don't exactly listen to what their parents have to say. I totally agree. Instead, they are more likely to follow their actions and what they do.
She is committed not to letting down her parents by teaching her own children to be as disciplined as they have taught her. Even if she has already achieved her goals in life, she is still grounded. Today, she is known to be worth approximately $300 million.
Dog Lover:
She has two Boxers named Roxy and Bear and has been an avid pet lover for years. There are a lot of pictures in magazines, newspapers, and on the internet, which demonstrates how much she loves her dogs.  In the month where she was chosen to be the cover of The Insider magazine, she didn't only include her twins. She made sure that the entire family was present.
Roxy and Bear were also beautifully photographed for the magazine. She was proud to announce to the public via Twitter that she was getting a new puppy when she first got Bear. She even shares beautiful photos of her dogs on Instagram and never fails to mention them in TV interviews. This is one of the main reasons we included her inspirational story.
Jennifer Lopez is an all-around amazing woman. She continues to be an inspiration to millions of people around the world for her youthful appearance, incredible work ethic, and being a talented artist.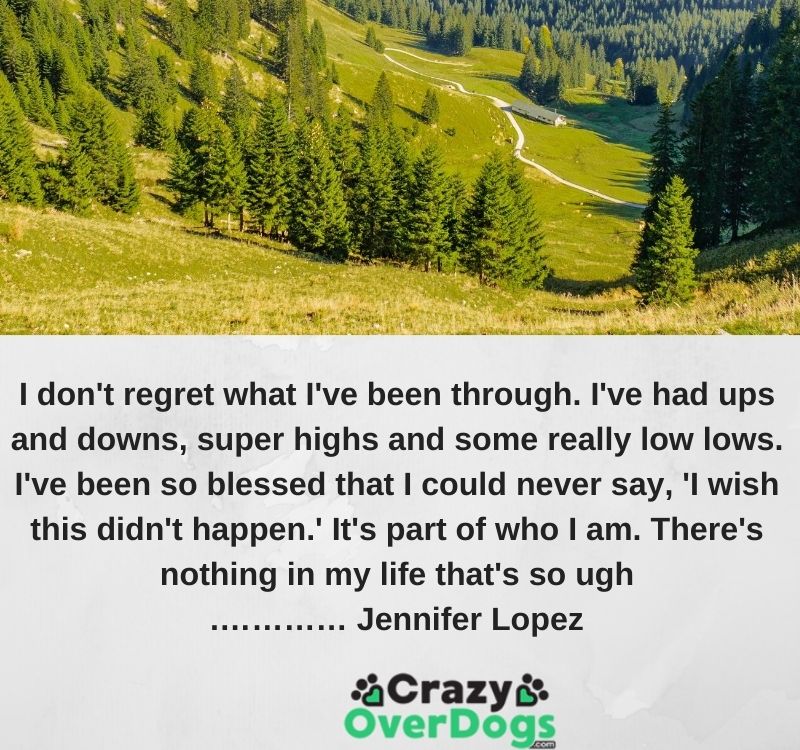 I don't regret what I've been through. I've had ups and downs, super highs and some really low lows. I've been so blessed that I could never say, 'I wish this didn't happen.' It's part of who I am. There's nothing in my life that's so ugh.………… Jennifer Lopez
———————–
Again, please check out the Inspirational Stories For Dog Lovers by clicking on the image below which will take you directly to the book.  It is available on Amazon, in both Kindle and paperback versions.