I hope that you enjoy these inspirational stories for dog lovers from famous dog lovers such as Hilary Swank Actress. I love inspiring and motivational stories, especially famous rags to riches stories. They always make me feel better, try harder plus, I find that I appreciate and value life that much more after reading them.
The content takes around 5 minutes to read, but if you are in a hurry, we have also included a table of contents below so you can see at a glance what the content is.
We therefore sincerely hope that these stories will uplift you and make you try harder for your dreams and not to give up on yourself and life.
Please check out the Inspirational Stories For Dog Lovers, by clicking on the image below, which will take you directly to the book.  It is available on Amazon, in both Kindle and paperback versions.
————————–
Hilary Swank – From Trailer Park to Worldwide Star

:
Hilary Swank is one of those actresses that define a generation. As a distinctive-looking young woman, Swank has managed to set her sights on the ultimate prize for any actor and she managed to attain it.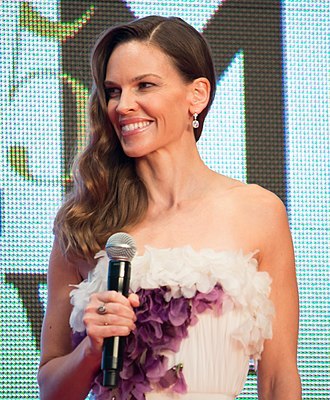 Her roles, covering a career of more than two decades, included everything from action films to important work that got the attention of the entire world.  Through her achievements, she has remained level-headed.  A modest individual, who simply wanted to show off her incredible talent.
But, even though she is a household name now, a lot of people do not know her story and how this lady managed to climb to the stars over some incredibly rough terrain. In fact, it can be said that her life is one of those essential rags to riches stories, which can provide anyone with the motivation and inspiration to reach their dreams and goals.
Here are the most important facts about who Hilary Swank is and how did she got to be the person she is today.
Hilary Swank – Early Life: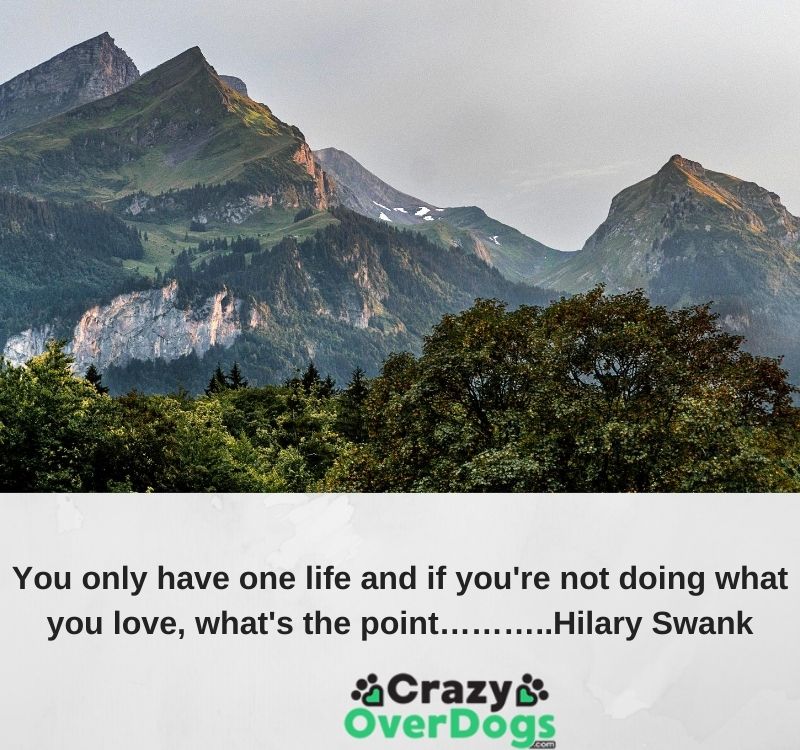 You only have one life and if you're not doing what you love, what's the point………..Hilary Swank
——————————
Swank was born in 1974 in Nebraska and had a difficult and trying childhood. Her mother and father had a very tense relationship which ended when her dad left the family when she was only six years old.
Later on, they began living in a trailer park and she often spent time swimming and doing gymnastics, which turned out to be very valuable, later on.
Hilary also discovered that she had a strong ambition to become an actress. She always believed that she could do this, even though she doubted that it would bring her any major success.
At that time, living in a run-down trailer park in Bellingham, Washington, she could hardly imagine her life would be substantially better.  These doubts were underlined when her mother lost her job. They then decided to move to Los Angeles with less than $75 in their pockets.
There, they had to live in her car, while her mother called the local agents, trying to secure any kind of a role for their daughter. Here, a piece of good luck found them and Swank landed her first role in the film "Buffy the Vampire Slayer" in the early 1990s.
From then on, she did a bit of work in a TV show, but it failed to gain any traction.  In 1994, she had her big break with a role in the Karate Kid series, but the film ended as a complete box office failure. After that, she had several minor roles.
A Chance for Greatness: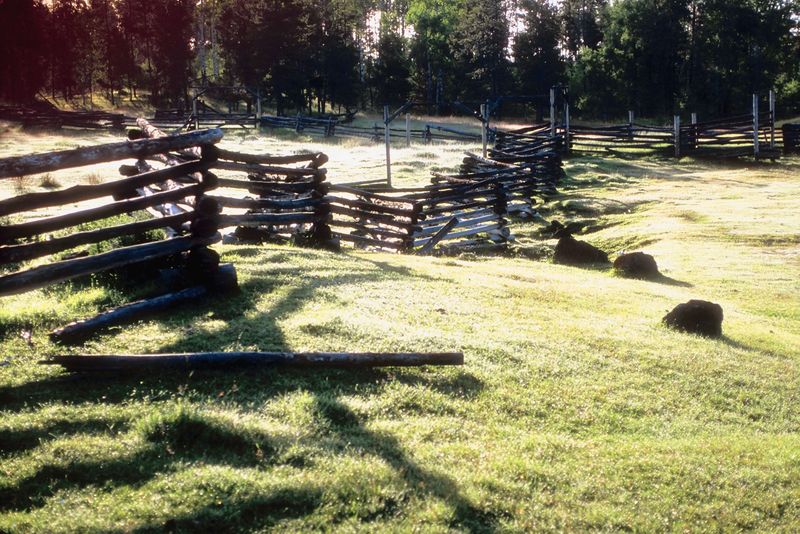 The late 1990s seemed like the end of her acting career. But then, in 1999, a movie by the name of "Boys Don't Cry" came along.  This story followed a transgender teenager who was brutally murdered when that secret was discovered. For this role, Swank created an incredible transformation and invested weeks and weeks in learning how to simulate being a man.
Here, her gymnastic prowess came to great use. The work was grueling and psychologically demanding because of the nature of the topic; but she made it work, presenting a role that comes once in a decade.
Her effort was recognized both by a Golden Globe and later on an Oscar for the Best Actress. After that, her career just took off, allowing her to choose any role she deemed fit for her skill and talent.
A Dog Person: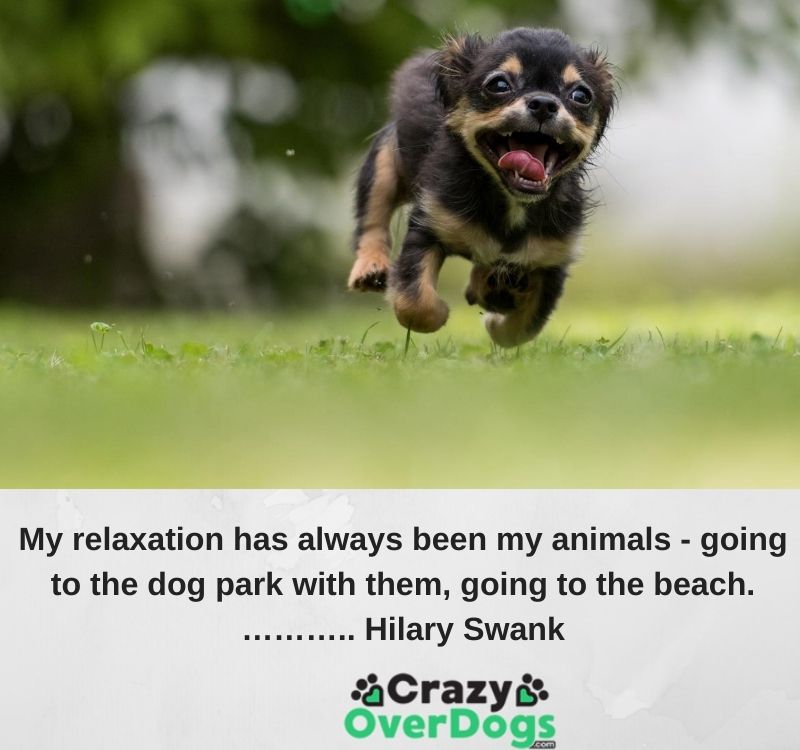 My relaxation has always been my animals – going to the dog park with them, going to the beach.……….. Hilary Swank
—————————–
Aside from her huge success and planetary stardom, Hilary Swank had a love that followed her throughout her life,  dogs. In fact, Hilary Swank – has rescue dogs and she helped plenty of others.
She explains that she always had a special place in her heart for animals of all kinds, but especially dogs. Clearly, she was always a pet lover. Way back when she was 18 she managed to rescue her first dog, a Labrador and Shepherd crossbreed called Lucky.
Since then, she has continued to help different animal charities and organizations, all with the purpose of finding a better home for abandoned pets.
Thanks to her devotion and passion, she managed to find owners for thousands of dogs that had nowhere else to go. Her rags to riches story plainly show that there could be a golden heart full of talent and love inside of anyone, even those who struggle to make ends meet.
————————–
It's our sincere hope that this information will help you make a positive change in your life.  Please check out the Inspirational Stories For Dog Lovers by clicking on the link or text below, which will take you directly to the book.  It is available on Amazon, in both Kindle and paperback versions.
Please click on the link above, which will take you directly to the book.  It is available on Amazon, in both Kindle and paperback versions.