I hope that another inspirational dog quote, by John Grogan, will remind you how lucky you are to have them in your life. Also, the health benefits which they bring into our lives.
With regards to the quote, the unconditional love that these beautiful creatures do bring into our lives does enhance a home and us as dog owners. For me, I am a better person for having them in my life.
Video:
——————————–
It's just the most amazing thing to love a dog, isn't it? It makes our relationships with people seem as boring as a bowl of oatmeal……….. John Grogan
John Grogan: He is an American journalist and non-fiction writer and lives in rural eastern Pennsylvania in a farm home. His memoir Marley & Me was a best-selling book about his family's dog called Marley. It was eventually made into a film of the same name.  It starred the famous actor Owen Wilson and actress Jennifer Aniston.
———————————
Make sure to check out today's deals to SAVE money on dog products by clicking on the graphic below. Also, click here to visit our special offers page for ongoing offers for more savings on dog products. Don't miss out.
This post contains affiliate links and I will be compensated if you make a purchase after clicking on my links.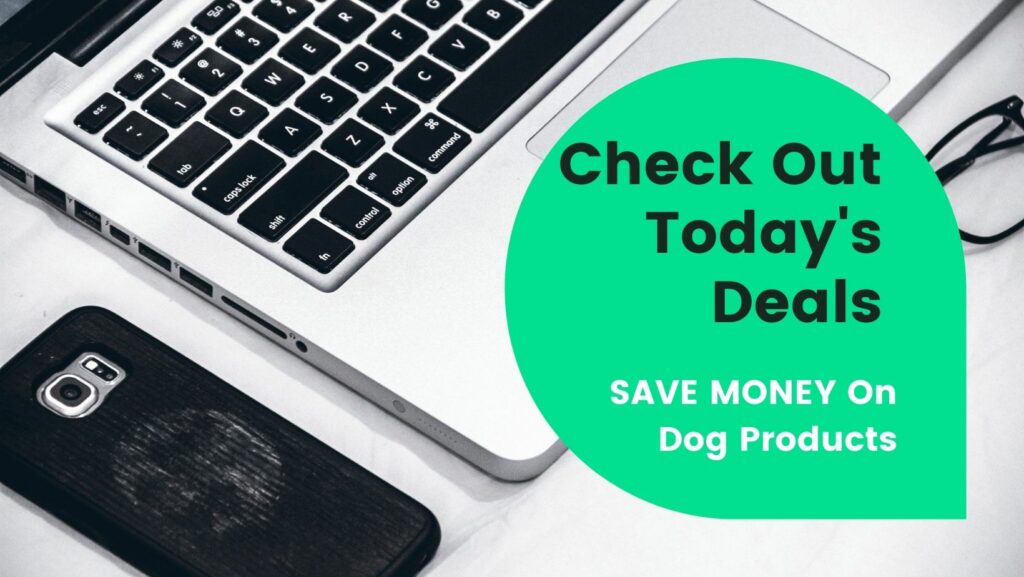 ———————————————–
This presentation contains images that were used under a Creative Commons License.