Please enjoy this inspirational dog quote for dog lovers, in video and picture formats. We hope it reminds you of how great it is to be a dog owner, especially those adopted from shelters or from rescue organizations.
———————–
Great Fun Fact: – According to experts, when a dog sits on someone's feet, it is their way of staking their claim over them.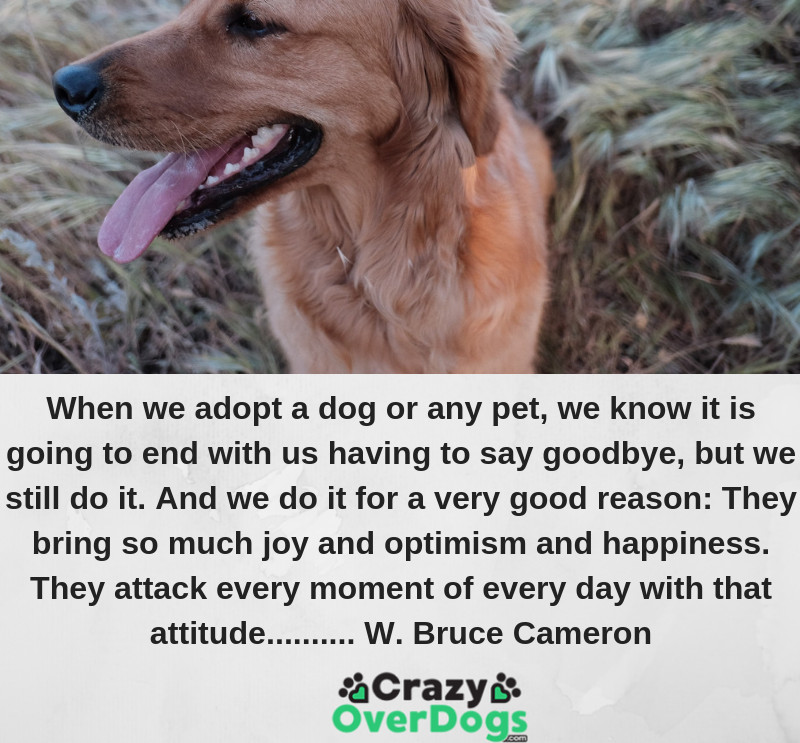 When we adopt a dog or any pet, we know it is going to end with us having to say goodbye, but we still do it. And we do it for a very good reason. They bring so much joy and optimism and happiness. They attack every moment of every day with that attitude………. W. Bruce Cameron
——————————-
William Bruce Cameron. Born in Petoskey, Michigan, he is an American columnist and author. Best known, for his novel called "A Dog's Purpose", which spent 19 weeks on the New York Times bestseller list.
————————
Please SHARE this inspirational dog quote and always make sure to check out "Today's Deals" below to SAVE money with your dog products.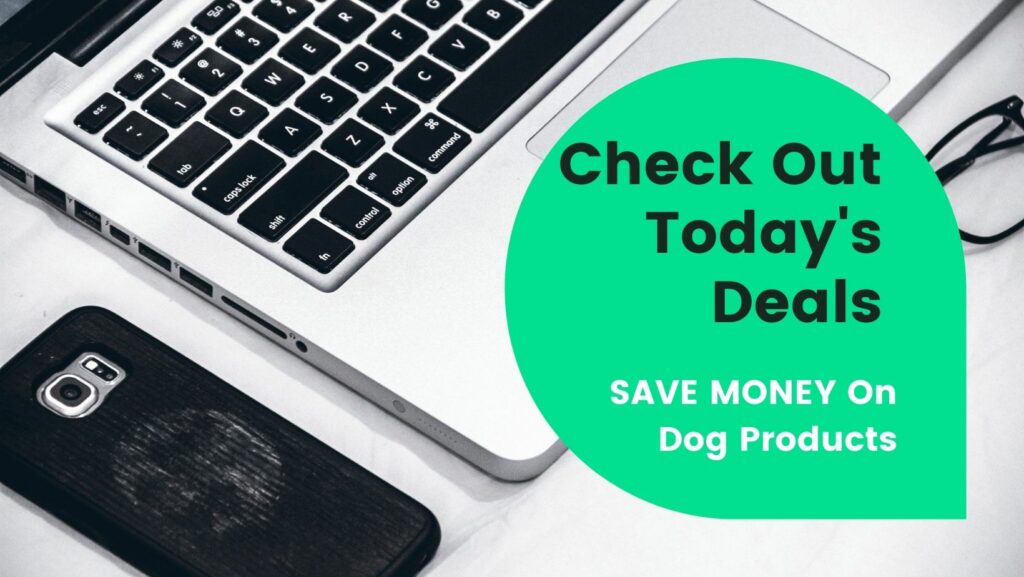 ————————-
Please SHARE the above quote. Thank you! To view the previous inspirational dog quote, please click here.