Please enjoy this inspirational dog quote for dog lovers. We hope it reminds you of how great it is to be a dog owner, especially those adopted from shelters or from rescue organizations.
Great Fun Fact: – Dogs can only sweat through the pads of their feet. 
————————–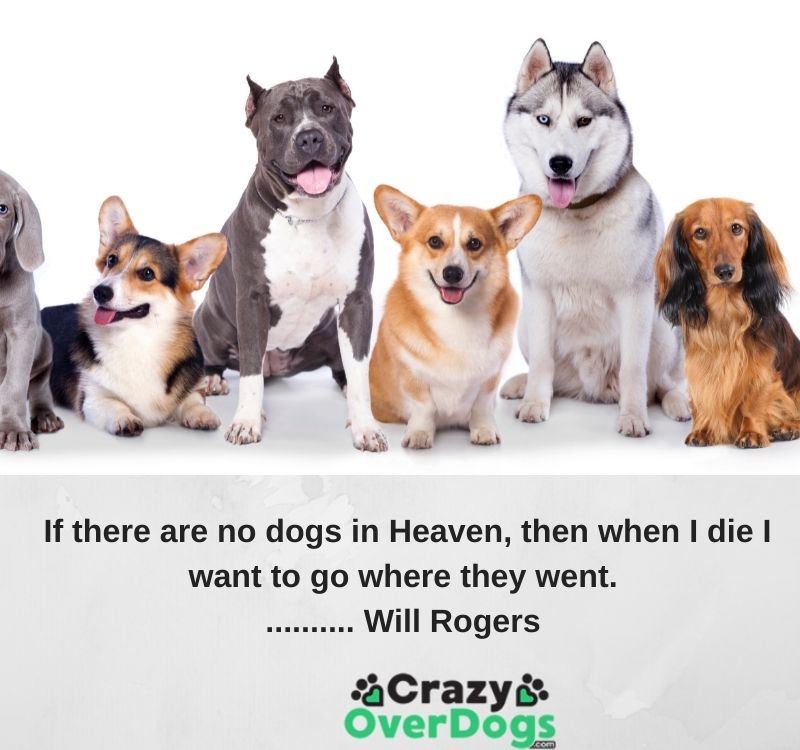 If there are no dogs in Heaven, then when I die I want to go where they went.………. Will Rogers
Will Rogers: Born in Oologah, Indian Territory, he was an American film and stage actor plus cowboy from Oklahoma. He was a Cherokee citizen born in the Cherokee Nation, Indian Territory, and made a total of 71 films.
————————
Make sure to check out today's deals to SAVE money on dog products by clicking on the graphic below. Don't miss out.
This post contains affiliate links and I will be compensated if you make a purchase after clicking on my links.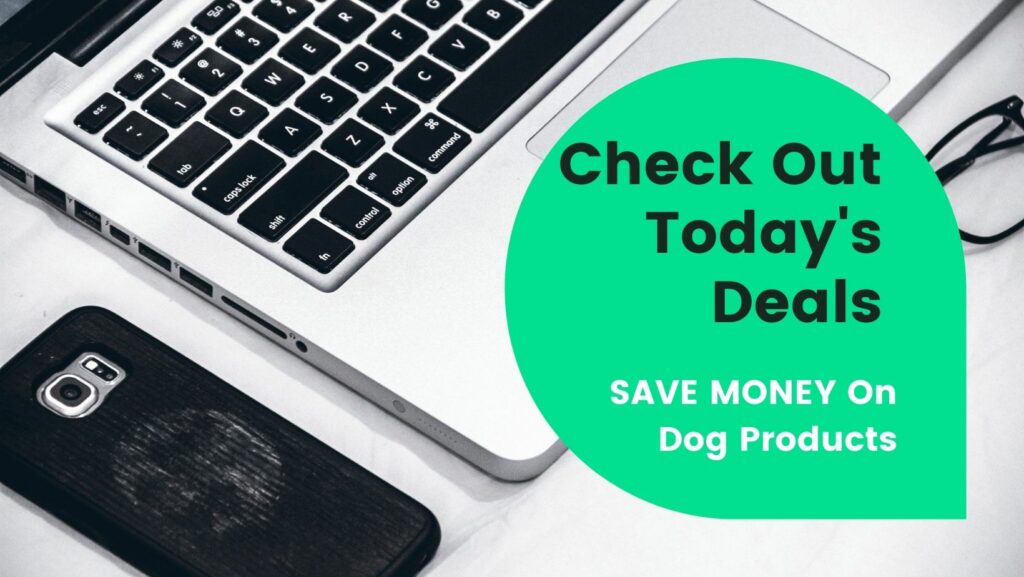 ————————-
Please SHARE the above quote. Thank you! To view the previous inspirational dog quote, please click here.