Please enjoy this inspirational dog quote for dog lovers. We hope it reminds you of how great it is to be a dog owner, especially those adopted from shelters or from rescue organizations.
Great Fun Fact: – Dogs can only sweat through the pads of their feet.
————————–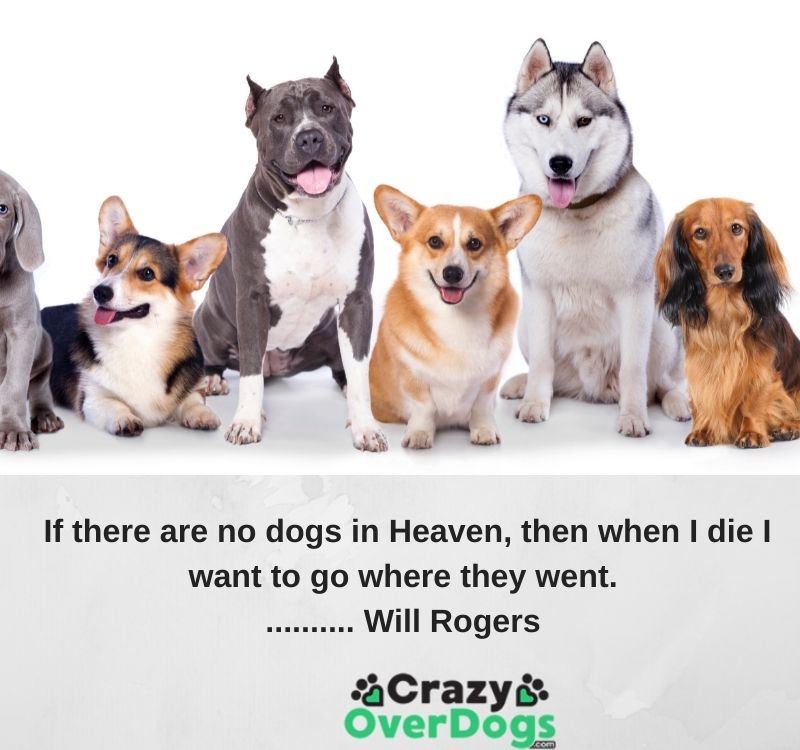 If there are no dogs in Heaven, then when I die I want to go where they went.………. Will Rogers
Will Rogers: Born in Oologah, Indian Territory, he was an American film and stage actor plus cowboy from Oklahoma. He was a Cherokee citizen born in the Cherokee Nation, Indian Territory, and made a total of 71 films.
————————
Please SHARE this inspirational dog quote and always make sure to check out "Today's Deals" below to SAVE money with your dog products.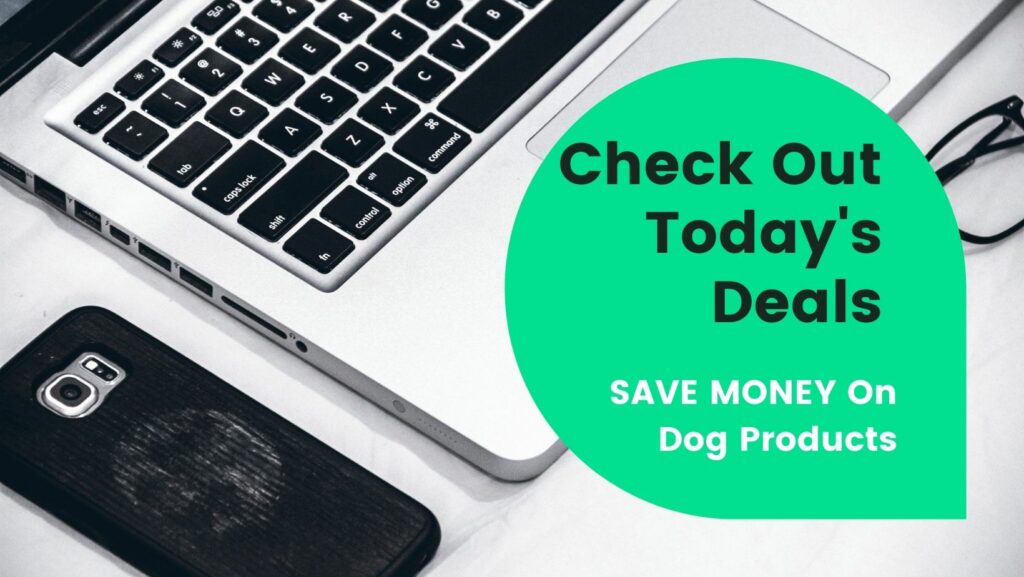 ————————-
Please SHARE the above quote. Thank you! To view the previous inspirational dog quote, please click here.