Please enjoy this inspirational dog quote for dog lovers. We hope it reminds you of how great it is to be a dog owner, especially those adopted from rescue organizations.
———————–
Great Fun Fact: – We as humans have been blessed to be dog owners for a long time. We have kept them as pets for over 12,000 years.
The dog lives for the day, the hour, even the moment……Robert Falcon Scott
——————————-
Robert Falcon Scott: He was a Royal Navy officer plus explorer, who was born in Plymouth, England. He led two expeditions to the Antarctic. Unfortunately, he died on the second venture.
————————
Please SHARE this inspirational dog quote and always make sure to check out "Today's Deals" below to SAVE money with your dog products.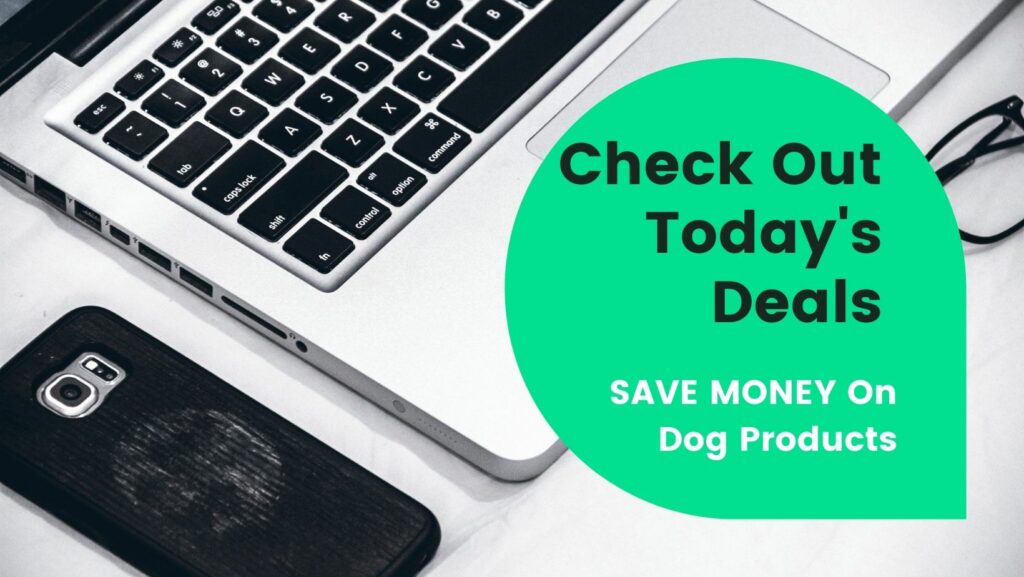 ————————-
Please SHARE the above quote. Thank you! To view the previous inspirational dog quote, please click here.