Please enjoy this inspirational dog quote for dog lovers. We hope it reminds you of how great it is to be a dog owner, especially those adopted from rescue organizations.
———————–
Great Fun Fact: – Dogs can detect various health issues in humans, such as cancer or diabetes.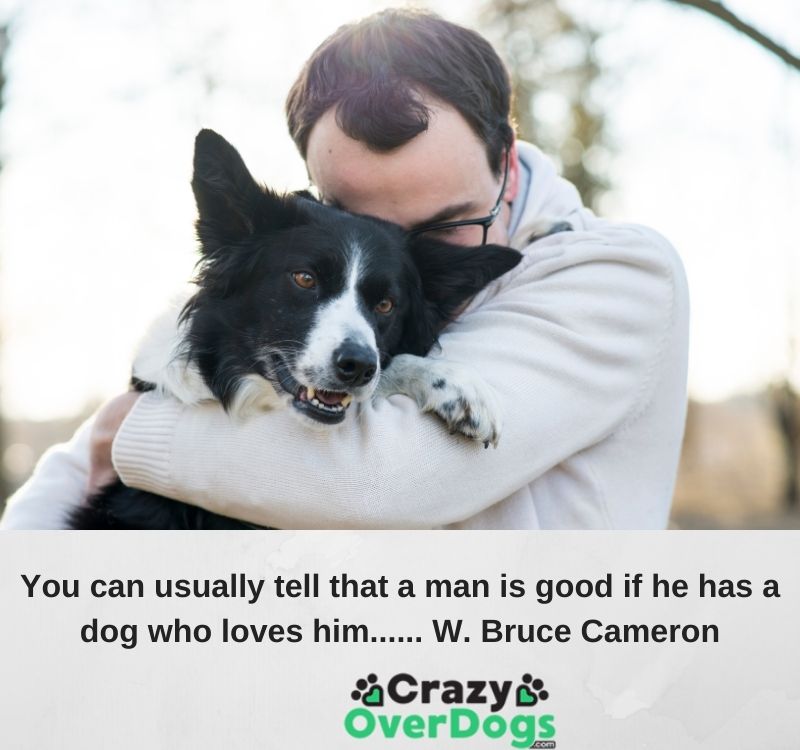 You can usually tell that a man is good if he has a dog who loves him…… W. Bruce Cameron
——————————-
William Bruce Cameron: He is an American columnist and author, who was born in Petoskey, Michigan. Best known for his novel called " A Dog's Purpose" which was featured on the New York Times bestseller list.
————————
Make sure to check out today's deals to SAVE money on dog products by clicking on the graphic below. Don't miss out.
This post contains affiliate links and I will be compensated if you make a purchase after clicking on my links.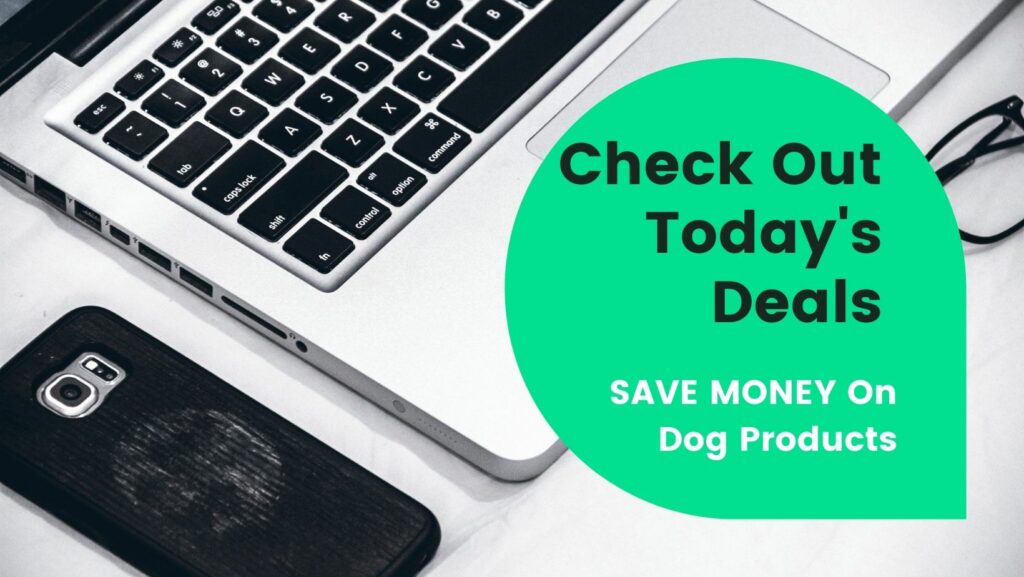 ————————-
Please SHARE the above quote. Thank you! To view the previous inspirational dog quote, please click here.