Please enjoy this inspirational dog quote for dog lovers. We hope it reminds you of how great it is to be a dog owner, especially those adopted from rescue organizations.
———————–
Great Fun Fact: – The five most popular dogs are as follows: 1) Labrador Retrievers  2) Yorkshire Terriers  3) German Shepherds  4) Golden Retrievers and 5) Beagles.
 A dog will teach you, unconditional love. If you can have that in your life, things won't be too bad………… Robert Wagner.
——————————-
Robert Wagner: He is an American actor on stage, screen, and television. He was born in Detroit and is best known for starring in the television shows Hart to Hart, It Takes a Thief, and NCIS.
————————
Please SHARE this inspirational dog quote and always make sure to check out "Today's Deals" below to SAVE money with your dog products.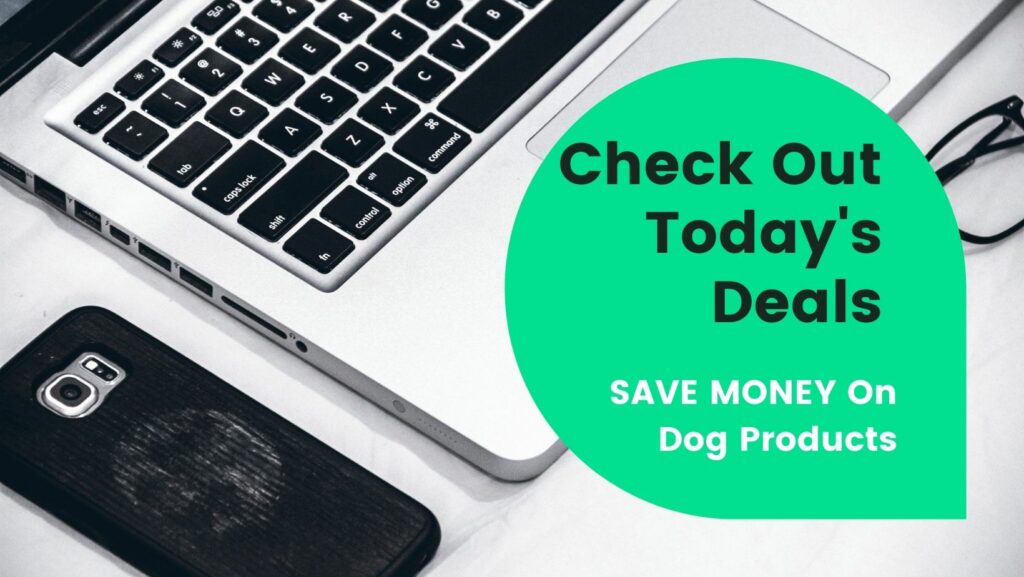 ————————-
Please SHARE the above quote. Thank you! To view the previous inspirational dog quote, please click here.