Please enjoy this inspirational dog quote for dog lovers. We hope it reminds you of how great it is to be a dog owner, especially those adopted from great rescue organizations.
———————–
Great Fun Fact: – In the United States, around one million dogs, have been named as the primary beneficiaries in their owner's will.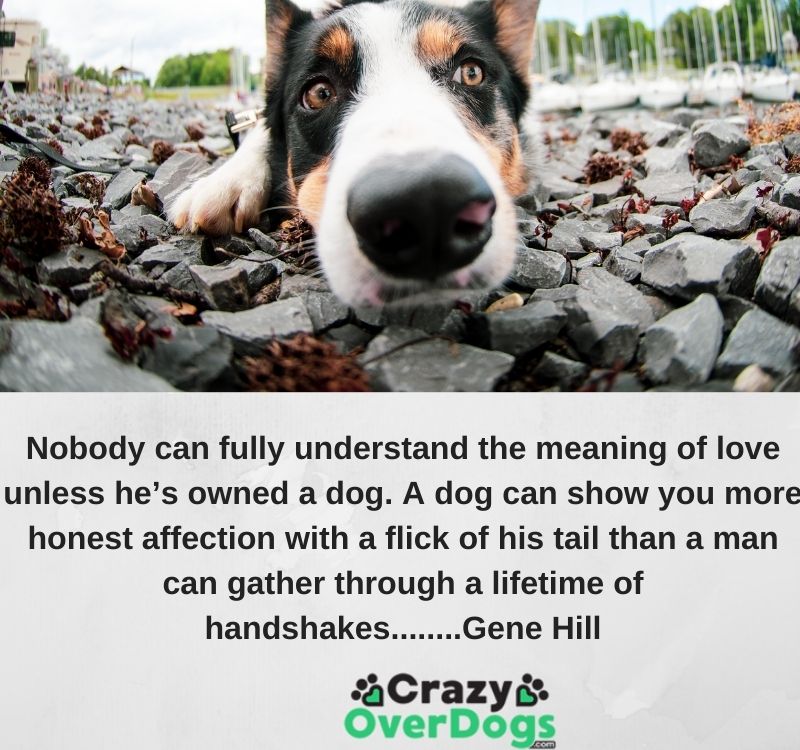 Nobody can fully understand the meaning of love unless he's owned a dog. A dog can show you more honest affection with a flick of his tail than a man can gather through a lifetime of handshakes……..Gene Hill
Gene Hill: He was a writer and advertising copywriter for several agencies on Madison Avenue, who was born in Swartswood, New Jersey. Well known for his contribution to nature-related magazines.
——————————-
Make sure to check out today's deals to SAVE money on dog products by clicking on the graphic below. Don't miss out.
This post contains affiliate links and I will be compensated if you make a purchase after clicking on my links.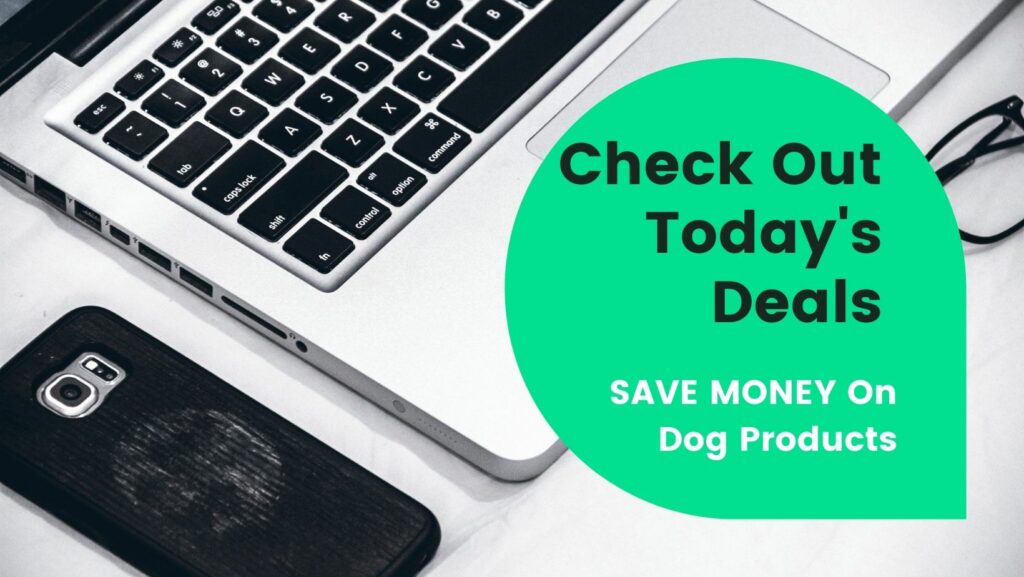 ————————-
Please SHARE the above quote. Thank you! To view the previous inspirational dog quote, please click here.