Please enjoy this inspirational dog quote for dog lovers. We hope it reminds you of how great it is to be a dog owner, especially those adopted from rescue organizations.
———————–
Great Fun Fact: – According to experts, when a dog sits on someone's feet, it is its way of staking its claim over them.
My little dog,  a heartbeat at my feet………. Edith Wharton.
Edith Wharton: She was a designer and American novelist, who was born in New York City. She became the first woman to win the Pulitzer Prize in Literature, for her novel "The Age of Innocence!"
——————————-
Make sure to check out today's deals to SAVE money on dog products by clicking on the graphic below. Don't miss out.
This post contains affiliate links and I will be compensated if you make a purchase after clicking on my links.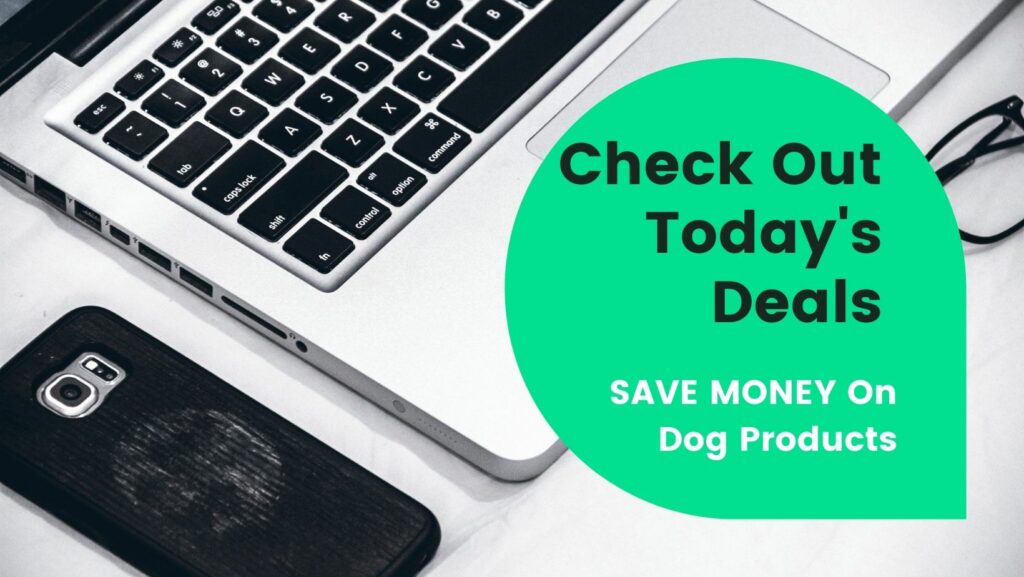 ————————-
Please SHARE the above quote. Thank you! To view the previous inspirational dog quote, please click here.