Please enjoy this inspirational dog quote for dog lovers, in video and picture formats. We hope it reminds you of how great it is to be a dog owner, especially those adopted from shelters or from rescue organizations.
———————–
Dogs are not our whole life, but they make our lives whole. ………..Roger A. Caras
——————————-
Roger A. Caras. He was an American television personality and photographer of wildlife as well as being a preservationist. He was a veteran of major TV programs such as 20/20, Nightline, and ABC World News Tonight. As a writer, he wrote over 70 books and went on to become the president of the American Society for the Prevention of Cruelty to Animals.
———————–
Please SHARE this inspirational dog quote and always make sure to check out "Today's Deals" below to SAVE money with your dog products.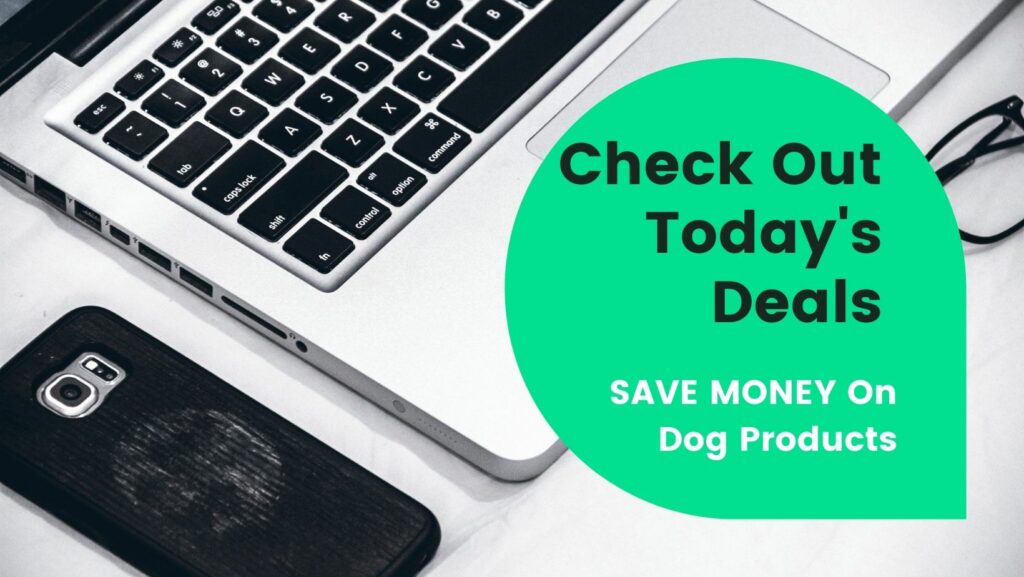 ————————-
Please SHARE the above quote. Thank you! To view the previous inspirational dog quote, please click here.