Please enjoy this inspirational dog quote for dog lovers. We hope it reminds you of how great it is to be a dog owner, especially those adopted from rescue organizations.
———————–
Great Fun Fact:  – Over 60% of U.S. households own a pet, which equates to over 70 million homes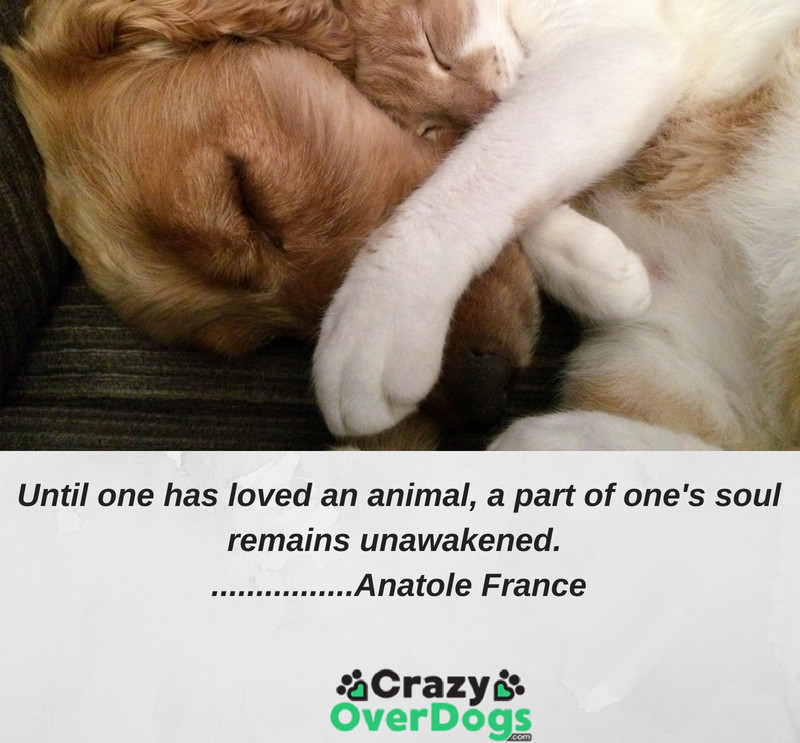 Until one has loved an animal, a part of one's soul remains unawakened… Anatole France
——————————-
Anatole France: He was a French journalist, plus novelist with several bestsellers to his name. He also won the Nobel Prize for Literature.
———————————————-
Make sure to check out today's deals to SAVE money on dog products by clicking on the graphic below. Don't miss out.
This post contains affiliate links and I will be compensated if you make a purchase after clicking on my links.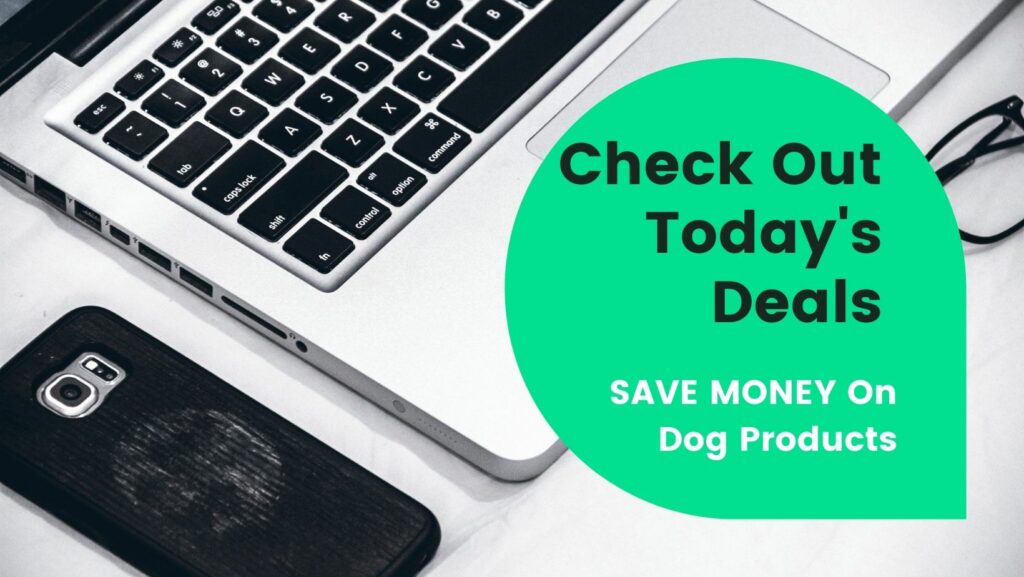 ————————-
Please SHARE the above quote. Thank you! To view the previous inspirational dog quote, please click here.